OF all the seniors Ateneo had in this three-peat drive, coach Tab Baldwin couldn't be more thankful to have Mike Nieto as his leader.
"Mike is probably a natural leader. Mike is a communicator. Mike is a thinker," the veteran coach said of his veteran.
His numbers may not stand out from the pack, netting only 4.4 points, 3.5 rebounds, and 1.1 assists in UAAP Season 82, but Nieto was certainly the glue that kept the Blue Eagles intact.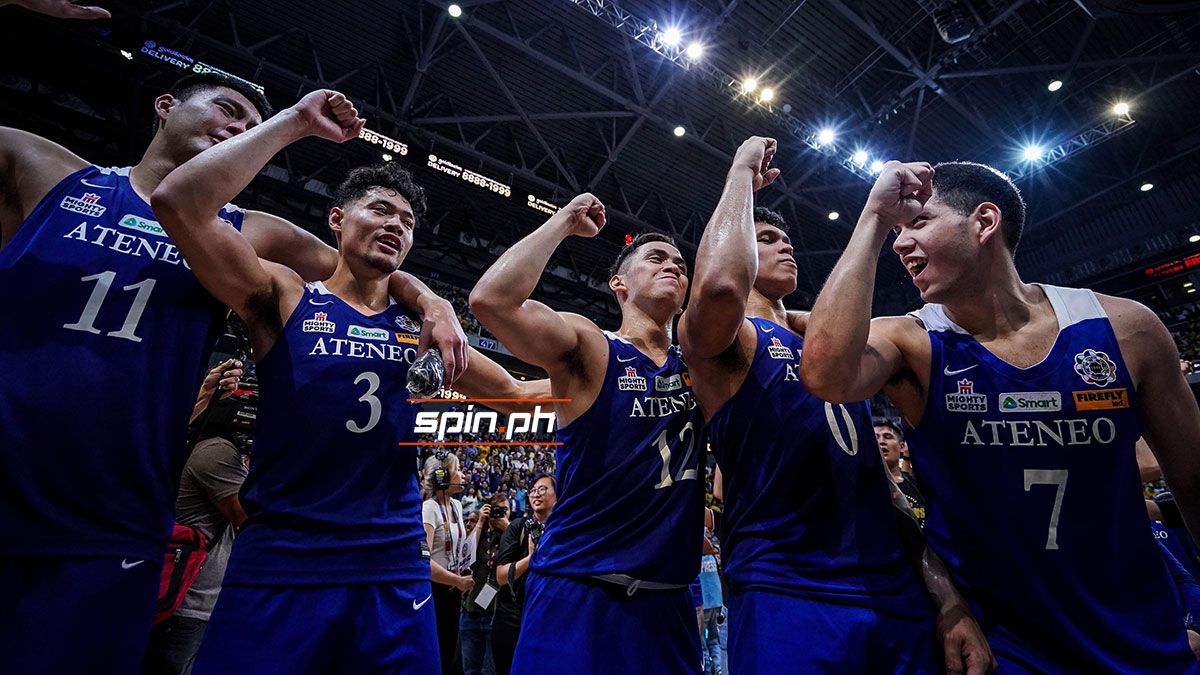 And that's the trait Baldwin relishes the most from Nieto, drawing out the best from his teammates.
That certainly came in handy as Ateneo got contributions from almost everyone as it made its trek to a perfect 16-0 season that culminated in this championship.
Nieto, though, is equally grateful to Baldwin for allowing him to be himself in these last four years - one which he sees has helped him and his fellow seniors thrive.
"Kaming lima, we hit the jackpot with him kasi he wanted us to become good players here in college," he said.
But that success isn't limited in the confines of Katipunan, with Baldwin repeatedly looking at the welfare of his seniors and hoping that all of them get picked high once they choose to take their act to the PBA.
That's what Nieto appreciates the most from Baldwin.
"Looking forward, he also wanted us to become better professional players. And for us, yun yung ginawa niya sa amin, di ba?," he said. "Yun nga ang goal niya, hindi naman mag-champion kung tanungin niyo siya, ang goal niya is ma-draft kami sa top ten. Hopefully mangyari yun, but at the same time, we're just blessed and grateful that coach Tab is our head coach.
Baldwin, however, believes that Nieto's ability to make a mark isn't limited on the four corners of the hardcourt.
For him, the 6-foot-2 forward has the potential to make positive change and he has the world on his hands.
"Look at all of us up here and think about where we're gonna be 10 or 15 years. You'll forget most of us but you won't forget Mike Nieto. He will make a mark on this world that the rest of us may try to do in sport," he said.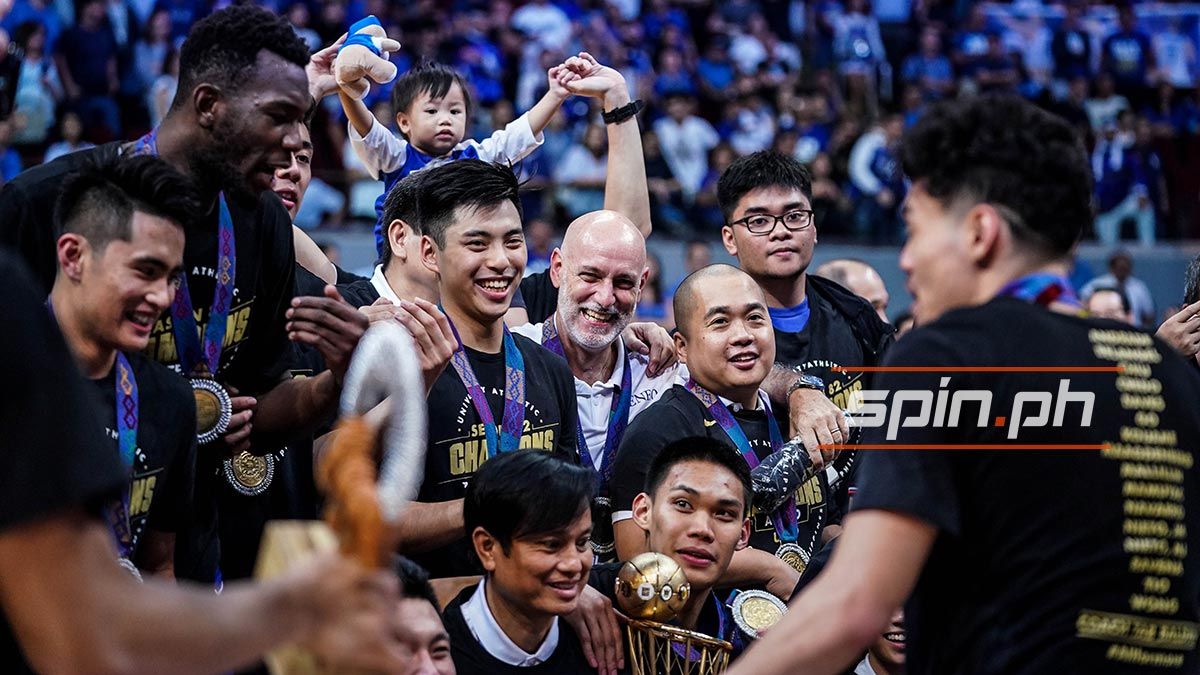 "George (Go) may try to do by building the biggest something of whatever there is to build in the world probably better than anybody else can build it, but in terms of touching people, making lives better, giving of himself, and making sure that everybody around him has a better chance than what he has, that's our captain. And he makes our coaching staff better."
Recommended Videos