MATT Nieto has gotten accustomed to Ateneo coach Tab Baldwin refusing to be content, pointing out his flaws and shortcomings as he, day-in and day-out, got showered with criticisms alongside the rest of the Blue Eagles.
But with the 6-foot guard ending his collegiate career in Katipunan, all the American-Kiwi mentor could express was his gratitude for having a proven winner in Nieto.
"You can just put a W on his head," said the former national team mentor.
"He's a winner, he wins all the time. And losing hurts him more than anybody else. He takes it personal and he carries it onto the next event so he doesn't lose that one."
Baldwin even noted that there are instances that the sheer will of Nieto leads Ateneo to victory.
Who could ever forget the cold-blooded three-point game-winner the 22-year-old buried in the 2018 Jones Cup to beat Chinese Taipei?
"I think all of these guys give us a lot of character but a lot of times, as Matt goes, we go," he said, with Nieto willing to play the role of the mentor this UAAP Season 82 to younger guards like SJ Belangel and Tyler Tio.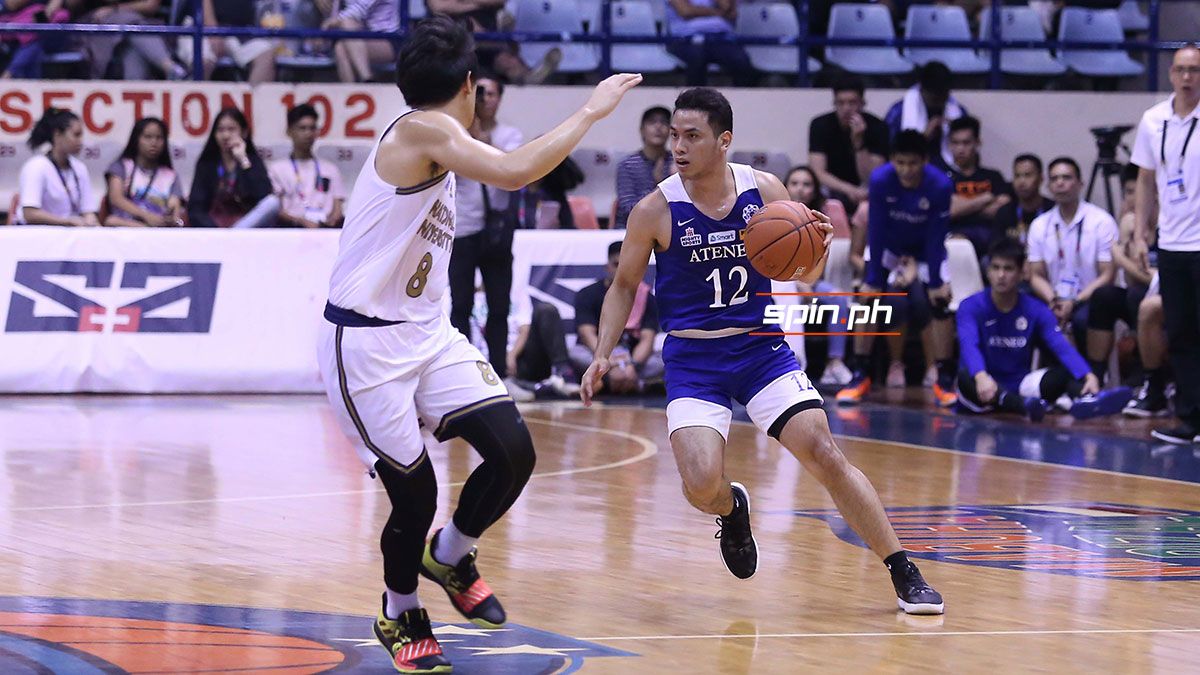 Hearing Baldwin's words - a drastic change from the usual harsh observations the veteran mentor doles out, will just make Nieto's departure all the harder, he admits.
"Ngayon lang namin si coach Tab narinig na good yung sinasabi sa amin kasi it's always criticism sa laro namin, yung weakness namin," said the Blue Eagles' reliable court general.
"Hearing that, ang hirap umalis ng Ateneo. Sobrang nakaka-touch hearing na si coach Tab, malaki ang tiwala sa aming lima. And we could all just say thank you kay coach Tab also kasi he made us a better basketball player and also a better person. Kung hindi dahil sa kanya, wala rin kami dito. So I really thank him and I will never forget him."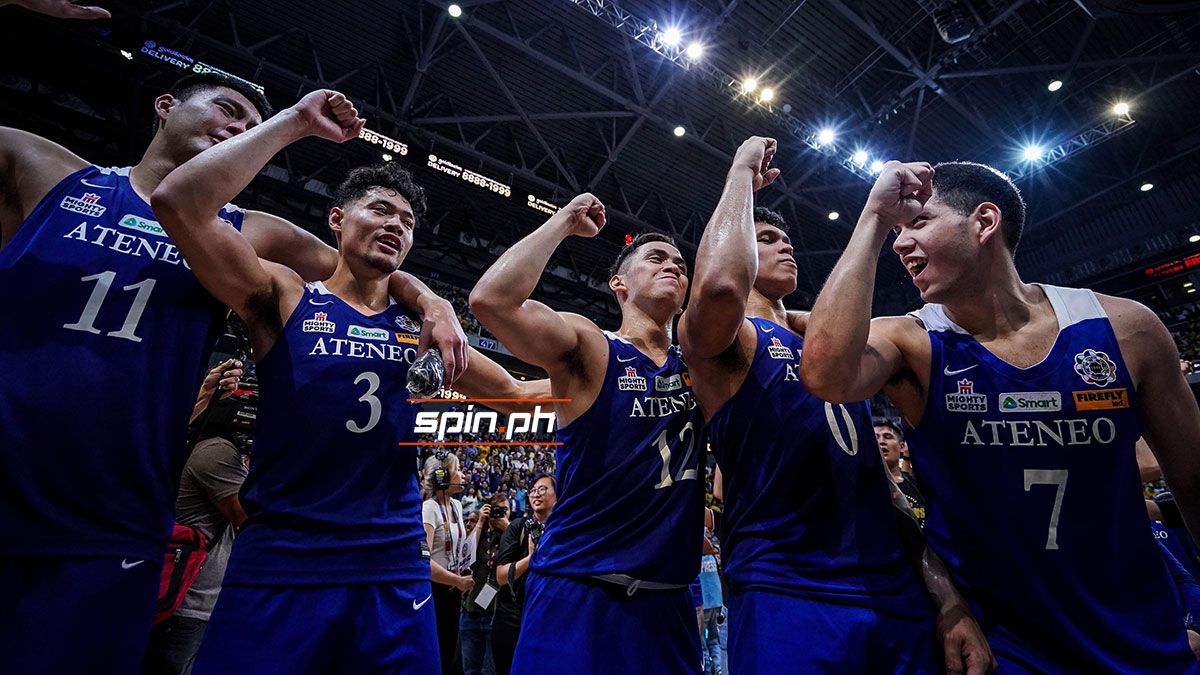 Baldwin certainly shares the same regards towards Matt.
"He's something between a brother and a son, certainly a friend. I've told him, he's a special human being," he said.
Recommended Videos