SEAN Manganti said he doesn't want to make a big deal of his supposedly fractured relationship with Adamson head coach Franz Pumaren, who he said he hasn't spoken to since the Falcons' horror loss in the UAAP Final Four.
"I don't expect anything. I don't wanna make a big deal out of it," he said on Thursday.
The high-flying forward opened up about it in an episode of the Tip Off podcast, saying that he is no longer in speaking terms with his former coach at the end of his playing years with the San Marcelino-based school.
"I hit him with a huge super long text expressing my gratitude and my thankfulness for everything he's done for me. And I unloaded my heart onto a text, and I got nothing back," Manganti said in the report.
"I've been to Adamson a couple of times and we've walked past each other like we've never met in our lives. No eye contact, no nothing," he said.
Asked on what may have sparked the cold treatment, Manganti said, "I'm sure he thinks something of me that will never be true."
On Thursday, the 24-year-old wingman, who now plays for Che'Lu Bar and Grill in the D-League ahead of his entry to the PBA draft, stood by his statements but said he fully understood where Pumaren was coming from.
Continue reading below ↓
Recommended Videos
"I'm not gonna say those things if it's not true. Who would dare to go against Franz Pumaren if it's false? I don't mean to be hostile, so there's nothing toward it. It was just we haven't spoke and it hurt my feelings. He's a busy guy. It is what it is," he said.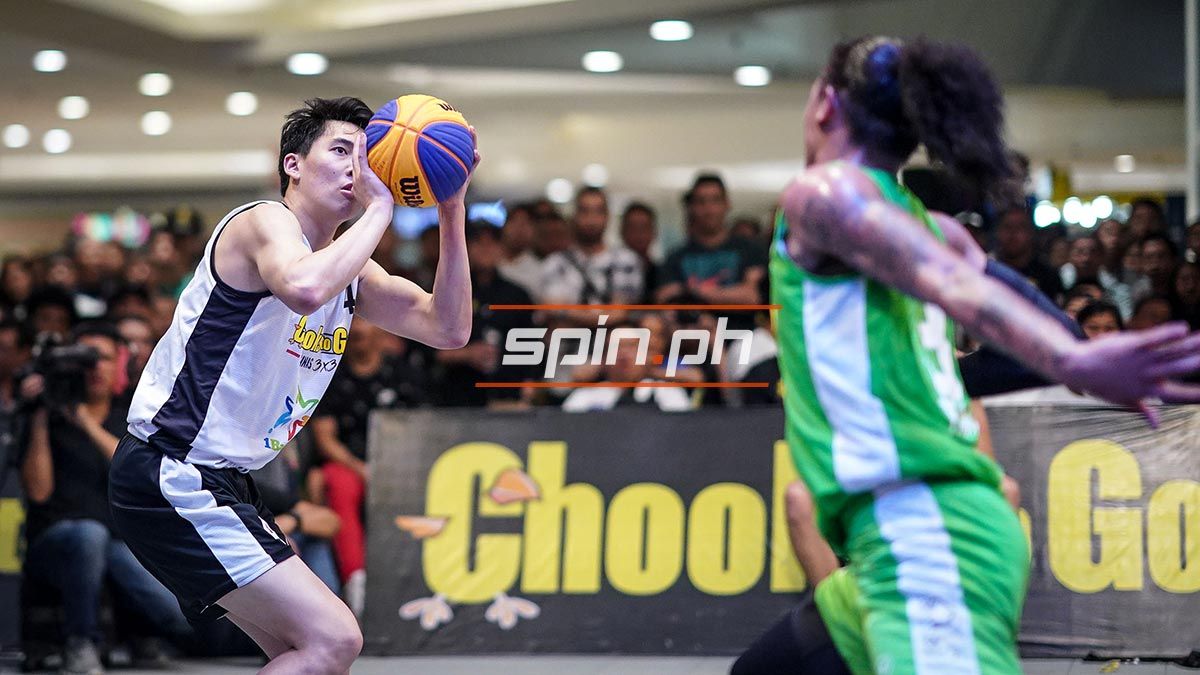 In a phone interview with GMA News, Pumaren maintained that he has no beef with his former player.
Manganti, for his part, said he wants to put the issue behind him and continue on his path with Che'Lu Bar and Grill in the 2019 PBA D-League.
"I was really close with some people there like (assistant coach) Jack Santiago and coach Franz, but now I don't know," he said. "We gotta go our separate ways. They'll continue their business and I'll continue mine."