LA Salle beefed up its frontline with the acquisition of Fil-Am center Michael Phillips.
The 6-foot-8 center has been practicing with the Green Archers since late last year and at only 18 years of age, is tipped to be a valuable asset moving forward.
Phillips, who came to Taft with his brother Ben, was a monster in his final year for Creekside High School in St. John's, Florida, averaging 12.9 points, 11.2 rebounds, 1.7 assists, 1.6 steals, and 1.4 blocks in his 19 games for the Knights.
"He will be a big addition, along with his brother Benjamin, to our frontline," said coach Derrick Pumaren.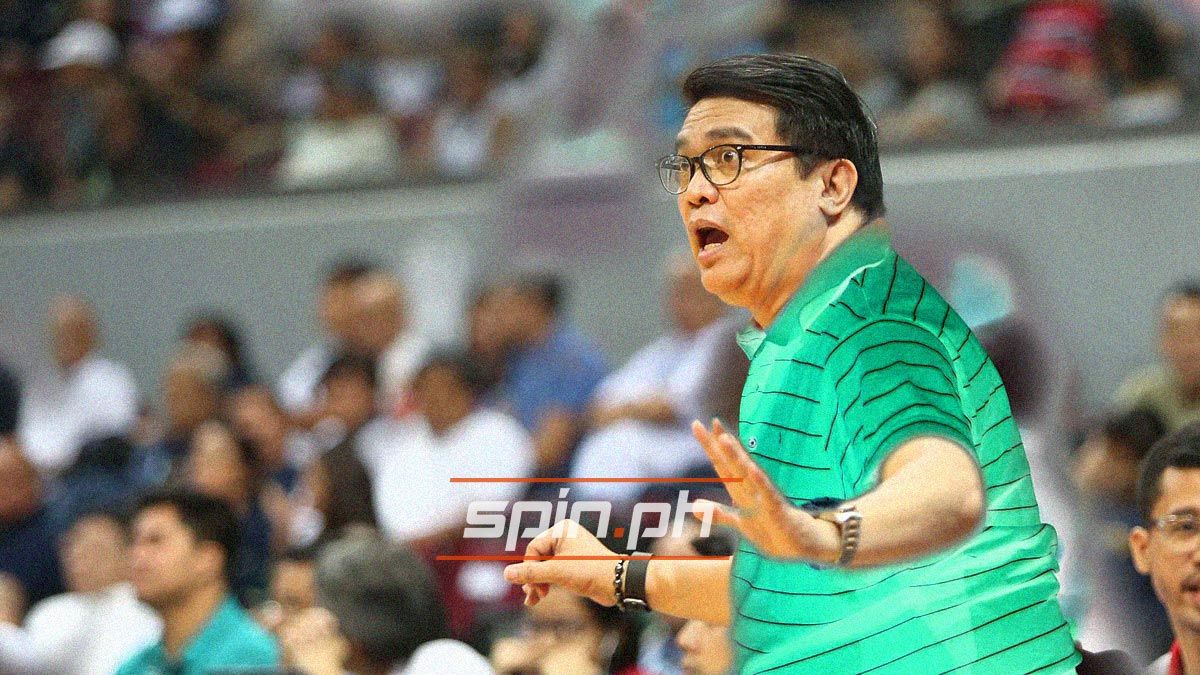 Benjamin III, 21, is also a 6-foot-8 center who studied in Fairfield High School in Fairfield, Ohio and graduated in 2017 before focusing on his business degree at University of Miami in Oxford, Ohio.
He has already published his own book titled Lone Wolf Mentality: A Millennial Mindset.
ADVERTISEMENT - CONTINUE READING BELOW ↓
"Michael and Benjamin bring a lot of energy, passion, intensity and hustle. They always go for the rebound and make sure to keep the ball alive," said Pumaren. "They are still projects in process with a huge upside and in God's time will be a force in the UAAP."
Both can suit up for La Salle this upcoming UAAP Season 83, with Michael set to play his whole five playing years in the green-and-white.
They will add ceiling to an already formidable Green Archers frontcourt which features Justine Baltazar, Brandon Bates, and Senegalese beanpole Amadou Ndiaye.
The arrival of the Phillips brothers is the latest piece in an aggressive rebuild under new head Pumaren, who is marking his return to Taft this upcoming UAAP Season 83.
La Salle has earlier secured the commitments of Mapua's do-it-all forward Jonnel Policarpio, forwards CJ Austria from University of the East, and Emman Galman from Perpetual, Miguel Tan of Xavier, and transferee Warren Calara from Technological Institute of the Philippines.