KOBE Paras has taken his act to Diliman.
The 20-year-old prodigy has joined University of the Philippines to continue his collegiate career after short stints in the US.
Fighting Maroons coach Bo Perasol confirmed the move on Wednesday as Paras joins a loaded Fighting Maroons side that already features Nigerian big man Bright Akhuetie, UAAP Season 80 Rookie of the Year Juan Gomez de Liano and his brother Javi.
"Yes, with the addition of Bright Akhuetie and Ricci Rivero, the team has gotten better. But we have to keep in mind that all the other schools have worked to get better in the offseason, too," he said.
"That being said, talent is talent, and we are fortunate to have a talent like Kobe on board. Winning, as experience has shown us, takes more than talent. We have to get everyone on the same page and to play the right way, and that is what we will be working on in the months to come."
Paras also welcomed his new chapter with UP, which has yet to win a UAAP title since the 1986 squad led by his father Benjie.
"I look forward to the challenge of helping make the Fighting Maroons a better basketball team, and the challenge of helping myself become a better student," he said, citing his decision on "what could contribute to me becoming better in my chosen field and at the sport I love."
Continue reading below ↓
Recommended Videos
"The University of the Philippines is the most respected educational institution in the country. The attraction of UP is not just its basketball program, which just gets better each year, but the world-class education it is known for."
However, Paras will serve a one-year residency and will be ready to play for UAAP Season 82, alongside transferee Ricci Rivero from La Salle.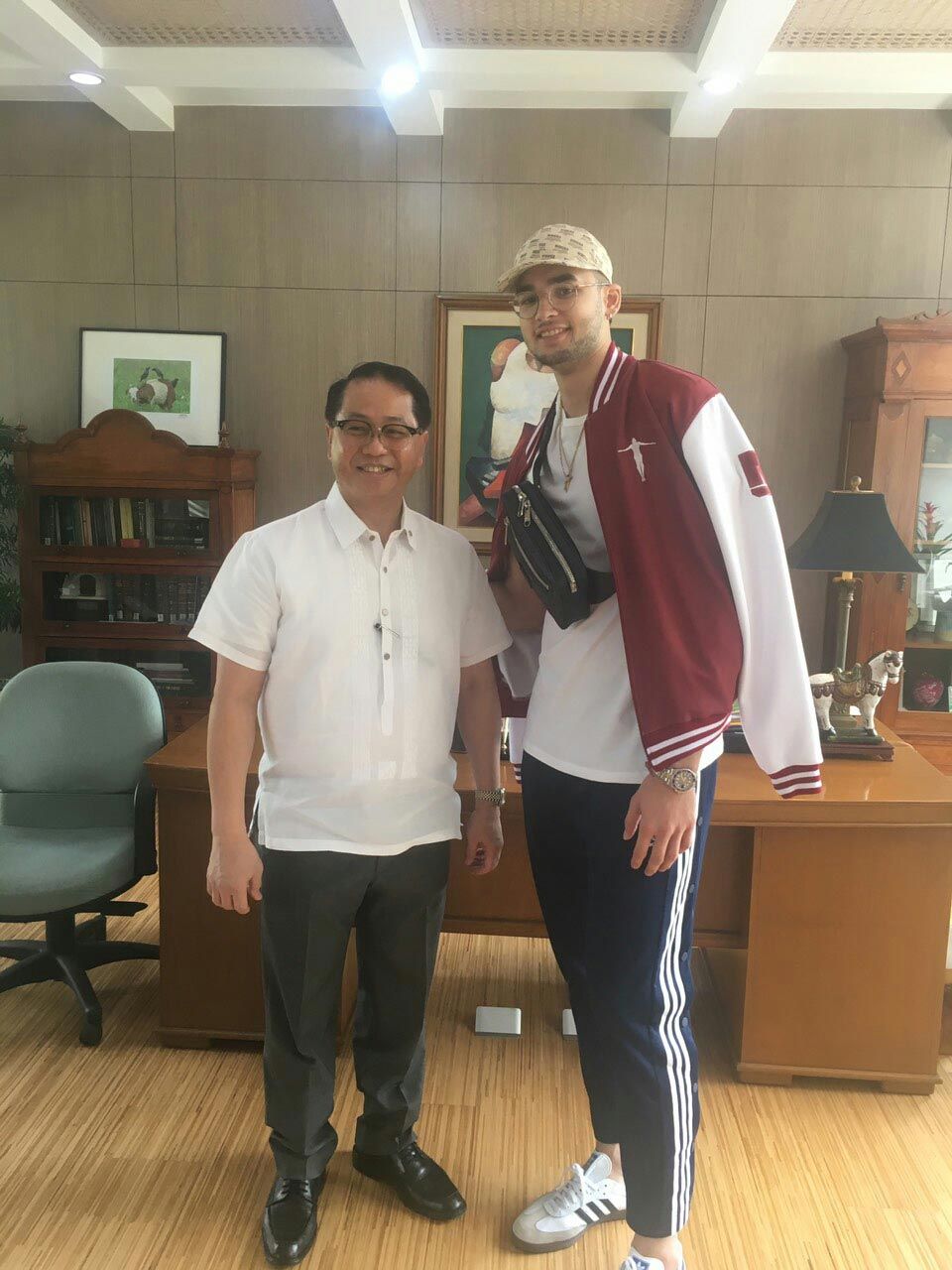 Paras played high school ball with La Salle Greenhills before moving to the United States, first joining Cathedral High School before committing to University of California in Los Angeles.
But he did not pursue joining UCLA after graduating in high school, moving to Creighton and then to Cal State Northridge before ultimately, flying back home earlier this year.
Paras has also represented the country in the international competitions, donning the national tri-colors in the 2017 Fiba 3x3 World Cup, the 2017 William Jones Cup, and a part of the gold medal-winning squad in the 2017 Southeast Asian Games.
He is also a part of the Gilas cadets program together with fellow Maroons Paul Desiderio, Juan Gomez de Liano, Will Gozum and Rivero.