KOBE Paras thoroughly enjoyed University of the Philippines' duels against National University this UAAP Season 82.
In those two games, the second-generation star averaged 22.0 points, 6.0 rebounds and 3.0 assists as the focal point in the Fighting Maroons' escapes over the Bulldogs, first a close 80-79 win on Sept. 18 before following it up with an 80-77 squeaker on Sunday.
But the 22-year-old Paras' glee isn't just because of the big numbers he's posting, but for the reason that it gave him a chance to face off against his former mentor Jamike Jarin.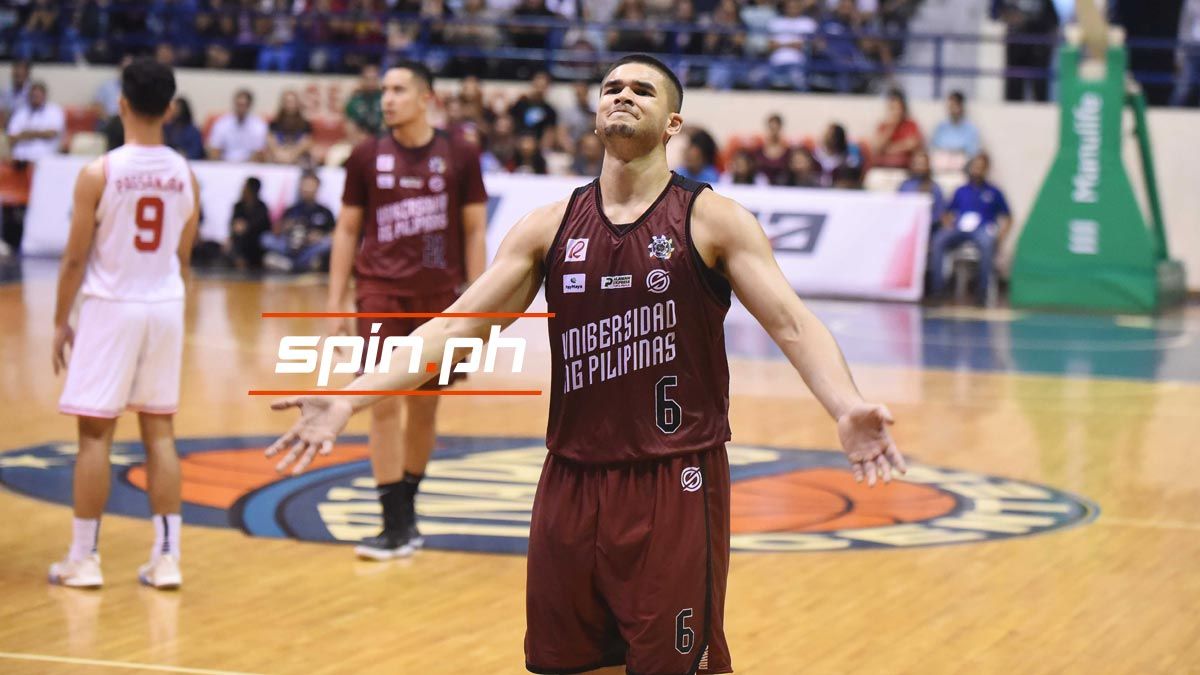 "For you guys who don't know, coach Jamike was one of the first coaches I had when I was in the Batang Gilas," he shared.
Continue reading below ↓
Recommended Videos
Paras was one of the top players when Jarin was calling the shots for the youth team, winning the gold medal in the 2013 Seaba Under-16 Championship in Yogyakarta, before placing fifth in the 2014 Fiba Asia Under-18 Championship in Doha.
"It's just cool that I go up against him and his amazing players, so kudos to them for a great game," he said. "We're just grateful we got the win."
While the 6-foot-6 Paras relishes the victories at the expense of his old coach, he knows there is much work to be done as the Maroons prepare for games against La Salle and Ateneo as it seeks to tighten its grip on the No. 2 spot.
Ateneo is unbeaten in 12 matches, UP has an 8-4 record followed by University of Sto. Tomas at 7-5 and Far Eastern University at 7-6.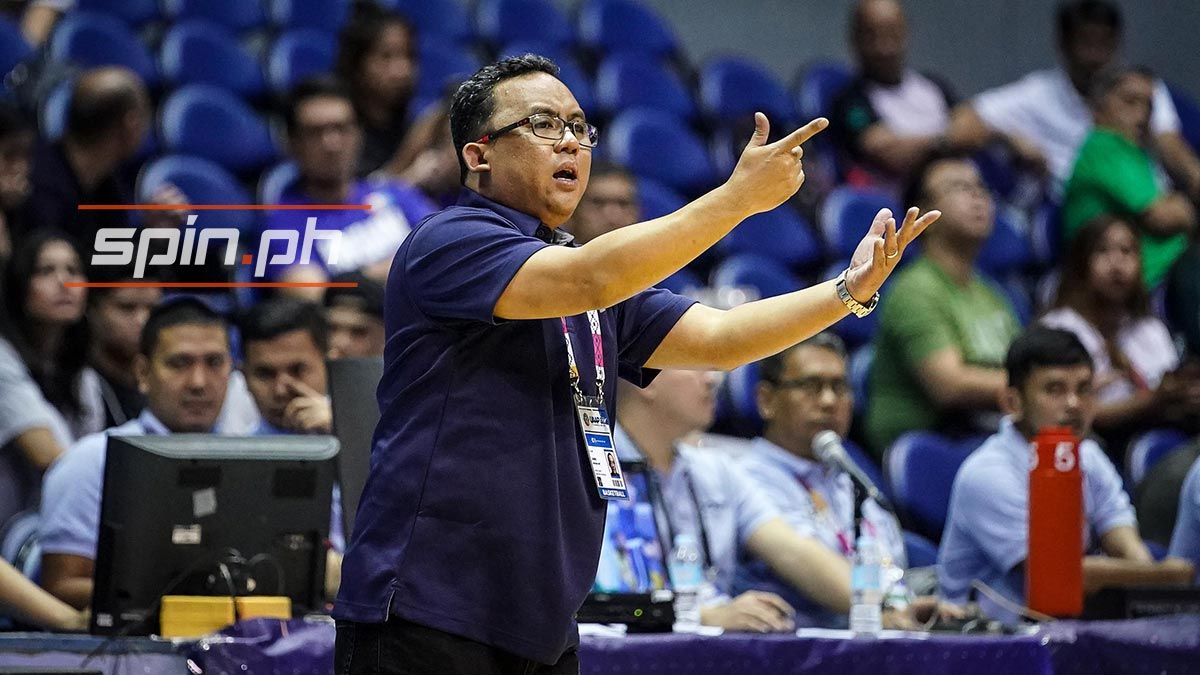 "We're going up against two great teams, La Salle and Ateneo. But first, I just wanna focus on going up against La Salle," he said, taking it one game at a time.
"They're coached by a great coach, they have great players as well, so we just have to get this win out of our minds and just focus on what's on because that's going to be a tough one. To be able to stick to the No. 2 spot, we really have to go all out in our last two games."