KEN Tuffin is relieved to break out of his slump, and is grateful to Far Eastern University coach Olsen Racela for his patience.
Persistence pays for those who put in the effort, and Tuffin's time eventually came on Sunday after struggling in the early part of UAAP Season 82.
The 22-year-old finally had his breakout performance, shooting a scorching 5-of-6 clip from deep for a season-best 18 points to go with five rebounds as FEU edged UP in overtime, 82-79.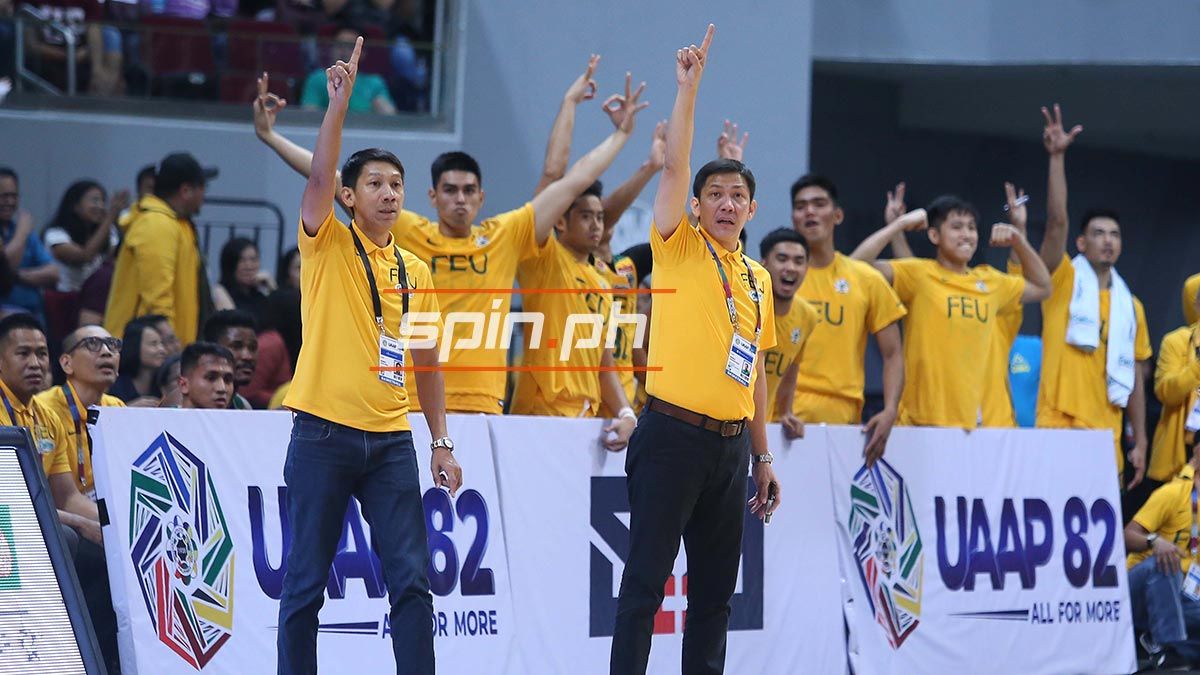 He explained his struggles in a recent talk with Racela, and vowed to improve on his 27 percent shooting from downtown and the measly 3.4 points and 2.7 rebounds in the first round.
Continue reading below ↓
Recommended Videos
"Me and coach had a one-on-one talk towards the end of the first round and I just explained to him that everyone can see that I was struggling," Tuffin shared. "I was adjusting positions and I had to play the four spot, so that was a hard transition for me."
"I know what I'm capable of. Honestly, I just work hard and I just didn't give up," he said.
"I just stay composed," he said after making five points in the overtime period, none bigger than his trey that broke the 77-all deadlock and made it an 80-77 lead with 57.2 left in the extension.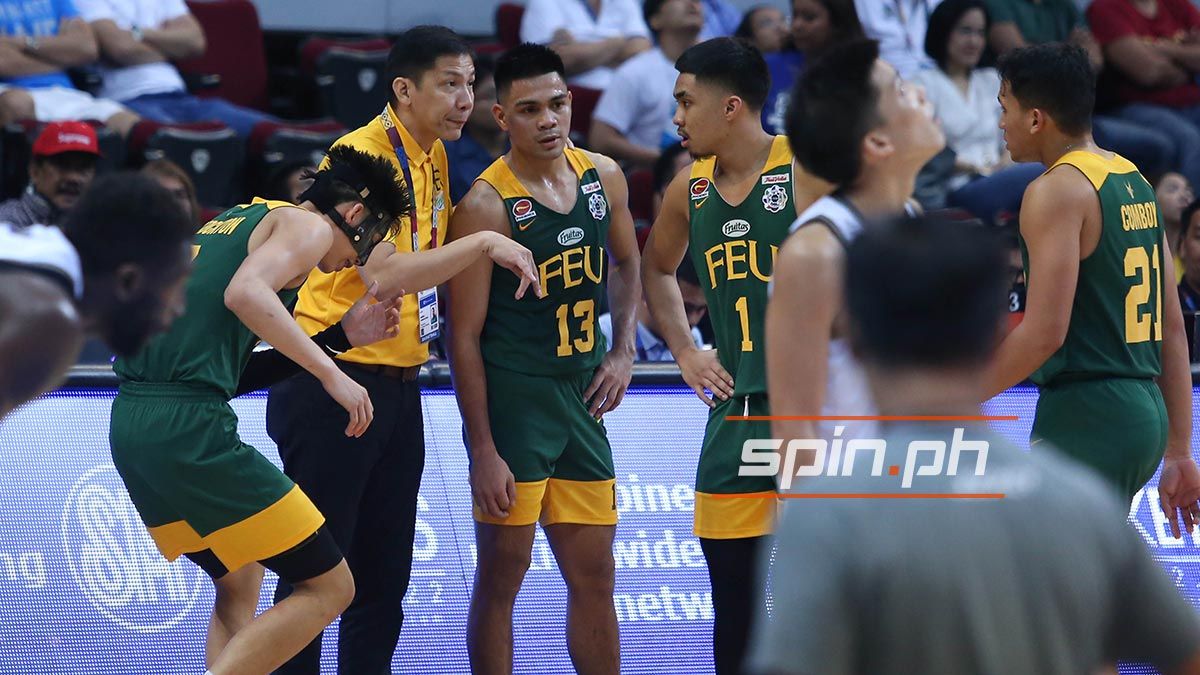 "Credit to L-Jay Gonzales for finding me in transition. The crowd was crazy, but we just focused on one possession at a time."
Even though Tuffin has finally snapped his own shooting slump, he knows that the Tamaraws' success isn't necessarily dependent on their offense.
"We pride ourselves on our defense and if we play good defense, it gives us a chance to win in the end game," he said. "Every game is different, but as coach said, our approach shouldn't change. So I mean, whatever I need to do next game to help my team, that's what I'll do."
FEU, tied for third with UST and La Salle at 4-4, tries to make it three straight wins on Wednesday when the Tamaraws battle the National University Bulldogs.