FRANZ Pumaren perhaps thought he has seen it all in over decades as a basketball coach and player, both in college and the pro ranks.
But there are still some things that surprise him, like the 'bubble training' the University of Santo Tomas men's varsity team allegedly pulled off in Sorsogon at a time when strict health protocols are in place becasuse of the COVID-19 pandemic.
"It's mindboggling. We have certain rules to follow ..." Pumaren said during an episode of the Cignal TV's Sports Page online show.
First and foremost, Pumaren, who won UAAP championships at La Salle before moving to GlobalPort in the PBA and back to the college ranks with Adamson, is surprised UST was able to bring its players to Sorsogon during the lockdown.
"How come they were able to travel from Manila to Sorsogon? You're not supposed to be traveling," said the former San Miguel guard and Quezon City councilor.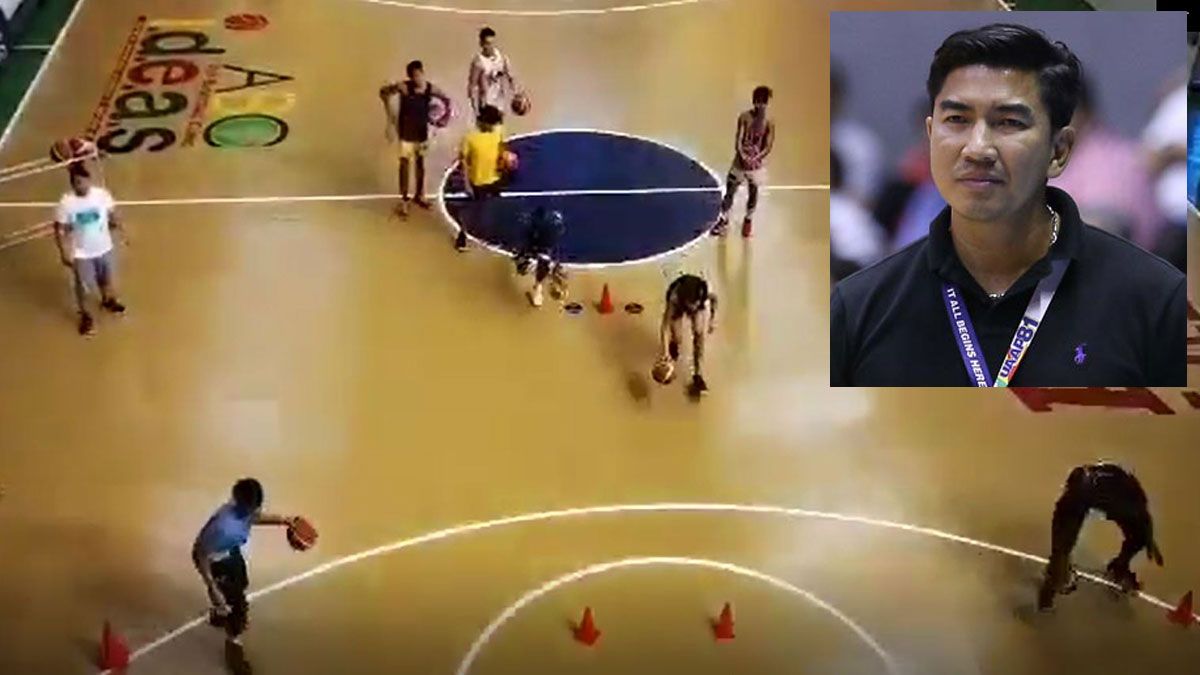 ADVERTISEMENT - CONTINUE READING BELOW ↓
Lyceum coach Topex Robinson is just as perplexed.
"It's surprising that they were able to pull that off. You have to understand where they're coming from. They're looking forward everything will go back to normal at the soonest possible time," said Robinson.
For the concurrent Phoenix assistant coach, the Sorsogon bubble is more 'alarming' since it put young men at risk.
"Putting the lives of everybody in danger is really alarming," he said.
Pumaren said he also understood the players led by CJ Cansino who spoke out after the Tigers' bubble training in coach Aldin Ayo's hometown in Sorsogon came to light.
"It's a different era. We have to understand [the] changing times," he said. "Everybody's getting sick. You want a healthy bunch of players. Isa lang magkasakit dun, lahat yan magkakaroon ng problema."
Amid the pandemic, basketball and much everything else should take a backseat to the task of saving lives.
"Basketball can take a backseat first. For me ang mindset should be: we have to work as a team to make sure we survive this pandemic, for everybody to stay healthy," he said.