JUAN Gomez de Liano expectedly turned heads when he finally made his debut for Nueva Ecija Rice Vanguards in the Chooks-to-Go Pilipinas 3x3 President's Cup preseason tournament on Monday.
It was a dazzling performance from the 20-year-old as he marked his return to the 3x3 circuit after representing the national team years back.
But there were a few who raised their eyebrows and asked how the UAAP Season 80 Rookie of the Year was able to play in the professional 3x3 league.
League commissioner Eric Altamirano shared that although Gomez de Liano was suiting up in a professional league like Chooks-to-Go 3x3, he's not necessarily considered as a professional player just yet.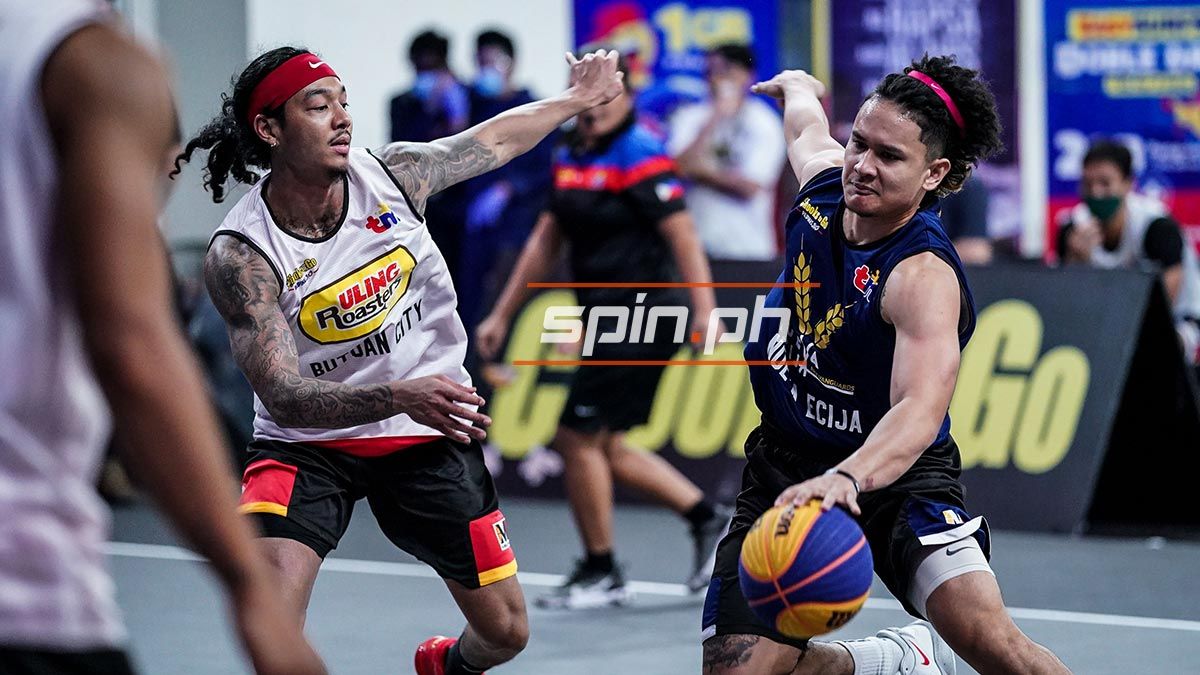 Continue reading below ↓
Recommended Videos
So how?
It turns out, Games and Amusements Board (GAB) chairman Baham Mitra granted Gomez de Liano a "special guest license," paving the way for him to have this stint with Nueva Ecija.
"When you play in our league, even if it's a pro league, you don't lose your amateur status," Altamirano said of the special guest license on Tuesday's Philippine Sportswriters Association (PSA) Forum. "We have some players under that status, meaning guest sila sa pro league ng 3x3 and when they go back, they're still gonna be able to play there."
Moreover, Fighting Maroons coach Bo Perasol was notified of this development after Gomez de Liano earlier announced his desire to sit out the next UAAP season.
"Yes, he asked permission. In fact, including his team asked permission," the affable mentor told Spin.ph.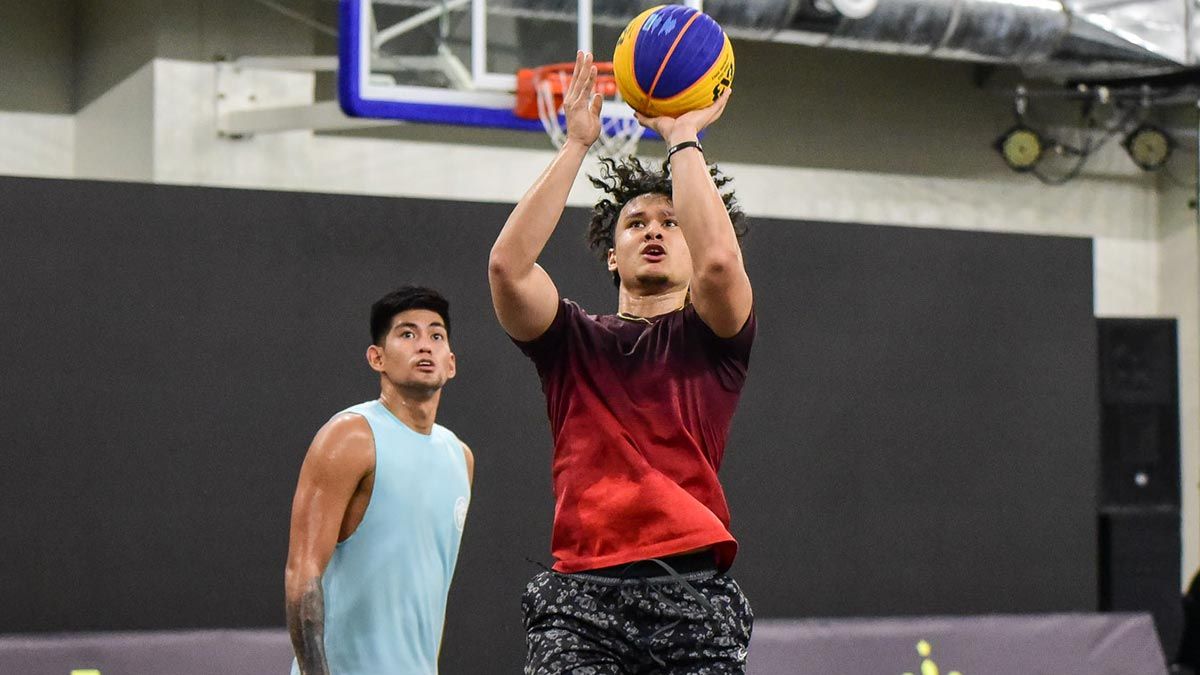 Still, UP's position is different from that of the UAAP Board of Managing Directors (BMD), where issues on Gomez de Liano's eligibility may arise and if he will still be allowed to return to the Fighting Maroons after this campaign.
"I just don't know the position of the UAAP BMD on this, especially with GAB exception they got," said Perasol. "I believe, though, that the possible consequences are clear to all parties concerned."
It's with this threat which forced the hand of the other Gomez de Liano brothers Javi and Joe to pull out of Nueva Ecija's roster, leaving Juan as the only sibling to enter the Calambubble.
The 6-foot guard still has two more playing years left in his collegiate career, but was previously reported to be non-committal on whether he will come back to UP in UAAP Season 84 at the earliest.
Spin fans unite at the Spin Viber Community! Join the growing community now and complete the experience by subscribing to the Spin Chatbot.