FORMER University of the Philippines cager Jett Manuel earned a new title, one that he can proudly carry off the court.
Call him Engineer Manuel from now on.
The UP cager, who finished his collegiate career in UAAP Season 78, achieved a feat a few student-athletes have achieved, passing the recent Civil Engineering licensure exam.
"I've never prepared so hard for anything in my life," said Manuel.
What's even more impressive was that Manuel had to balance attending review school and his training to prepare himself physically for the PBA draft.
"I attended review classes starting last January, then tried to study by myself. But it was hard because I also started preparing for the PBA draft. So I've been lifting with my trainer for half the day, and attending classes the other half," said Manuel.
With two months left before the board exam, Manuel intensified his preparation with more self-study while still training up until the final week.
"But for the last month, my sense of urgency kicked in hard and I was pouring all my efforts to study," said Manuel. "Ilang hours, siguro before the last month, mga 3-5 hours. But during the last month, any available time in the day, if I wasn't eating, training or sleeping, I'd be studying maybe around 8-10 hours a day."
Continue reading below ↓
Recommended Videos
The results came out on Thursday with Manuel becoming one of the 2,514 passers from 6,998 examinees.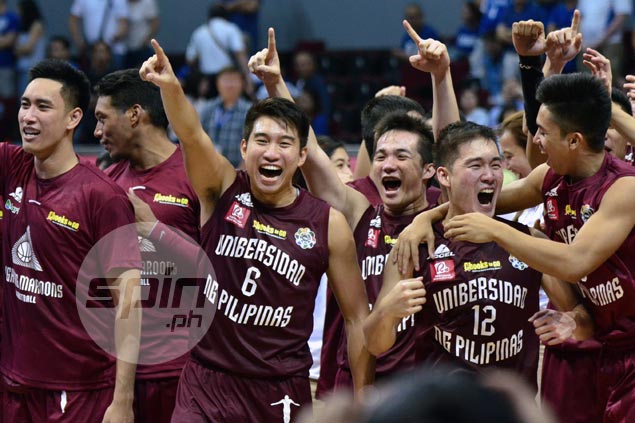 Manuel is more than happy to have achieved a goal outside the basketball court.
"It's like no other feeling I've ever experienced. I may be exaggerating it but really, if you haven't gone through a process like that you won't really understand," said Manuel.
Even though he is now a licensed engineer, Manuel said being a PBA player is still in his plans.
"I really just wanted to fulfill one of my biggest dreams which is to be a licensed civil engineer. Now that I'm done, I can focus on my other dream which is to play in the PBA," he said.
"Most definitely, after my basketball career is over, I know I have something to fall back on and aside from basketball. It's also something I love. But of course, if any business opportunities come up where I can practice my engineering profession, why not look into it," added Manuel.