LA Salle instantly felt the changes on its revamped squad, although was not enough to get over the hump that was Ateneo in their first showdown of the season.
"I think the second quarter killed us. We put them on the foul line and I thought we were not disciplined," rued active consultant Jermaine Byrd on Sunday on the heels of his side's 81-69 loss to the defending champions.
The Blue Eagles, buoyed by the Nieto brothers Matt and Mike, went on a killer 21-1 spurt that turned a tight 30-28 affair to a 51-29 halftime lead to stay undefeated in the UAAP Season 82 men's basketball tournament.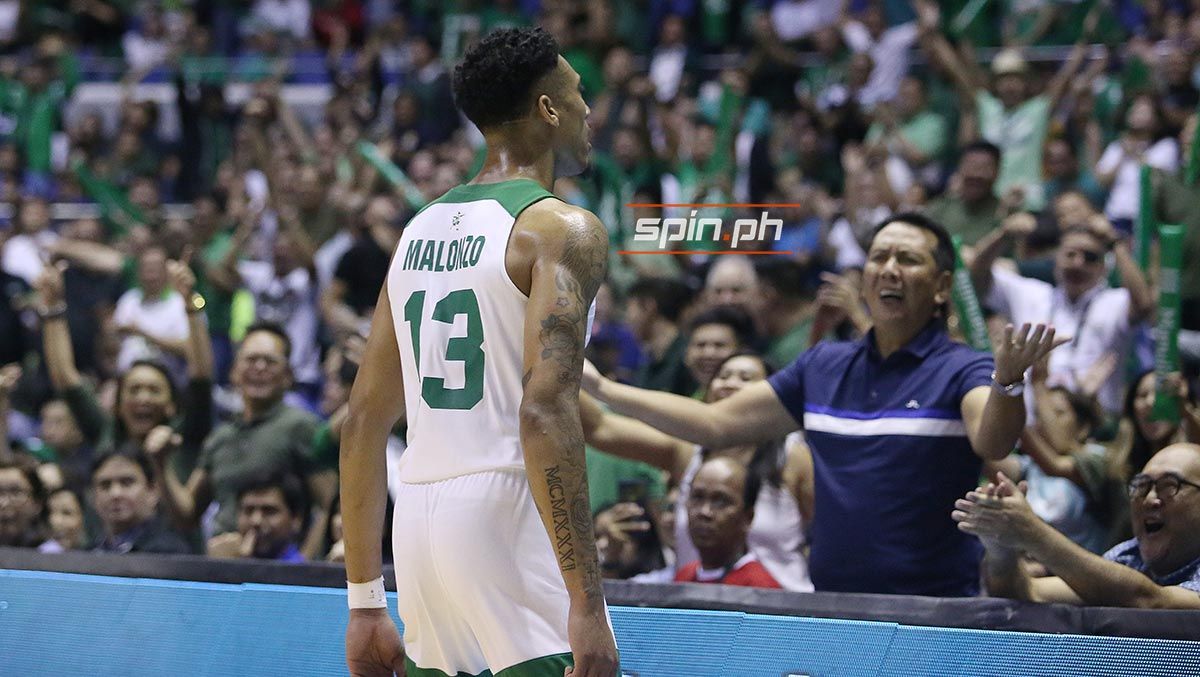 "They're a championship ballclub with a champion coach and they took advantage of that they lived at the free throw line in the second quarter. We didn't score we only scored eight points in the second quarter and we couldn't keep them off the offensive glass and that was the story of the game," lamented the American consultant.
But outside of the result of the game, the Ateneo-La Salle rivalry game lived up to the expectations of the former NBA G-League coach, who is here to work hand-in-hand with new Green Archers mentor Gian Nazario.
"It was amazing. It was everything I thought it would be plus more," he said of the packed Big Dome crowd which came for La Salle's season opener. "The atmosphere, the fans, it was great. It was amazing, it really was, I enjoyed it, and I can't wait to do it again."
It's not just for games against Ateneo, but for any other UAAP games as Byrd remains firm in his belief that this Green Archers squad is capable of going back to the Final Four after missing the dance last year.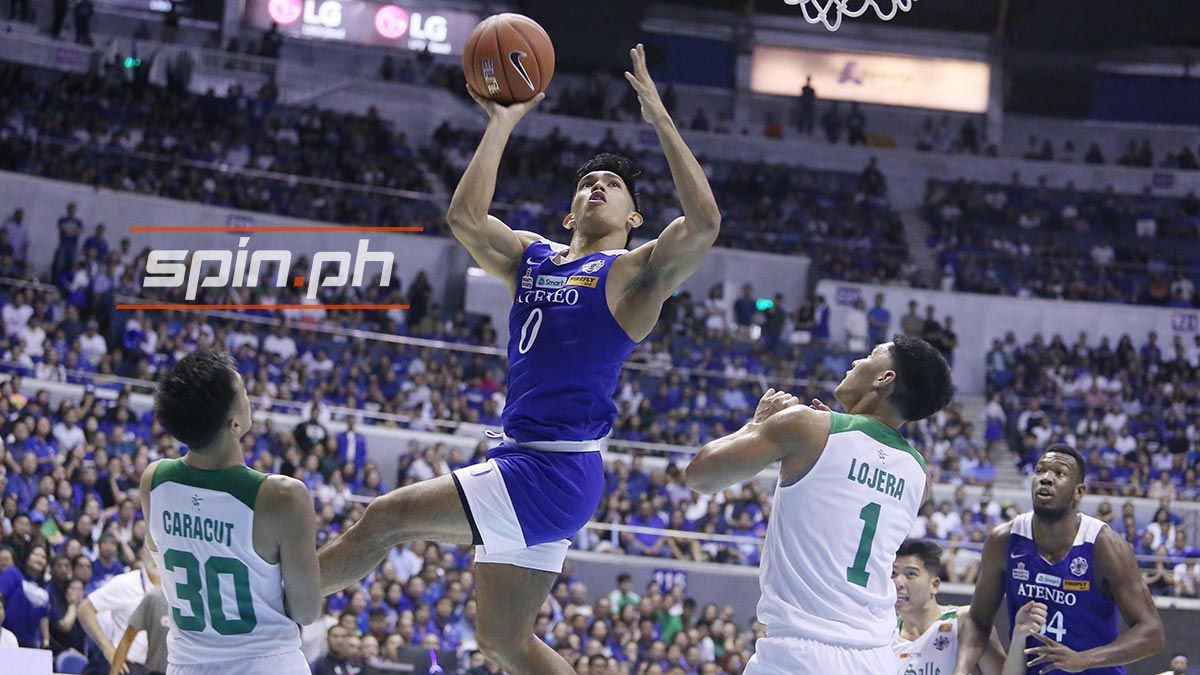 That's despite the handful of new faces he has in green-and-white this season, him included.
"The season is here now so we have to understand what it was when we got the new guys. Chemistry is part of it but we're not going to use that as an excuse," said Byrd, who drew a stellar debut from high-flyer Jamie Malonzo.
"I think we have a lot of talent on this team. It's on myself and coach Gian to make it all work and I'm confident we can make it there. It was our first game, I'm glad it's out of the way and we're now going to prepare for the next game on Wednesday."
La Salle springs back to action on Wednesday against National University.
Recommended Videos