JAYBIE Mantilla struggled to put his thoughts into words after another heartbreaking exit following a promising run.
The former Cesafi MVP ended his collegiate career without a title as University of the Philippines bowed out at the semifinal stage in his first and only season in the UAAP.
It comes a year after the University of San Jose-Recoletos star led the Jaguars to the Cesafi finals and settled for runner-up honors.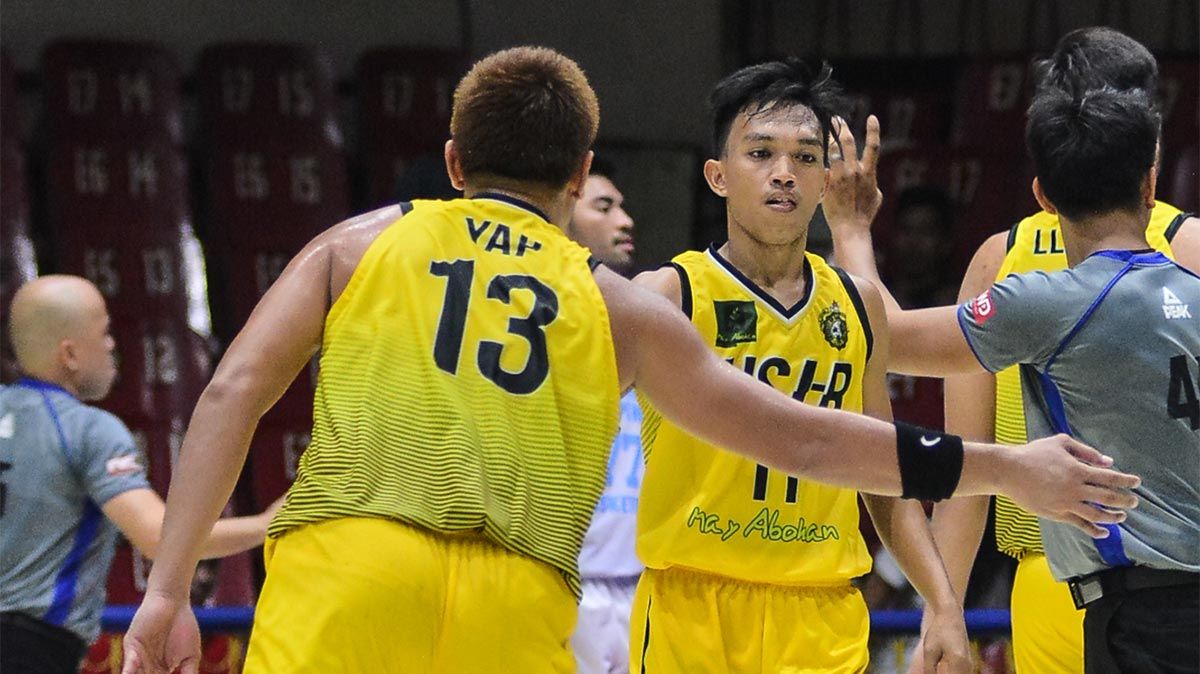 ADVERTISEMENT - CONTINUE READING BELOW ↓
"It's very painful because one of my dreams was to capture a championship in college," said Mantilla, who was recruited out of the Cebu team in the Maharlika Pilipinas Basketball League to join the star-studded Maroons.
"The pain is unbearable because of the people's expectations that we were going to make it to the finals. It's more painful this year because in USJ-R, nobody really expected us to make it all the way to the finals. I'm really having a hard time right now but I know that at some point, I have to accept this," the dynamic point guard said.
Mantilla, Sangguniang Kabataan chairman of Barangay Suba in Cebu City, said he learned a lot from the UAAP experience even though he rarely saw action.
"I can't pinpoint each and every one but I have learned a lot from my experience here, especially from my teammates who easily accepted me as one of their own. They welcomed me even though I was a late addition to the team," added Mantilla.
ADVERTISEMENT - CONTINUE READING BELOW ↓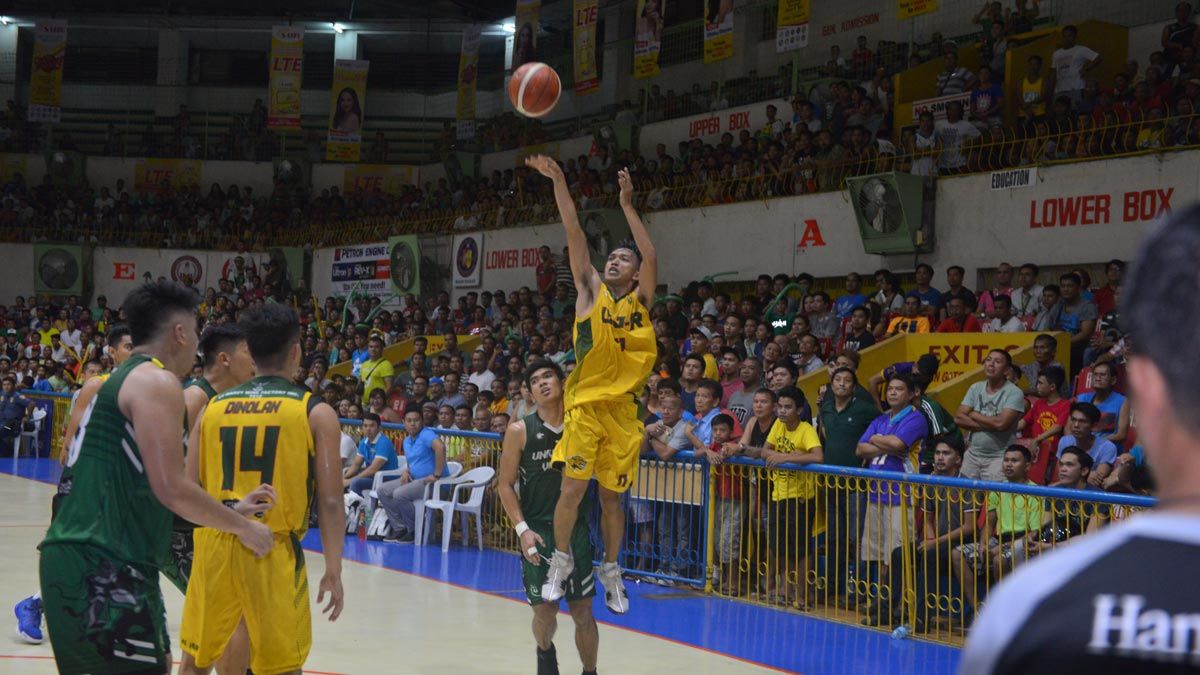 Mantilla now returns to Cebu to focus on the responsibilities as SK chairman and could return to his MPBL squad next month.
"To the UP community, I'm very proud to have been part of this team. I will miss everything here. Although I spent just six months here, they really showed me a lot of love and support and made me feel like I spent six years here." J. Panerio
ADVERTISEMENT - CONTINUE READING BELOW ↓