AFTER three straight unceremonious campaigns for National University, Jamike Jarin may have just reached the end of the road.
Jarin himself knows it.
"I've been going for 21 straight years. Maybe it's time for me to step back a little," he said following the Bulldogs' 79-77 defeat to University of the East on Wednesday to end their campaign in UAAP Season 82.
Jarin was coming off an NCAA championship at San Beda when he joined NU in 2017 yet failed to replicate that success in Jhocson, missing out on the Final Four for three successive seasons and amassing an 11-31 win-loss record.
But he himself knows that there's no one else to blame for those shortcomings than himself, being the captain of the ship.
"I'm the head coach of this program for the past three years and I'm not making any excuses. It wasn't fruitful," Jarin said matter of factly.
"Life was promising on the first year. Second year was getting to know you because we had so many players come in and it was a totally new lineup last year. But it was just unfortunate that this year, we just couldn't get it together, too many close games.
"We had chances at the start. We even had chances in the second round but we weren't able to get the wins. So I take full responsibility for that."
Continue reading below ↓
Recommended Videos
"No one is to blame, not even the coaching staff. It was just me not giving this program enough wins to take it to the next level."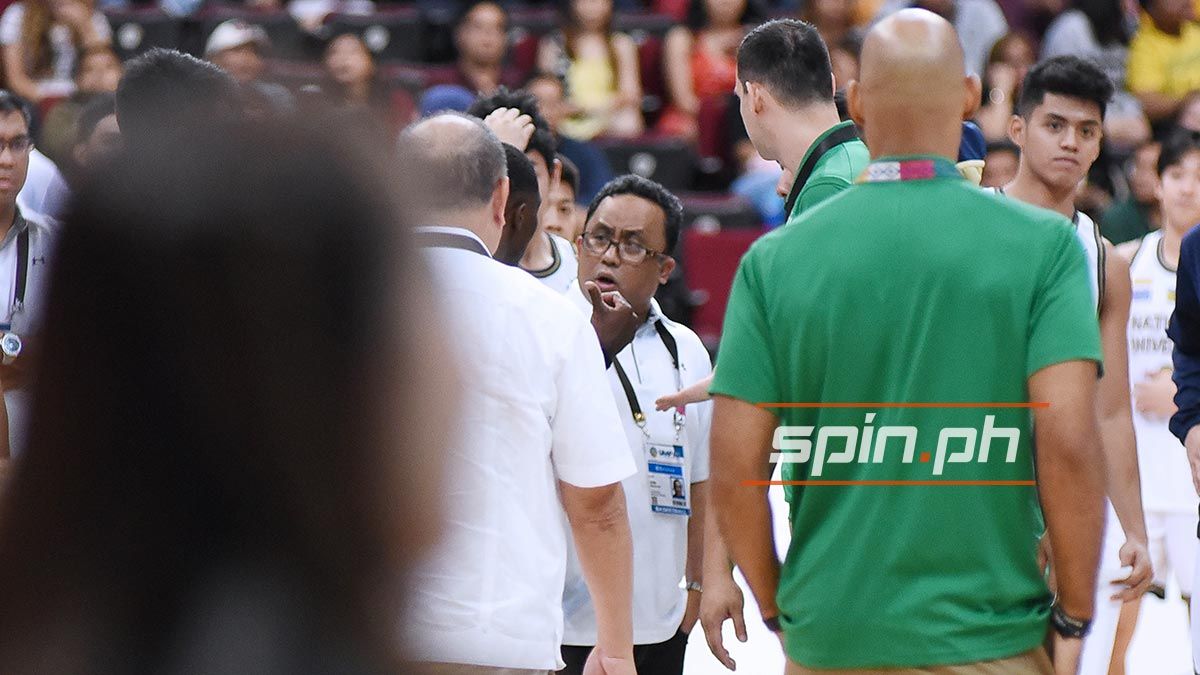 Despite his failures at the helm for the Bulldogs, Jarin thinks that the program has no other course but up considering the talent that the team amassed over the years.
"If you're down and out, you just have to dust yourself up and get up. This NU program will get up because you got a lot of skillful players, you got a lot of talent, and wala ka nang masasabi sa students and management. This program will definitely come up someday," he said.
However, Jarin was non-committal when asked if he will still be a part of the ascent he foresees for NU.
"Personally the three years were enough. The darkest hour is best before dawn. If you're asking me what's next for coach Jamike, the sun will always shine tomorrow," the veteran coach said.