STORIED as Franz Pumaren's coaching career is, there were still a number of players who he regretted failing to recruit. Like Chris Tiu and Kevin Alas, for example.
"Si Chris Tiu, I must admit we tried recruiting him [for La Salle]," the decorated Adamson mentor told Coaches Unfiltered. "Kung nag stay siya sa amin, he would have been maybe top 10 (pick) sa PBA siguro."
The charismatic Tiu was a highly-touted recruit from Xavier School back in 2003 but chose to take his act to Ateneo. The 5-foot-11 court general became part of the all-amateur Smart Gilas national team and it wasn't until 2012 when he made the jump to the PBA, where Rain or Shine picked him seventh overall. Tiu played six seasons in the pros until his retirement in 2018.
"Si Kevin Alas din, he was with us already then," continued Pumaren.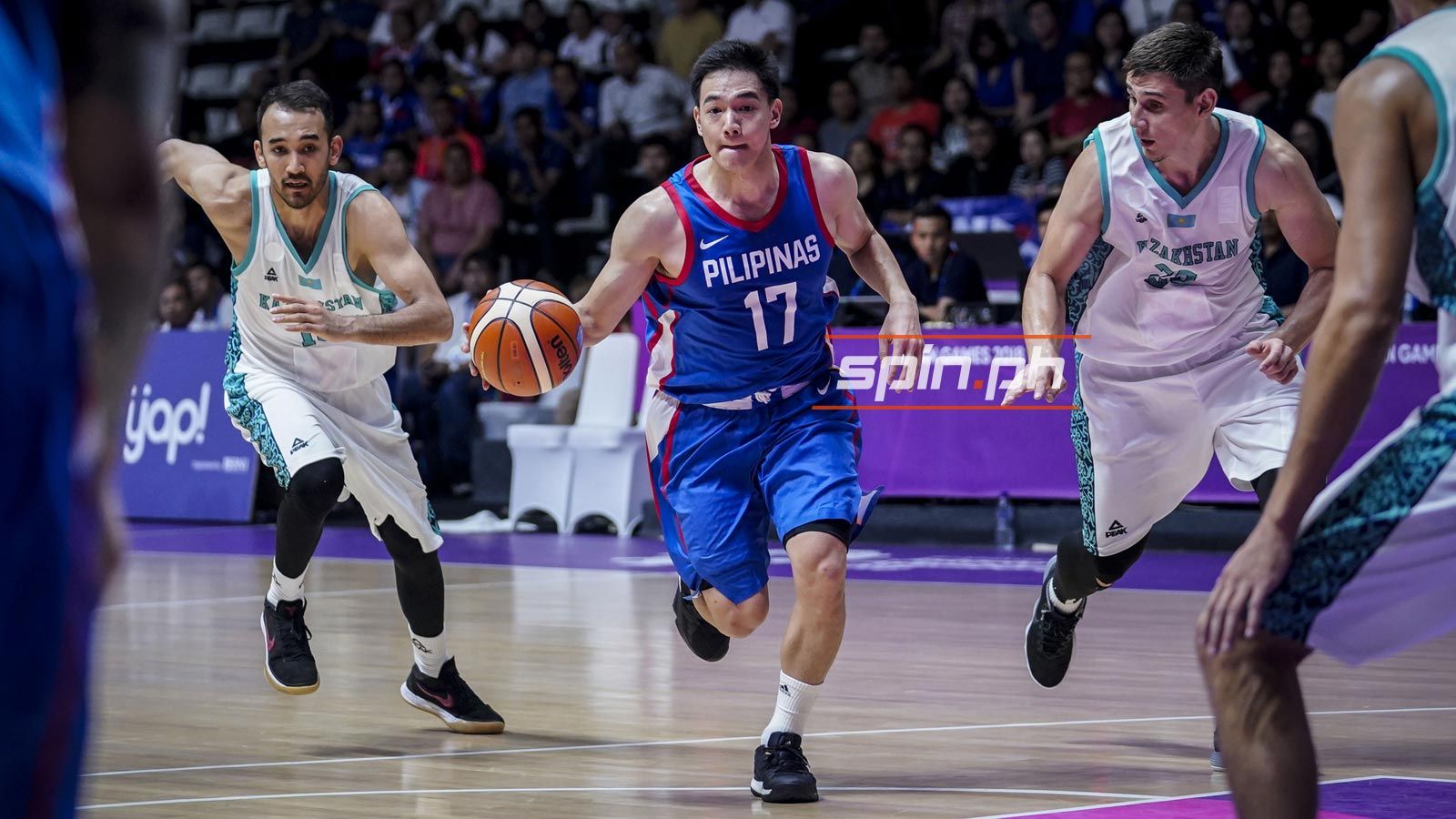 Continue reading below ↓
Recommended Videos
A sought-after slasher with the Letran Squires, Alas was poised to represent the green-and-white in 2009 until a change of heart led to the 6-foot guard joining his dad Louie, who was then the head coach of the Knights.
"Syempre he was thinking about 'yung playing time niya. He was supposed to play with us and he was practicing with us but at the last minute, he decided he will play under his dad na lang sa Letran," he recounted.
Alas went on and became a two-time member of the NCAA Mythical Five before being drafted second overall by Rain or Shine in 2014. He now plays for NLEX in the PBA.
Pumaren, though, understood that such is life in the recruitment wars in the collegiate ranks.
"That's part of college basketball eh. You try to recruit as many players as possible that you think can really help you in your campaign," he said.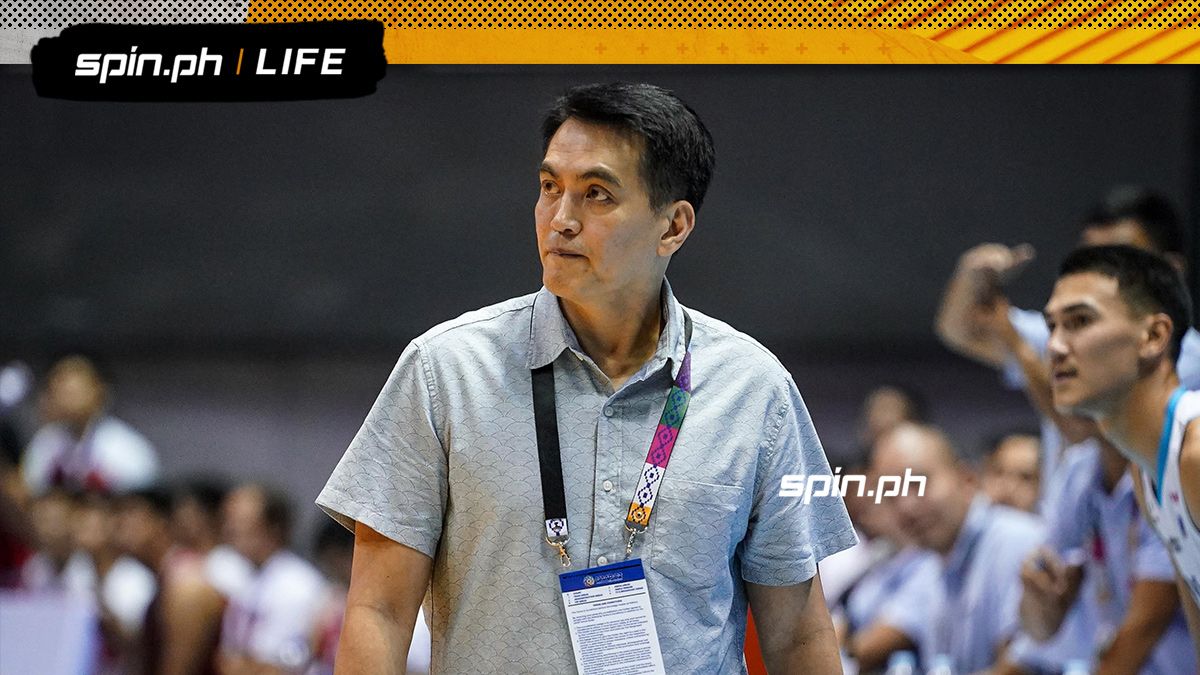 The five-time UAAP champion coach, however, lamented how different recruitment is now, pining for the days when education and a promise of a stable basketball program were enough to convince a player to commit to a school.
Prospects these days want more, he added.
"Ngayon, ibang-iba na ang way of recruiting eh. Dati ang first question lang, 'Do you want to play for us?' Kapag sinabing yes, then probably we can work out something. Ngayon when you recruit players, sad to say laging, 'What's in it for me and my family?' It's sad for me to say but it's getting out of control eh," he said.
"A few years ago, one of the board representatives of one of the UAAP schools was asking me what's the ideal allowance for a student-athlete. Sabi ko ang ideal allowance ay nasa P8,000 to P10,000 lang. But we have to accept reality that even though you pass that sa board na ang allowance should be this amount only, hindi mawawala yung other supposed to be na goodwill na binibigay."
Pumaren hopes the day will still come when perks and allowances can be put under control to create a level playing field in the recruitment game.
"It's a nice idea if everybody will follow that, because if everybody will follow a certain amount (of allowance) to be given to the student-athletes, it's gonna be fair to all the schools eh. Ang titignan dyan ng parents, who has the best basketball program," he said.
"Pero right now, talagang secondary na yung basketball program. Ang leading dyan is what's in it for the athlete, for the parents, and everything. I don't know if the schools will react, maybe I hit a nerve but that's reality eh, it's an open secret.
"Kagaya nga nung mga dinevelop kong players, ginagamit pero lumipat ng eskwela. Sa tingin mo lumipat yun because of that? Come on, who are you joking, di ba? Yun ang sad reality."