FRANZ Pumaren wasn't even supposed to be in the venue for Adamson when it played Ateneo on Wednesday.
Still recovering from an emergency procedure to remove kidney stones a day prior, the five-time UAAP champion coach was advised to rest.
He was feeling pain in his stomach on his way to practice at the Gatorade Hoops Center in Mandaluyong when he decided to head to Medical City.
"All of a sudden, I felt different. I couldn't bear the pain," he said.
But it was a tough ride for Pumaren, who didn't have his doctor in Medical City that forced him to head to VRP Medical Center in EDSA just to get the procedure done. "It was so excruciating so they had to do the surgery right away."
Pumaren had every reason to stay at home, but ever the leader, he couldn't let his Soaring Falcons hanging.
"We just asked permission from my doctor. The main thrust is to show the team that I won't leave them in the heat of the battle," he said.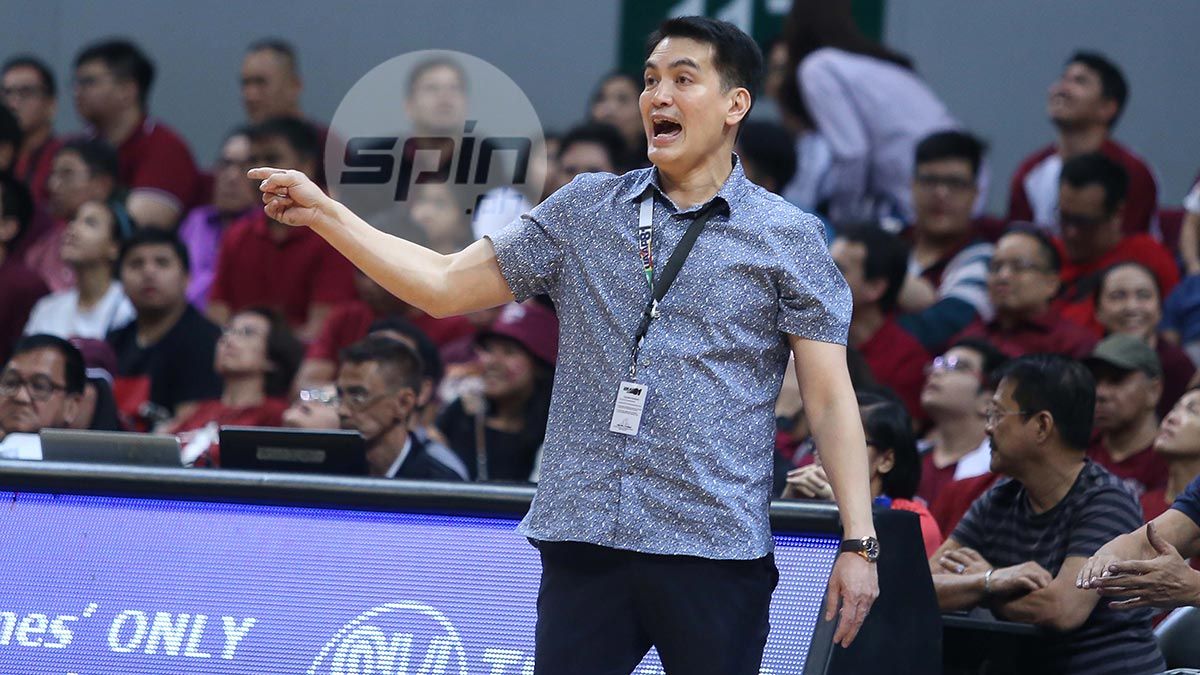 Continue reading below ↓
Recommended Videos
Despite Ateneo getting the upper hand over Adamson, 80-74, the 55-year-old Pumaren was happy to see his side show some grit against the defending champion, lauding his staff for preparing his wards well despite his side dropping its fourth straight game to fall to 3-6.
"I'm happy with the way the coaches prepared the players for today's game," he said. "Their effort was great. If we would have played like that in the past games, I don't think we'd be in this situation."
"Maybe at the back of their minds, me the head coach made an effort just to be here when in fact I'm supposed to be on medical leave. As a true leader, I don't want to leave them. As long as I can walk, I'll be showing up in games and practices."
Yet as dire as the Soaring Falcons' situation is, Pumaren remained firm in his belief that somehow, the San Marcelino squad will still make the cut for the top four this UAAP Season 82.
"If you look at the scenarios right now in the UAAP, almost all of the teams except Ateneo are on par with each other. I think a 7-7 record will put you in a tie for fourth place, 8-6 probably will give you enough space to make it to no. 3 or 4," he said.
"The way I look at it, we're still gonna make it to the Final Four - maybe the hard way. I'm confident about that."