FRANZ Pumaren offered no excuses following Adamson's overtime defeat to University of the Philippines, noting that the fault for his side's downfall was all theirs.
"Probably if you can see, it was all mental mistakes. They thought that the game was over already," the four-time UAAP champion coach rued. "That's one game that slipped away from us."
The Soaring Falcons had an 82-75 lead with 2:22 left in the overtime period, but was held scoreless from that point as they committed costly errors.
Usually steady hands Jerrick Ahanmisi and Jerom Lastimosa uncharacteristically botched numerous chances to seal the game shut for Adamson, failing to execute in the endgame as their miscues all aided UP's miraculous fightback.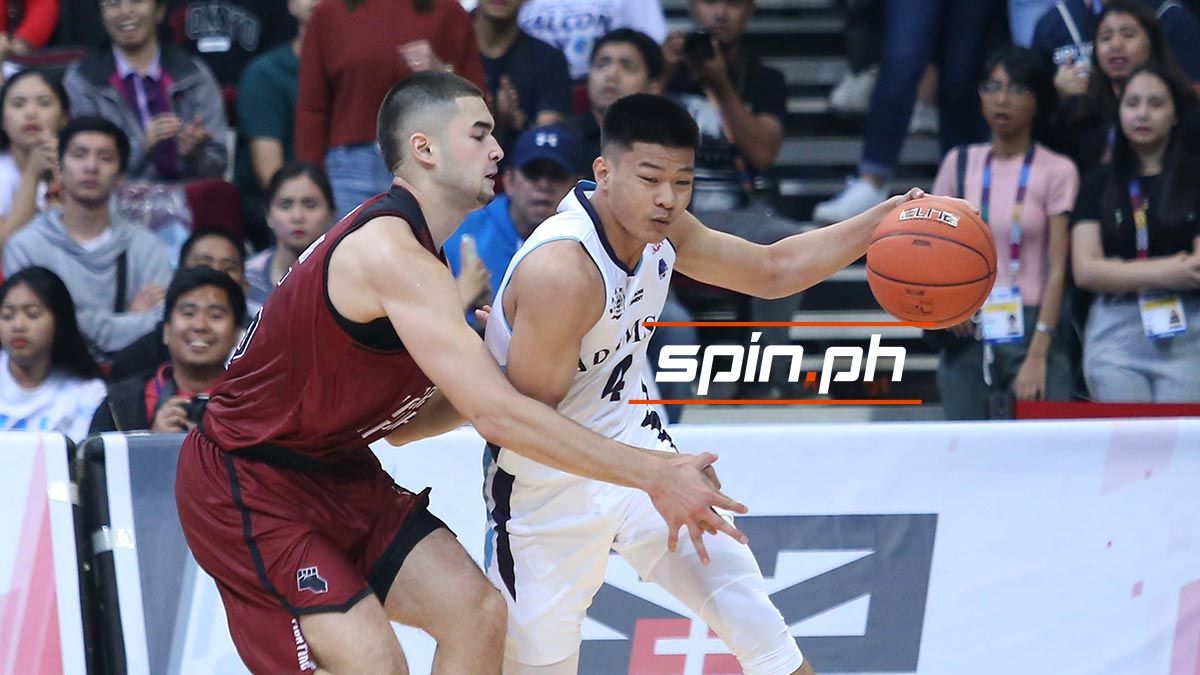 Continue reading below ↓
Recommended Videos
Lastimosa still had a chance to win the game in the final 2.8 seconds, but his right corner three was way short as the San Marcelino-based crew crumbled under pressure.
It was supposed to be Adamson's chance for redemption after its shock Final Four defeat to UP last year.
Turns out, it was a whole new layer of the budding rivalry between the two young programs.
So painful was the defeat that Ahanmisi and Lastimosa both declined interviews and left the venue afterwards.
The Soaring Falcons had a fantastic first half where they held a 41-25 lead, but a lackluster third quarter allowed the Fighting Maroons to crawl their way back with a 27-9 frame for a 52-50 lead that set up the see-saw battle.
"We started coming out flat," Pumaren said of that telling frame. "We were able to control the game because of the style of us pushing the ball and running it right and we didn't do it there."
Yet for the veteran mentor, instances like these are the dangers of having such a youthful squad.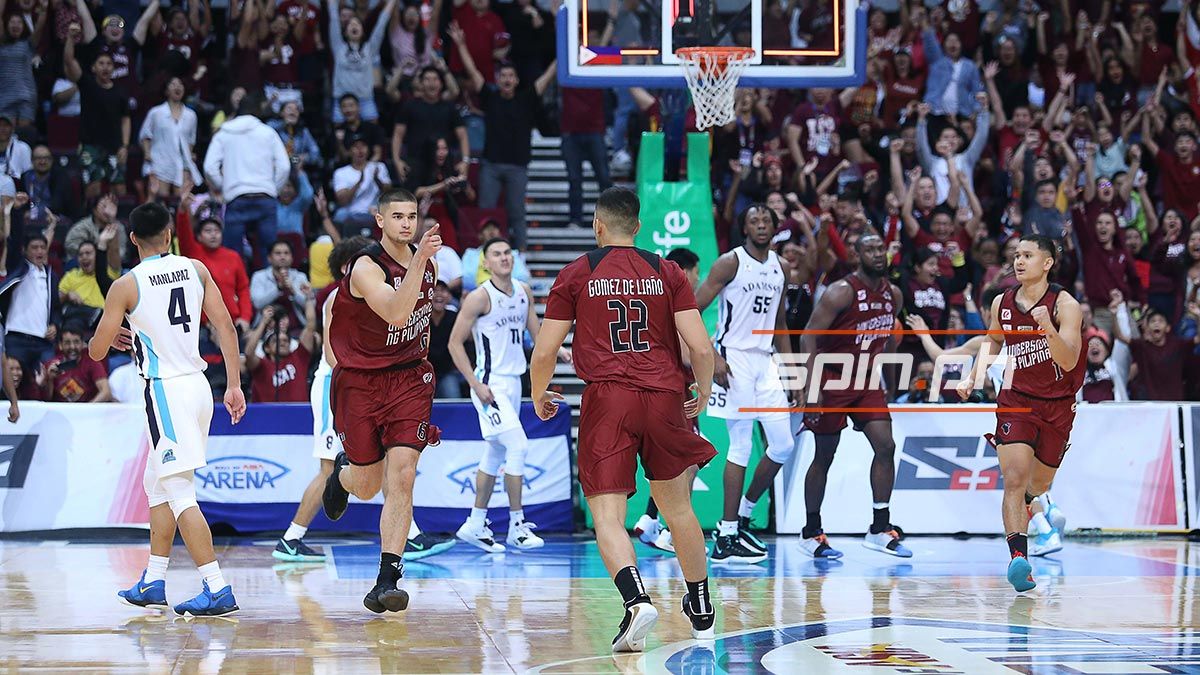 And rather than dwell on the heartbreak, Pumaren knows that this setback can only toughen up his wards moving forward.
"For me, we will learn from that mistake," he said.
"We just have to stay within the course. I think we planned so well, not to drift away from what we were supposed to be doing but it's a learning thing. That's the price of having a young team. I guess it will gain another experience from us."