FORTHSKY Padrigao is staying in Ateneo.
Despite still having a year left in his high school career, the flashy 5-foot-11 guard from Zamboanga has committed to stay in Katipunan once he moves up to college.
Charlie Dy, Padrigao's manager, confirmed the news which gives the Blue Eagles another young foundational piece for their future.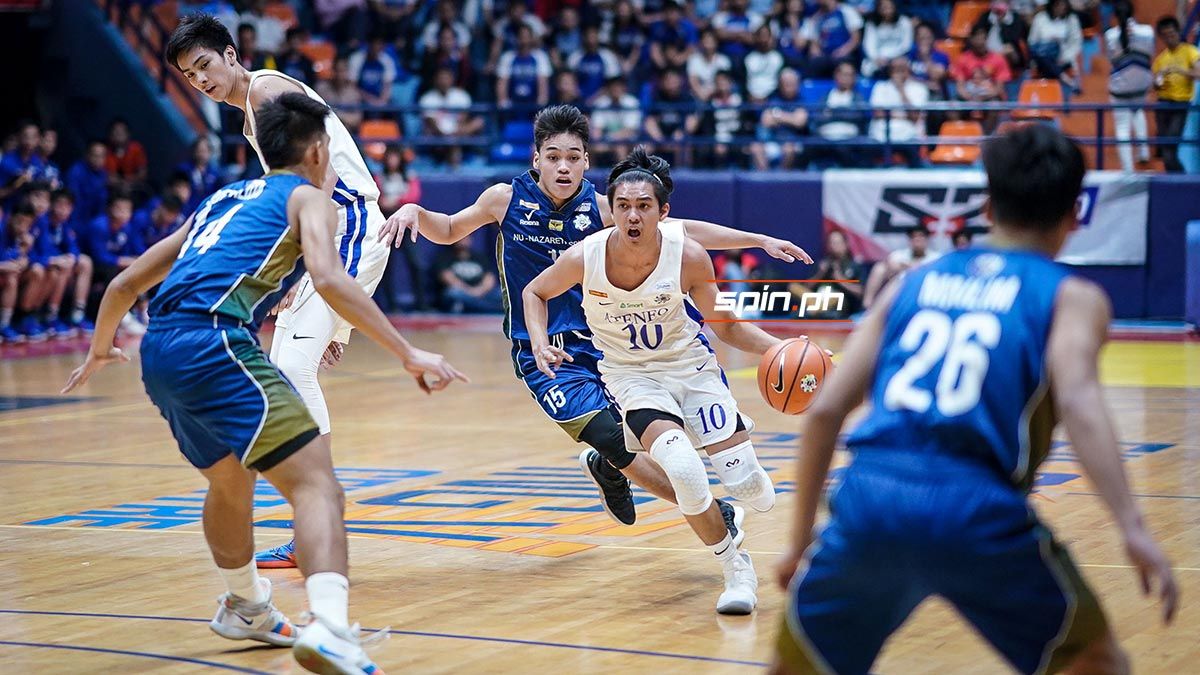 ADVERTISEMENT - CONTINUE READING BELOW ↓
The 18-year-old has been one of the top guards in the juniors division, and it's no surprise that Ateneo was intent on locking him up with coach Tab Baldwin and team manager Epok Quimpo sealing the deal.
He was part of the gold medal winning Gilas Pilipinas Youth team in the 2017 Seaba Under-16 Championship.
Padrigao played in the 2018 Fiba Under-17 World Cup in Argentina where the Philippines placed 13th. He averaged 2.9 points, 2.9 rebounds, 3.6 assists and 1.1 steals.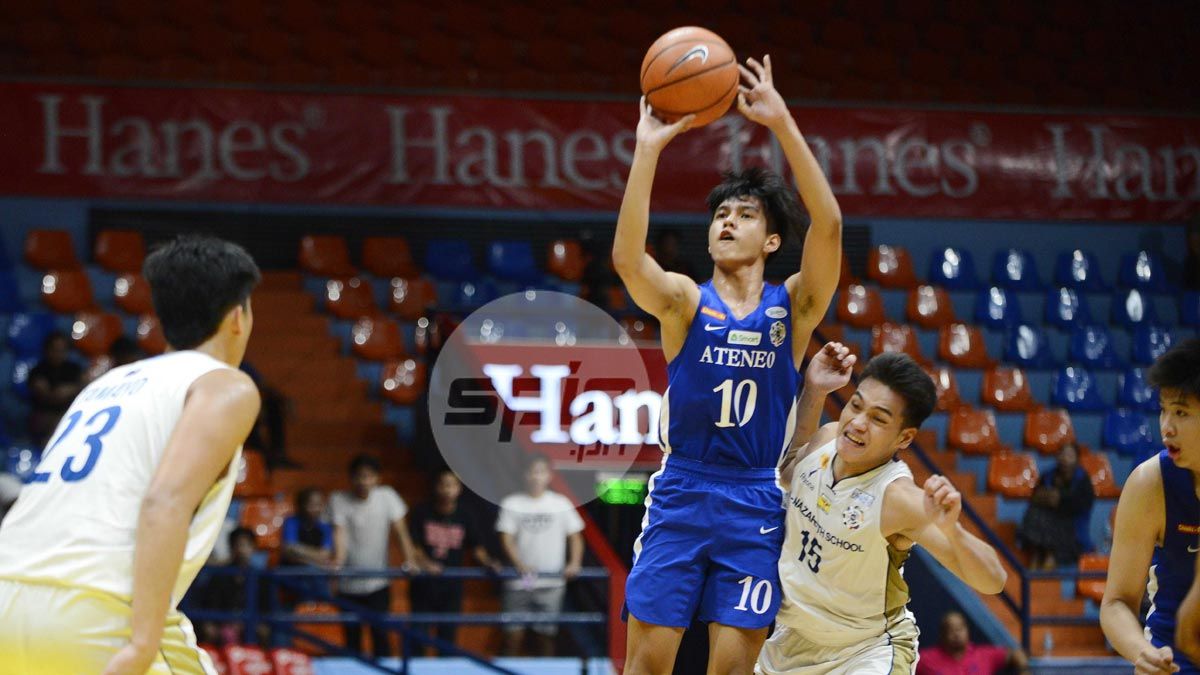 Transferring from Adamson, Padrigao has been sensational for the past two years in Ateneo, earning a place in the Mythical Team in UAAP Season 81.
Padriago averaged 17.2 points, 4.1 rebounds, 4.1 assists and 3.7 steals as he teamed up with Lebron Lopez and Josh Lazaro for Blue Eagles, fourth in the UAAP Season 82.
With Padrigao committing, Ateneo has continued to secure its future as he can play as an understudy for starting point guard SJ Belangel.
Padrigao will make his seniors debut in UAAP Season 84.
Spin fans unite at Spin Viber Community! Join the growing community now! Complete the experience by subscribing in the Spin Chatbot and download the Spin Game Sticker Pack.