FAR Eastern University added more height to its roster by acquiring Ximone Sandagon from Technological Institute of the Philippines.
Tamaraws coach Olsen Racela confirmed the move.
"FEU has always been on the lookout for long, athletic, and versatile players like Ximone. We recruited him because we needed help at the four spot since KT (Tuffin) and Rey (Bienes) will be playing their final years," he said.
Sandagon is the latest player from the TIP camp to find a home elsewhere after the school decided to shut down its athletic program.
Bryan and Ivan Santos have earlier transferred to the University of Santo Tomas.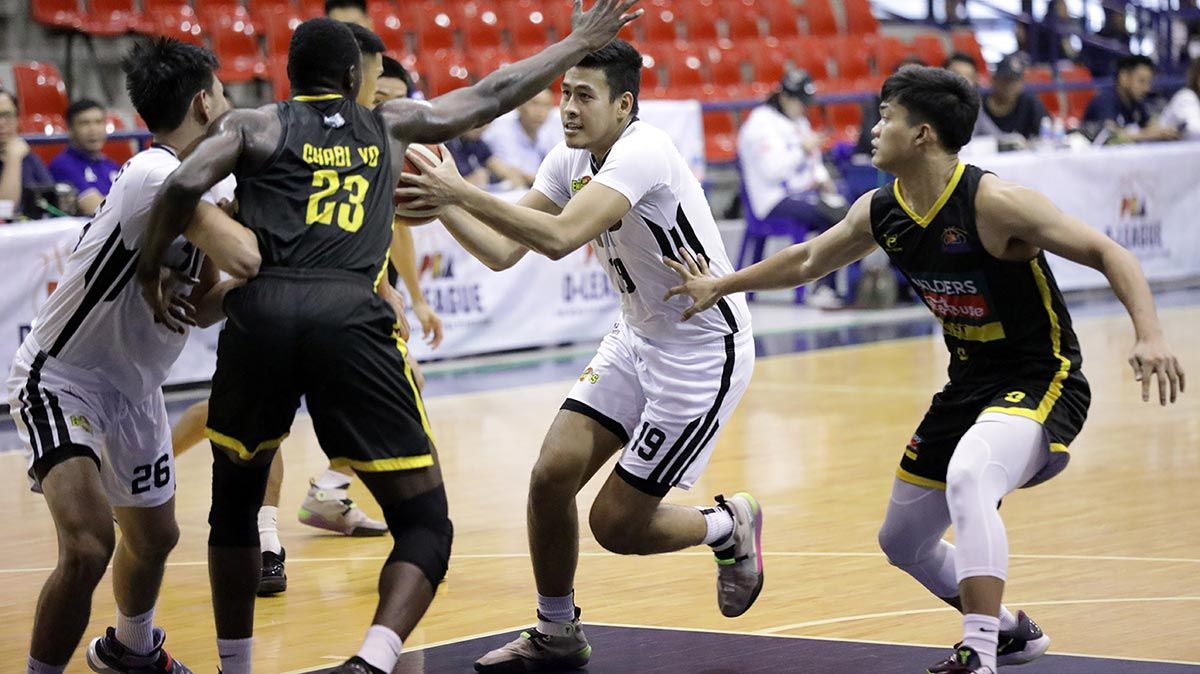 Continue reading below ↓
Recommended Videos
Sandagon, a 6-foot-4 winger, was a key piece in the Engineers' campaign in both its PBA D-League stints and in the Universities and Colleges Basketball League (UCBL).
The 20-year old averaged 7.8 points, 4.3 rebounds, 1.2 assists for TIP in the 2019 PBA D-League Foundation Cup where it made it to the semifinals.
At FEU, he will have three more playing years left and will be cleared to play come UAAP Season 84.
The Tamaraws are set to lose graduating forwards Ken Tuffin and Brandrey Bienes this coming UAAP season.