BLUE Eagles team manager Epok Quimpo said Ateneo did nothing wrong with regards to Ivorian center Angelo Kouame's eligibility last season.
Reacting to a report about a number of UAAP member schools asking for an inquiry on the eligibility of Kouame before the UAAP Season 82 begins, Quimpo clarified that the resolution being cited is an old rule.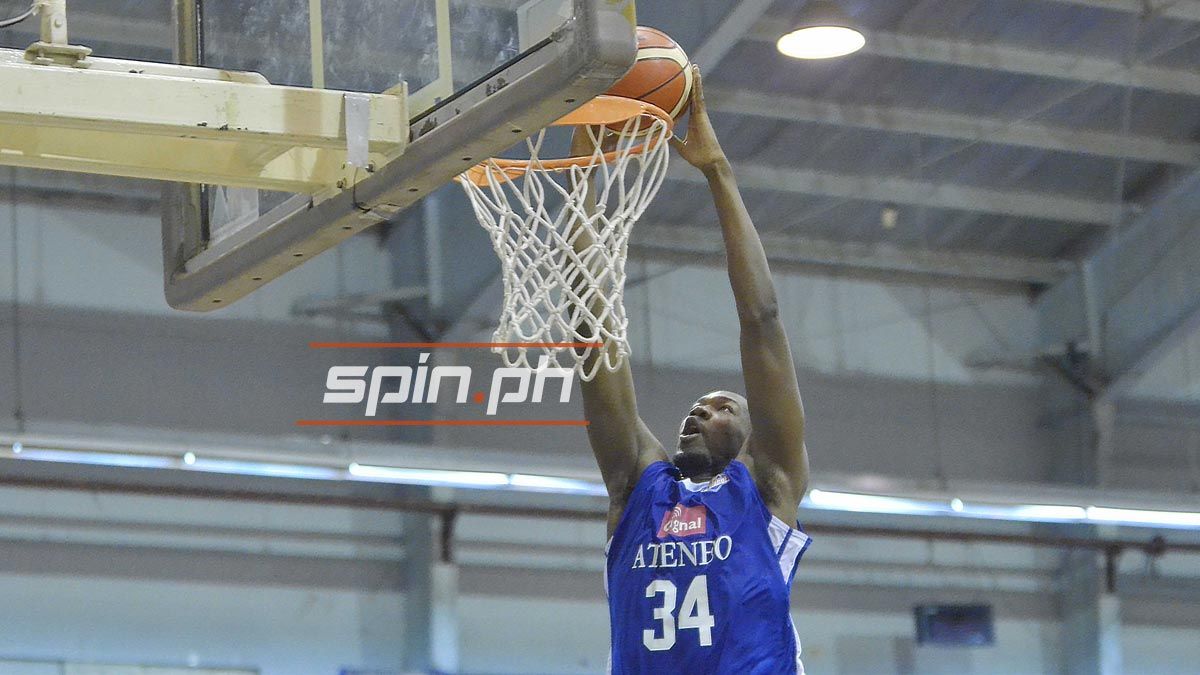 Quimpo said that the new rule read: "A foreign student-athlete shall not be subject to any residency requirement provided he/she graduates from a high school in the Philippines and has attended at least one (1) full academic year in such school."
Continue reading below ↓
Recommended Videos
This resolution was enacted last year and implemented for Season 81.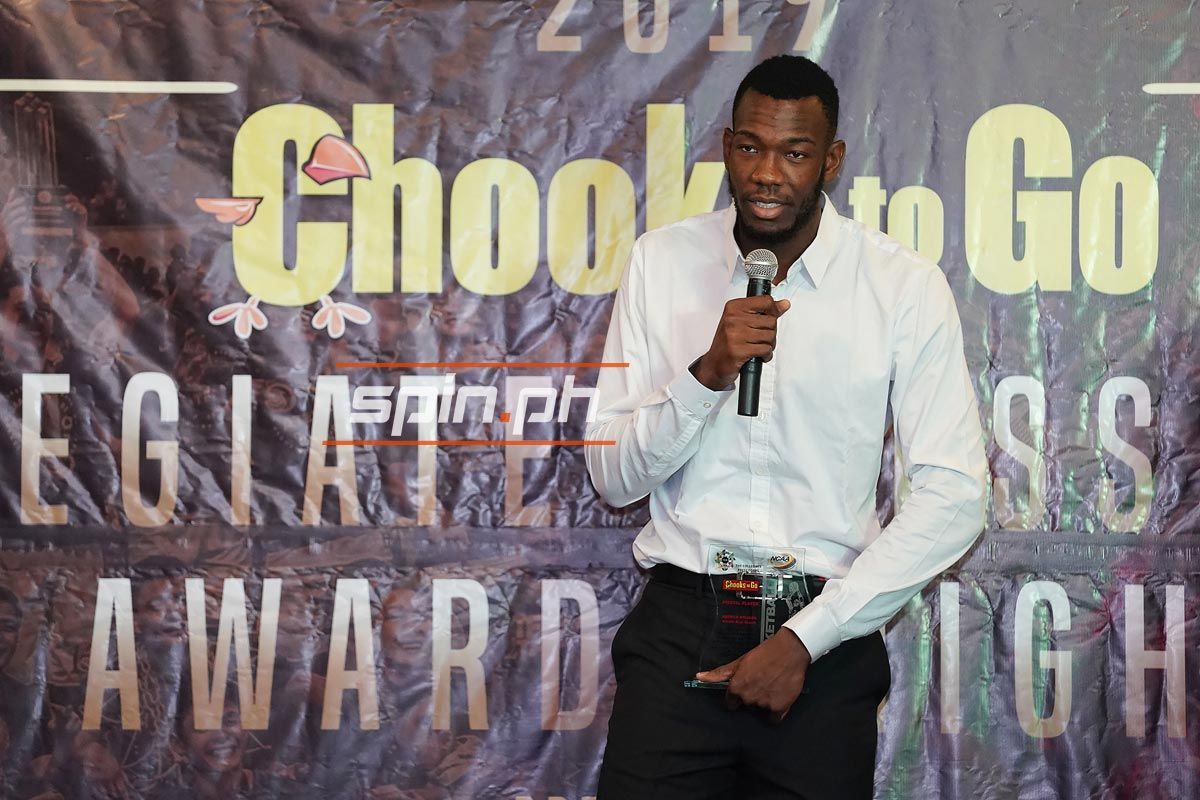 The Ateneo team executive noted that this means that Kouame, who graduated from Multiple Intelligence International School in Katipunan, did not need to undergo residency and this been allowed to play for Ateneo for last year.
Sources from Ateneo also shared that the rule being cited by proponents of the investigation is already an outdated one, with the last time it was enforced being in Season 80 in Academic Year 2017-18.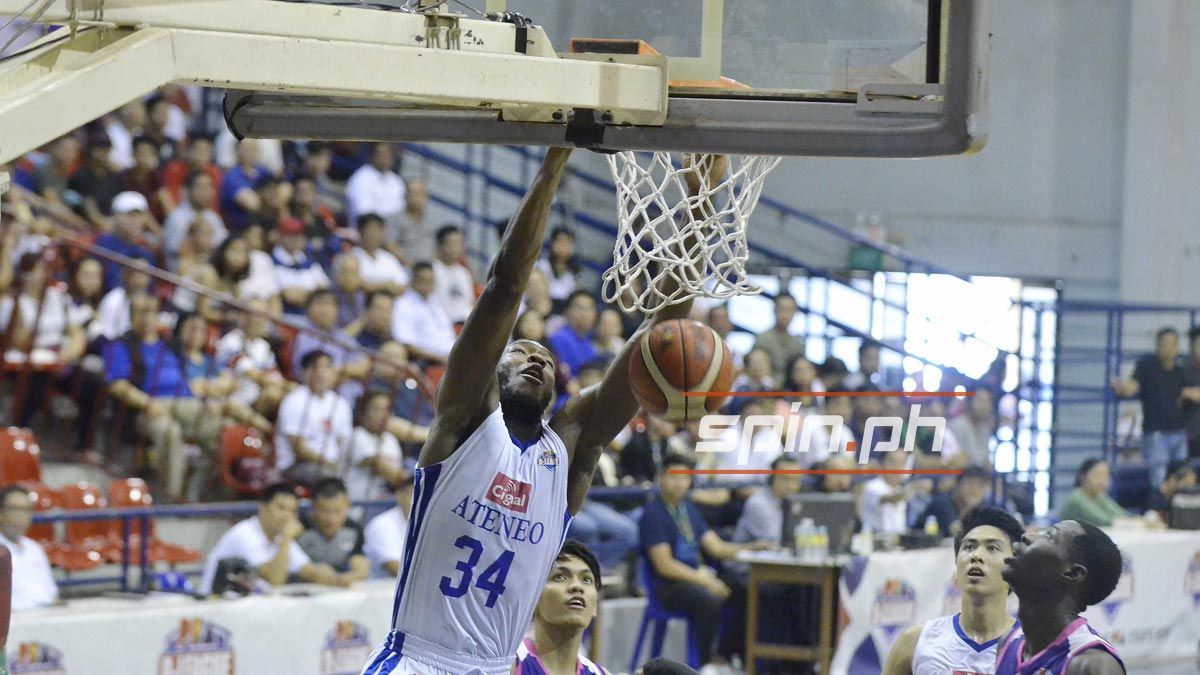 Those rules differentiated foreign high school graduates from UAAP school to non-UAAP ones before the league decided to make a general provision last season.