THE Department of Justice (DoJ) will pursue the investigation into the 'Sorsogon bubble' despite the resignation of two key figures in the controversy surrounding the University of Santo Tomas men's basketball team.
Abraham Mitra, chairman of the Games and Amusements Board (GAB) and one-third of the Joint Administrative Order (JAO) Group, said the resignations of coach Aldin Ayo and athletic director Fr. Jannel Abogado won't stop the Justice Department from digging deeper into a bubble training that allegedly violated the government's health protocols during the COVID-19 pandemic.
"Tuloy ang investigation niyan with the DoJ na," said Mitra on Saturday.
The UST issue took a major twist late Friday night when Ayo resigned from a job he held for the past three years. The champion mentor submitted his letter to school hierarchy as early as Monday, but only got a response four days later.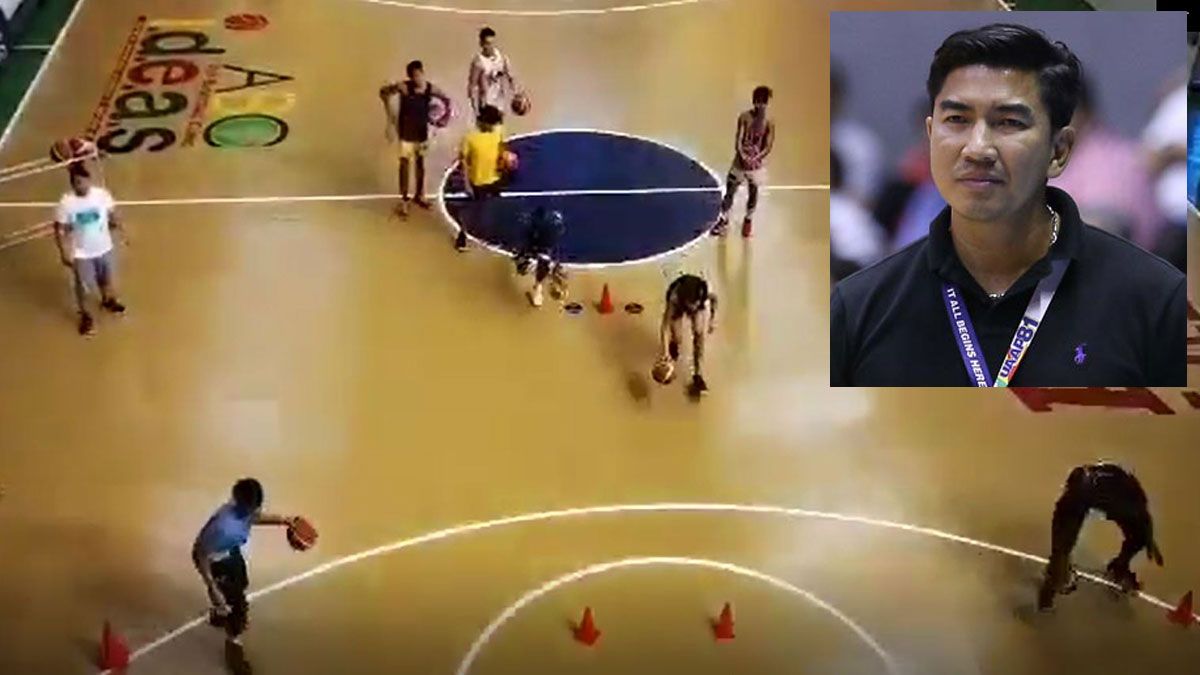 ADVERTISEMENT - CONTINUE READING BELOW ↓
The Pontifical school accepted the resignation a few hours later with 'a heavy heart.'
But the wheels of justice has to move especially to expose people behind the alleged premature training the Tigers conducted in secrecy in Capuy, Sorsogon, at a time when non-pro athletes are prohibited from practicing together as a team.
Mitra, a former congressman and governor of Palawan, said the JAO and Commission on Higher Education (CHED) are now finalizing their findings about the Sorsogon bubble which they will forward to Justice Secretary Menardo Guevarra.
The GAB chair said the JAO Group report will all be based on what the Tigers did in the bubble, while hinting other major developments that occurred shortly after such as the resignation of Abogado and Ayo, respectively, could be included in the CHED report.
"We're still doing the report and then we'll consolidate it with CHED before submitting it to the DoJ," he said.
Mitra, a San Beda graduate and youngest son of former House Speaker Ramon Mitra Jr., said he doesn't want to speculate on whatever the DoJ decision will be, especially with regards to the coaching future of Ayo, who previously won championships with Letran in the NCAA and La Salle in the UAAP.
"I cannot speak for the DoJ, but that's a sound idea," he said.