TRANSFERS are nothing new in collegiate basketball.
From players dealing with academic issues to athletes riding the pine in their current teams and wanting opportunities elsewhere, Philippine basketball has seen its fair share of individuals changing addresses.
But it's not limited to that.
Fil-foreign athletes have tried their luck in the country over the years, same with those from the provinces and outside the UAAP and the NCAA who want to show that they can hold a candle to their peers in Manila's top two collegiate leagues.
The bottomline for those transfers all boil down to one thing: them believing that exploring greener pastures would benefit their careers in the long run.
Yet there's really something about 2020 that makes it unique.
In this year alone, at least three schools have seen their top guns depart for rival schools, for a multitude of reasons, really.
Dave Ildefonso was the first to do it, parting ways with National University to come home to Ateneo.
Ildefonso, the son of two-time PBA MVP Danny and was the leader of the Bulldogs squad last season, was averaging 17.1 points and 5.8 rebounds in Jhocson when he decided to flee back to Katipunan.
"My biggest basketball dream has always been to represent the country in major international meets and I feel that this is the best path to that fulfillment of my dream," he said back in January.
Continue reading below ↓
Recommended Videos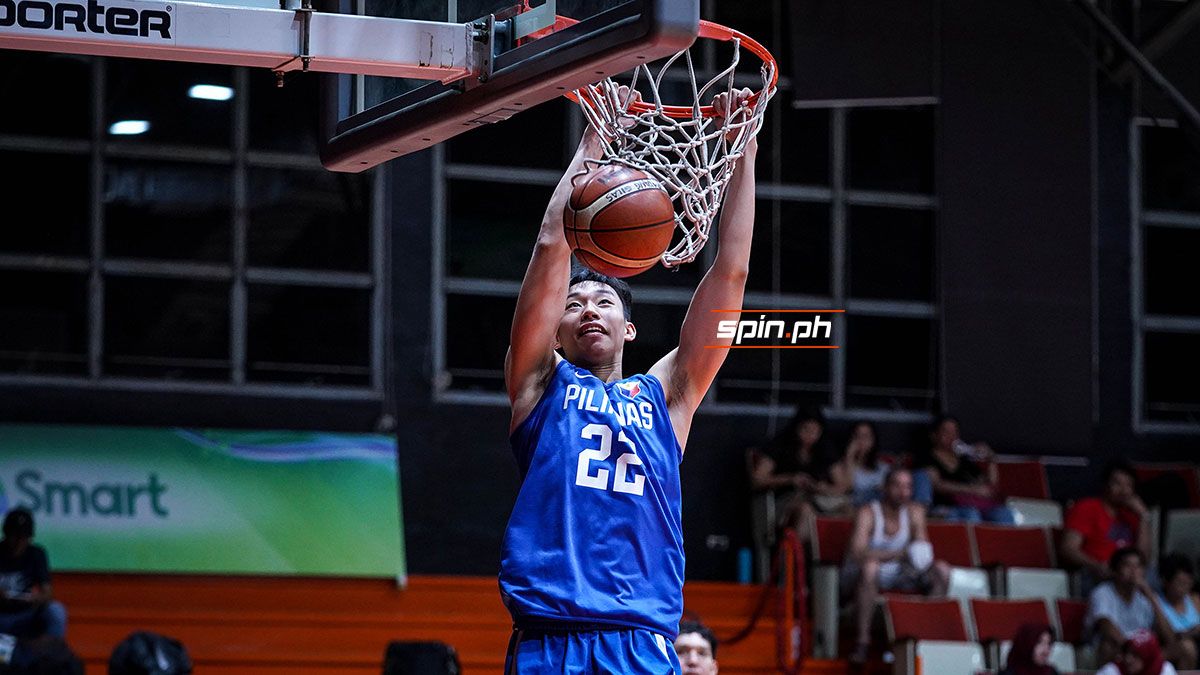 A little over a week later, it was Evan Nelle who followed suit, bolting San Beda for La Salle.
Nelle, who was the runner-up in the MVP voting this past NCAA Season 95, was coming off a stellar campaign with the Red Lions where he led the league in assists with 6.7 dimes, on top of his 10.2 points, 4.5 rebounds, and 1.6 steals.
"After eight years at San Beda, I believe that I need to chart a new path forward in my basketball journey," he explained.
And of course, seven months later and everyone saw the dissolution of the University of Santo Tomas core stemming from the controversial Bicol bubble.
With the future of the team still up in the air and coach Aldin Ayo gone, seven key players from the Growling Tigers squad which went toe-to-toe against Ateneo were in Espana no more.
CJ Cansino was the first to go, heading to University of the Philippines, followed by seldom-used Jun Asuncion to Mapua. Rhenz Abando, Brent Paraiso, and Ira Bataller all committed to Letran, while Mark Nonoy and Deo Cuajao have found a taker in La Salle.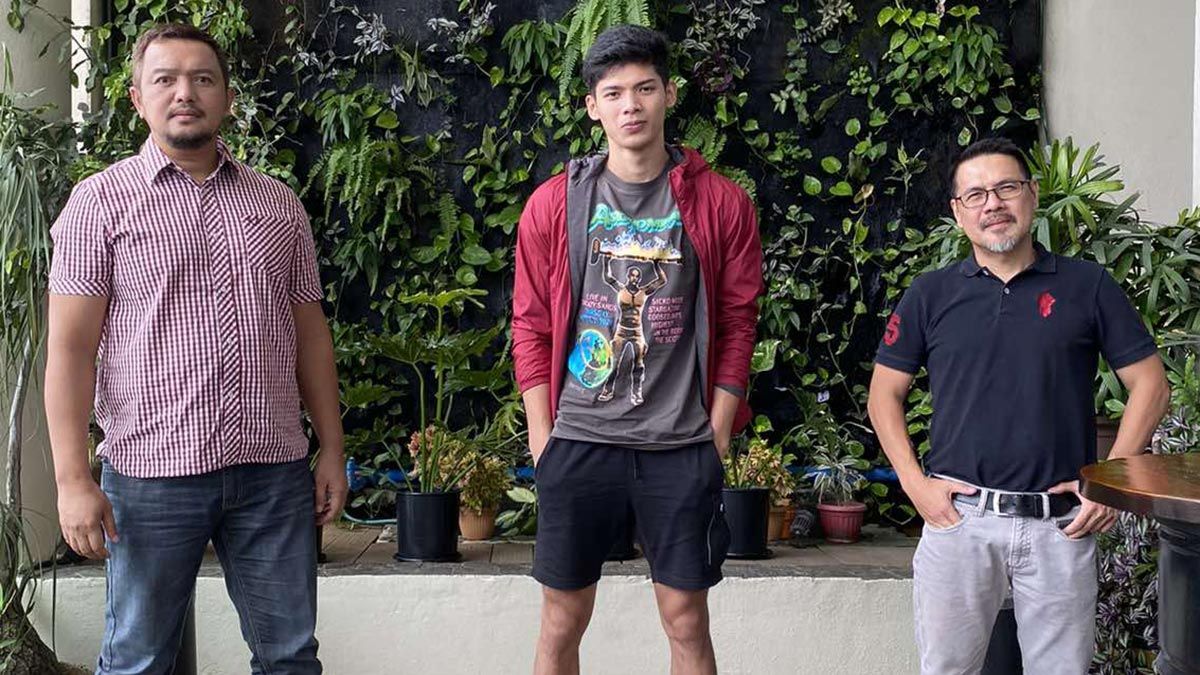 Such high-profile transfers are indeed surprising, but like what a few pundits pointed out, they may no longer be the exception but rather, the norm.
College basketball observers were incessant in pointing how really times have changed, that before, the only guys who would even consider swapping jerseys are those who barely see any action on the court.
Now, it might as well seem like a PBA-lite, with a number of players moving at a moment's notice.
Yes, a big reason for it is the presence of big-time backers, but it's not as if they weren't there back then.
Ateneo and San Beda have enjoyed support from Manny V. Pangilinan for the better part of the last decade.
La Salle, although lost the support of the late Danding Cojuangco, found a new chief backer in presidential son-in-law Atty. Mans Carpio.
UP has also enjoyed an influx of finances thanks to its NowheretogobutUP Foundation, and it could be seen in the boatload of recruits in this offseason alone.
Letran, meanwhile, has positioned itself for a bright future with San Miguel Corp. sports director Alfrancis Chua helping its cause.
Whether one likes it or not, these boosters are already indelible parts in college basketball, and if one wants to be at a competitive level with their peers, they better have the money to go toe-to-toe with these to be at par from the recruitment to the trainings.
Which brings us to another point raised by a few of the coaches and managers Spin.ph talked to: the presence of agents.
"Para na ngang PBA eh," quipped one school executive who requested for anonimity.
Players' managers are aplenty in the amateurs, with some even having talents as early as the high school level.
Yes, these agents have helped the student-athletes and their parents and guardians when it comes to dealing with potential endorsements and preparing them for their future, may it be still as basketball players or future businessmen. And truth be told, we can't blame them for that.
Leagues also do not have any rules restricting players from striking deals with these agents while they're still playing college or even high school ball.
It's a facet where the Philippines is more progressive compared to the US NCAA, where paid endorsement deals are only geared towards the school and not to the players themselves.
But a number of school officials also pointed out that the presence of such managers might also influence players to move from one school to another -- if that hasn't happened yet.
Call it the professionalization of the amateurs.
The jury is still out if the presence of these agents are beneficial or not, but student-athletes better be wary of the advice they're getting from these whoevers, and if these are for their betterment or not.
Still, there's a reason why transfers are always seen as risky moves. One's stupendous performance in his old school doesn't necessarily translate to the same level of success to their new home as they have to make adjustments to their new coach, new teammates, and new environment.
But if a player is really good, no matter where he goes, he will always find a way to thrive.
Well, maybe it really is for the best, preparing them for the roller coaster life in the PBA where one's stay in a team isn't really guaranteed.
If they make it, of course.
___
Spin fans unite at the Spin Viber Community! Join the growing community now and complete the experience by subscribing to the Spin Chatbot.