CHICAGO - As a parent of a 16-year old kid who once played for his school's basketball team, I have signed a few waivers consenting his participation to several summer league travel games.
In all of those occasions, I was a parent-volunteer, standing quietly in the background but eager to help my son or any of his teammates when needed.
So when I read about how the University of Santo Tomas players were mistreated during their busted bubble in Sorsogon, my heart sank with sadness before exploding with outrage.
Apparently, there were no adults overseeing the illegal assembly.
The Growling Tigers were left to fend for themselves, revealed forward Ira Bataller, whose complaints of abdominal pain and a subsequent request to be examined at a hospital were dismissed.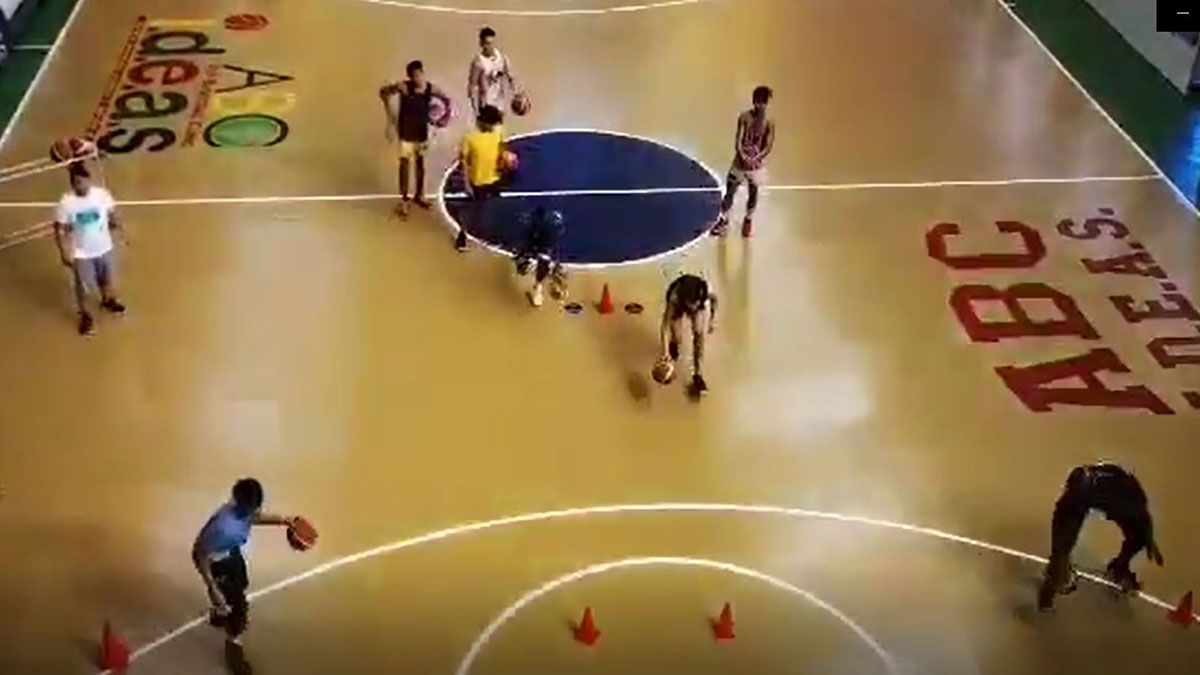 Gold and black are the proud colors of UST but its basketball players ate food that should only be consumed by someone wearing an orange jumpsuit in prison.
ADVERTISEMENT - CONTINUE READING BELOW ↓
Greasy and oily, confessed John Bismarck Lina..
And the portions, said Brent Paraiso, were not generous. Simply not enough for hoopers who need more calories than a pregnant woman soldiering through her third trimester.
But here's what really ticks me off.
The coaching staff, per a text in the UST players' group chat, had different dining options, something that's probably more delicious than the prison food the players had to scrape through.
Selfish. Unacceptable.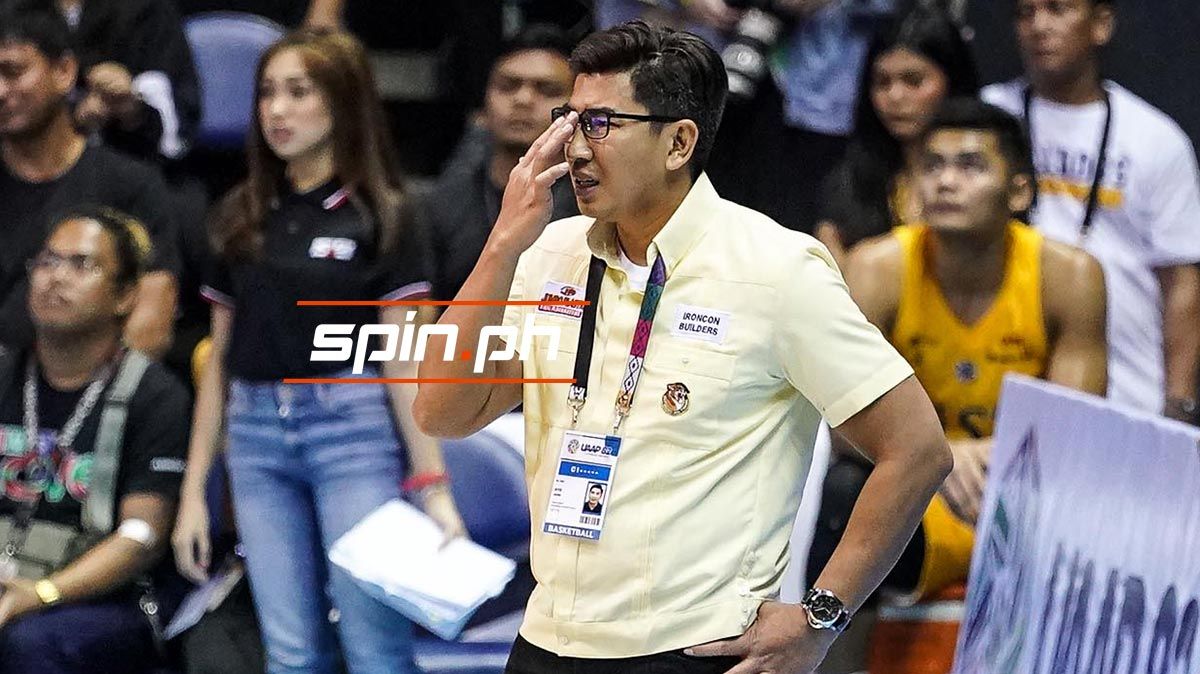 If the idea of setting up this bubble is for UST to have an unfair advantage against an idle competition, the poorly orchestrated master plan succeeded only in making the Tigers angry and disgruntled.
So this is why they are called Growling Tigers. their stomachs are growling with hunger.
And you can add that stress, fatigue and homesickness to the laundry list of pains. The excursion in Sorsogon may have quite possibly mentally broken down this team.
AND ALDIN AYO DESERVES MOST OF THE BLAME.
Not only did he act irresponsibly during his whole episode, he added a layer of cruelty to it by ignoring a player's health concerns while not ensuring the proper nutrition of his team.
Once his big fan, I no longer see Ayo in the same light.
As for UST, some significant blame falls on its lap as well. Ayo's ill-fated excursion back to his remote hometown, dragging innocent young men with him, would never have happened without the school's tacit approval.
That's why UST couldn't fire Ayo. The school was a willing, cuddling dance partner to a coach, who last December, was rewarded with a contract extension that now looms as three more very uncomfortable years.
A stellar recruit would have to be so infintely dumb to play for a program that has allegedly mistreated its players.
Exposed as a poorly-written telenovela with multiple villains and perhaps an evil twin, who knows how more weird this can get, the UST bubble just took us to a breathtaking turn.
Athletic director Jannel Abogado abruptly resigned his position.
Did he quit out of an abundance of guilt?
Or did he relinquish his post so that he no longer has to officially partake in any investigations?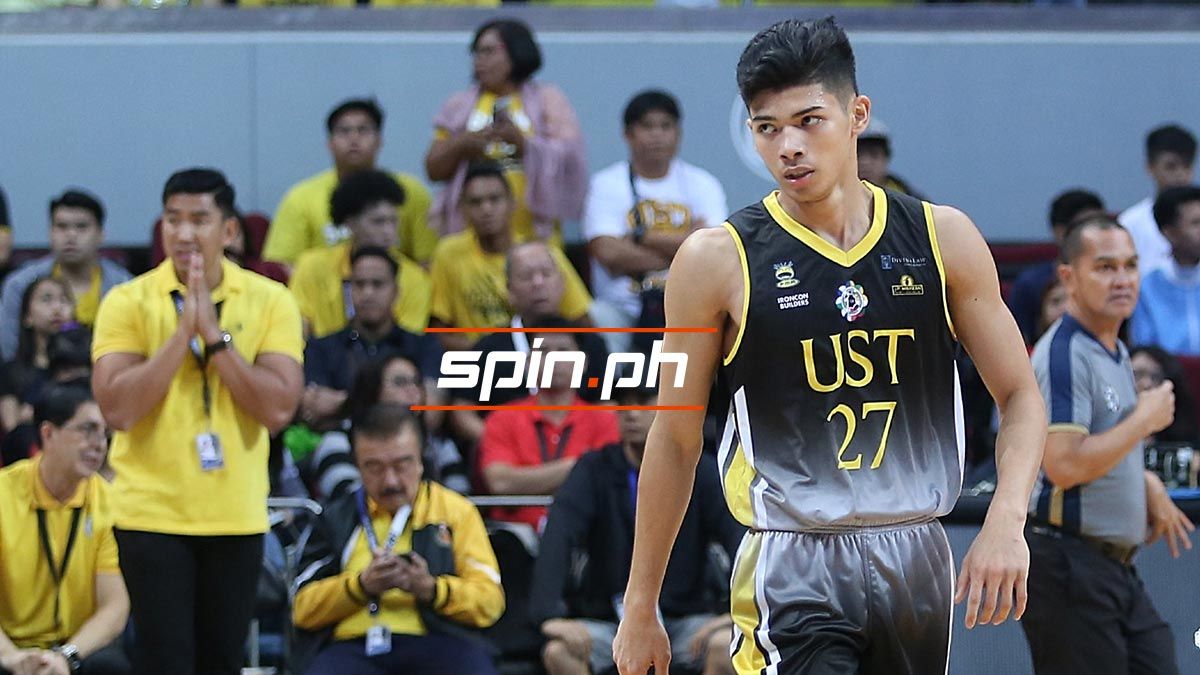 ADVERTISEMENT - CONTINUE READING BELOW ↓
As for CJ Cansino, stop this nonsense of hating on the poor kid. He is a hero, not a snitch. I am his biggest fan.
I envy the courage Cansino mustered to stand up to abuse to save himself and his peers. He is the kind of intrepid, thoughtful teammate that we all dream of having in the game of life.
Like SkyCable hearing the footsteps of the Duterte administration, these must be anxious times at Espana.
The other sneaker is about to drop.