BRIGHT Akhuetie, Kobe Paras and Ricci Rivero have confirmed they will be back for the UP Maroons in UAAP Season 83.
The three UP mainstays announced their decision on Sunday, with Akhuetie saying the three of them were already inclined to stay with the Maroons after Season 82.
"After our last game, we talked about it and Kobe and Ricci said if I'm game for another season, they would be game, too," said Akhuetie, who was named MVP in his first season with UP in Season 81.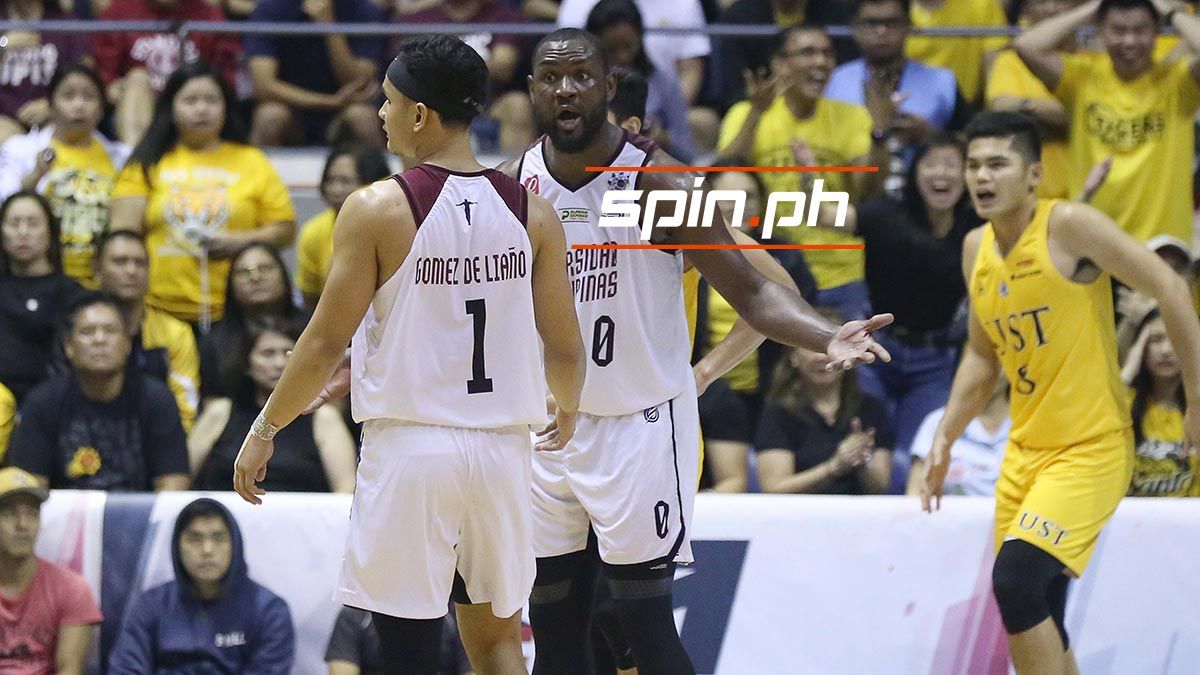 ADVERTISEMENT - CONTINUE READING BELOW ↓
"So me, no question, I want to come back for another year and have another opportunity to win the championship for UP. Like they say, there's nowhere to go but UP," said the Nigerian.
Paras, who led the UAAP in scoring in Season 82, said that the UP community's support for the team and team management's efforts to improve the squad were among the factors that influenced their decision to play one more year.
"I said it before and I'll say it again, every game felt like a home game because of the UP crowd. Didn't matter where we played, they were there in full force and it was amazing," said Paras.
"It's also clear to us that Coach Bo and management want to build a winning culture here in UP, and we want to continue to be a part of that."
ADVERTISEMENT - CONTINUE READING BELOW ↓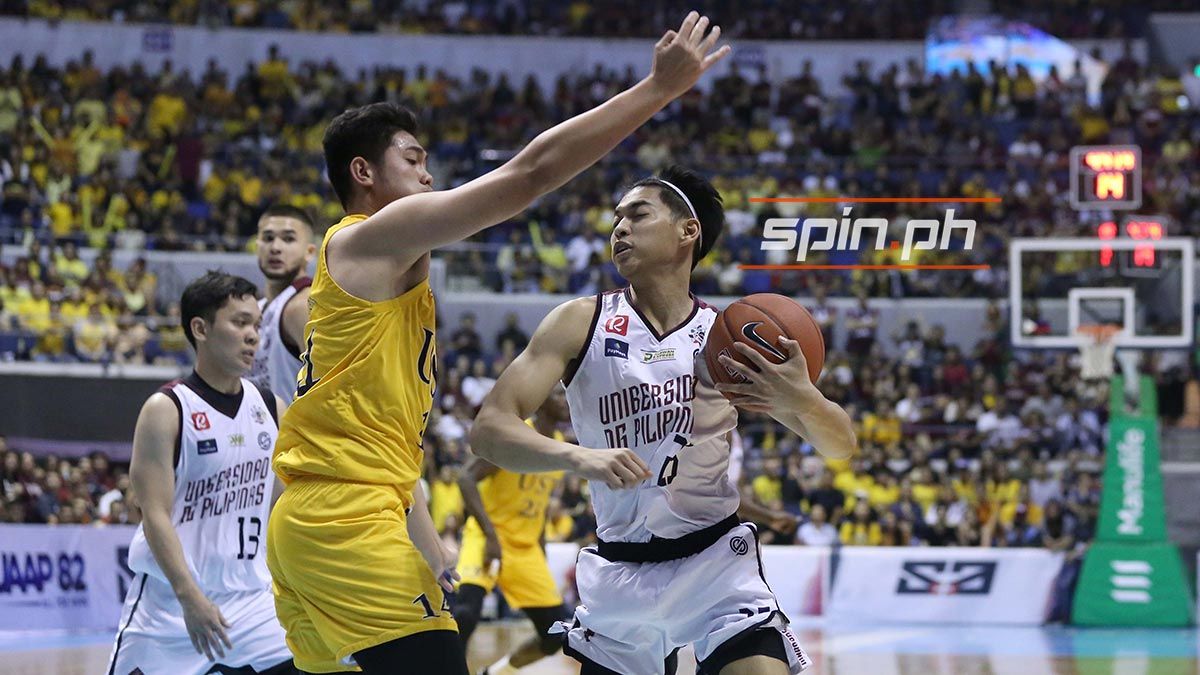 Paras' father Benjie has also joined the UP Maroons coaching staff along with fellow UP alumni Ronnie Magsanoc, Benjie Paras, Joey Guanio, and Xavier Nunag.
"We just want to do this for the community and for all those who believe in the team. So many people have gone all in to support the team and we feel the same way. We're all in," said Rivero.
ADVERTISEMENT - CONTINUE READING BELOW ↓