UNIVERSITY of the Philippines coach Bo Perasol does not expect Kobe Paras to be reprimanded after being linked to a 5-on-5 pickup game that violated general community quarantine (GCQ) rules.
"I haven't talked with Kobe about that incident," Perasol told Spin.ph.
Perasol does expect the topic to come up in one of the Fighting Maroons' online sessions as they continue their online individual trainings, but the most he believes he can do is to remind Paras to always put his safety first, especially in the middle of this health crisis.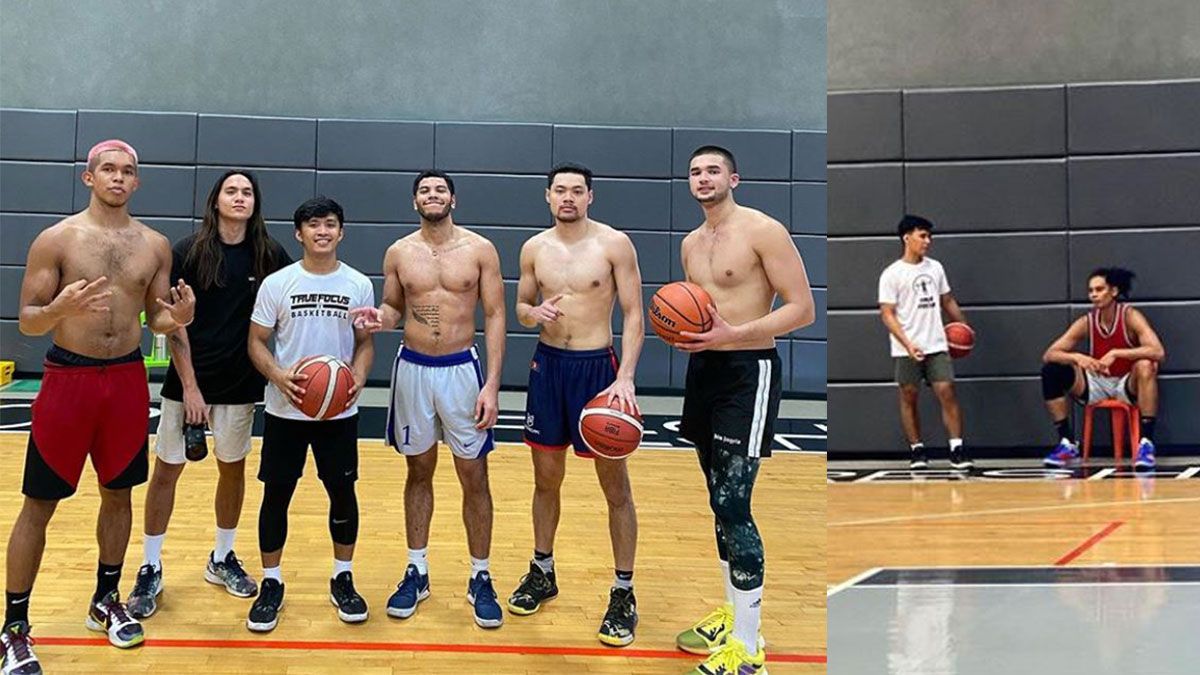 Gilas pool members Thirdy Ravena and Isaac Go have been reprimanded by the Samahang Basketbol ng Pilipinas (SBP), while PBA players Japeth Aguilar and Adrian Wong have been fined and ordered to undergo COVID-19 tests for taking part in the 5-on-5 game in a Greenhills gym.
Continue reading below ↓
Recommended Videos
The video has been taken down, but photos showed Paras with Wong, Ravena and several others at the gym, disregarding social distancing guidelines.
Although the Inter-Agency Task Force (IATF) on Emerging Infectious Diseases has given a clearance to professional basketball and football teams to resume practices, pickup games are still prohibited in places under general community quarantine (GCQ).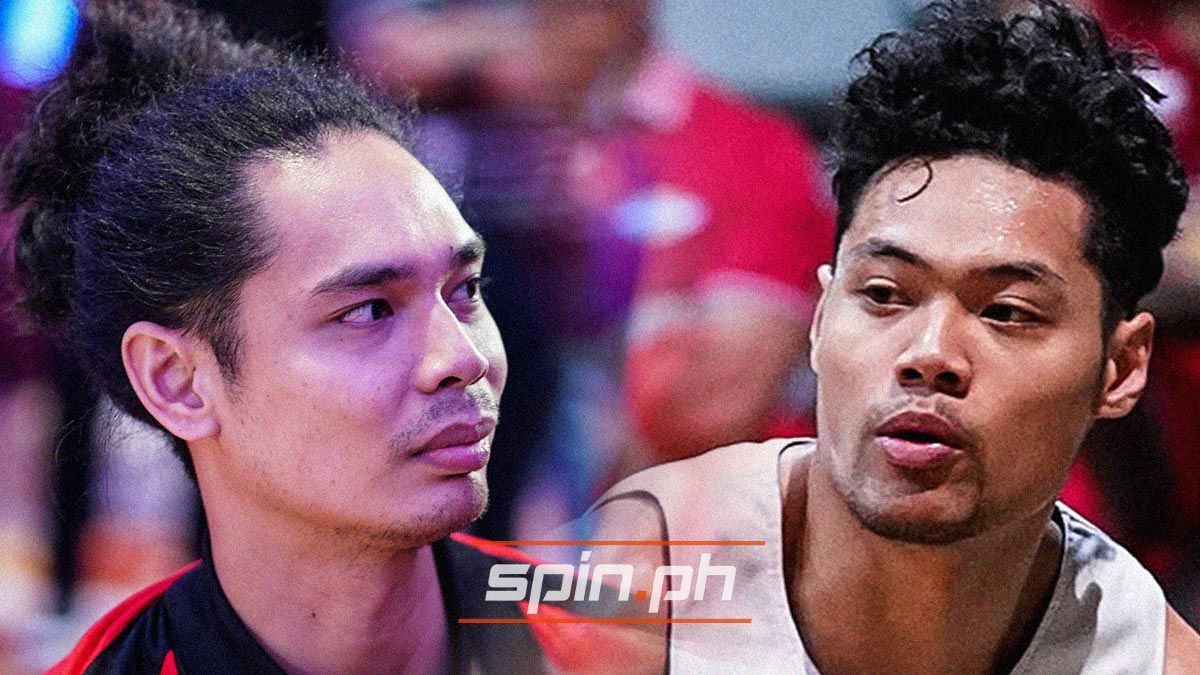 There's no reason to reprimand Paras as far as Perasol is concerned.
"I know him as a very responsible person so I trust his judgment on whatever he decides to do," he said of his 6-foot-6 forward. "If there's a concern from me regarding that incident, it was all about his safety and not on him breaking any team rules."
"It will probably come out in one of our conversations but I won't ask about it. I may remind him to be more careful about his safety," he said.
Paras has been a key piece for UP, posting 17.4 points, 5.7 rebounds, 1.9 assists, and 1.3 blocks in Season 82, his first season in the UAAP.
Spin fans unite at Spin Viber Community! Join the growing community now! Complete the experience by subscribing in the Spin Chatbot and download the Spin Game Sticker Pack.