But as the Blue Eagles continue to build their legacy, the road will only get tougher. Teams will be even more motivated to beat them as their targets on their back get bigger while their trophy cabinet gets larger and larger.
Being with a Red Lions side that has won 11 titles over the past 13 years in the NCAA, Fernandez knows all about that.
"Next year they'll definitely have great competition. UP has Bright plus (Kobe) Paras and (Ricci) Rivero will come in. NU also has some very good teams and other teams talagang magpapalakas din, so they will definitely be challenged," Fernandez said.
But is that enough to nip this growing dynasty in the bud? Fernandez doesn't seem to think so.
"Again, with only one graduating player, I think they will have a very good run next season," said Fernandez.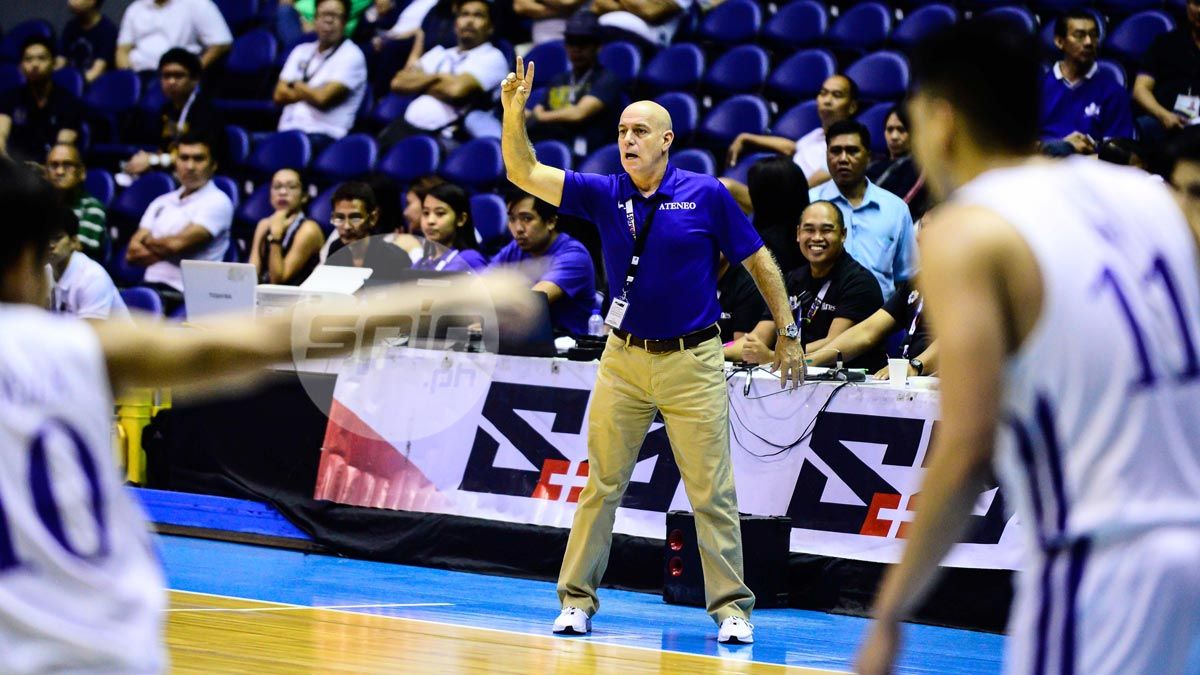 At the end of the day, whether this Ateneo run leads to another dynasty or not, Baldwin insisted the end goal isn't really winning all those championships.
"We want to pursue excellence. You know, a championship is one measure of excellence, I guess. So if that's a by-product of the way that we do things, we hope that we continue to have championships in the future," said Baldwin.
"We talk more about how each one of these guys can be the best player they can be. And it's not just something we say for the media, it's what we work on. It's who we want to be. As long as one of the by-products continues to be championships, then I don't think [Ateneo patron] MVP [Manny V. Pangilinan] is gonna tell us to do differently," he added.
"He wants the championships, no doubt about that. We love to give that to him, but there's a greater purpose to what we do."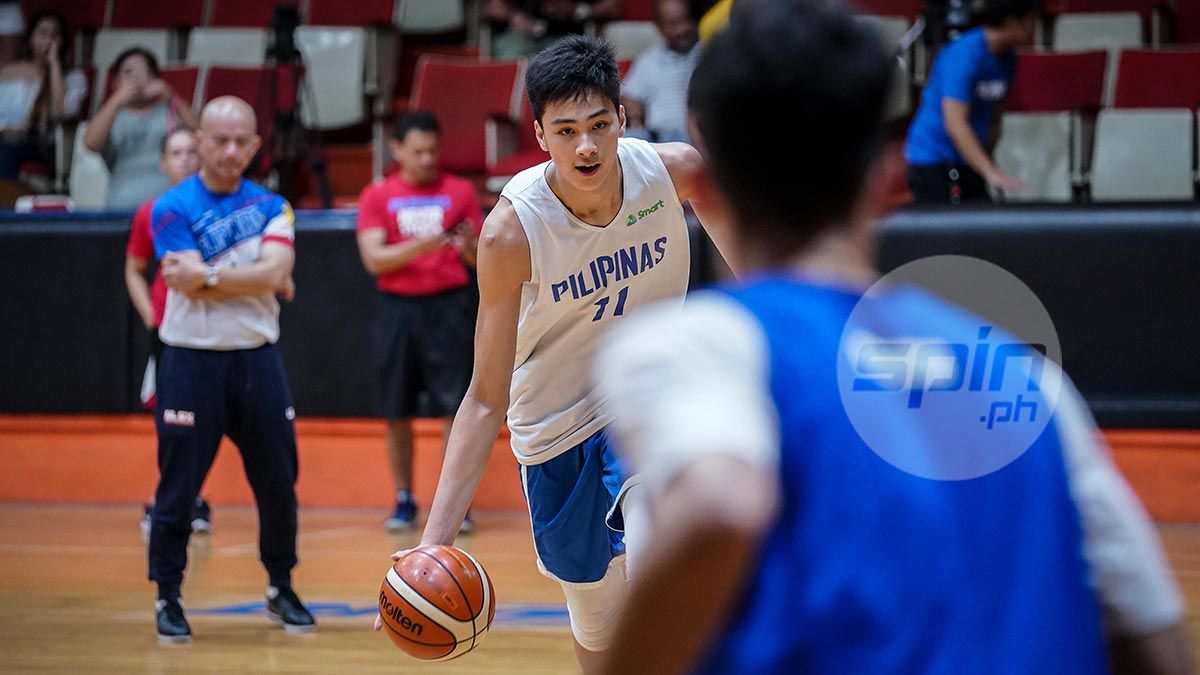 There will definitely be hurdles, but the key could be the decision of a 16-year old prodigy and his family.
Kai Sotto, a 7'2 Grade 10 student, is certainly the most coveted talent out of high school now and if he decides to stay put, then others teams will certainly have huge problems.
UP head coach Bo Peraso believes the Blue Eagles don't even need Sotto to build a dynasty.
"If you talk about Ateneo building a dynasty - they're on their way to that. No question about that. It's really difficult to match up with them kahit may personnel ka. You need to have the experience together which no other team in the UAAP has right now," said Perasol.
"Hindi na nga kailangan si Kai doon e. Kung ilalagay mo pa si Kai doon alam mo na ang mangyayari," he added.
If the Blue Eagles manage to land the 'unicorn' who is already getting offers from Europe - it's certainly gonna be a long day for opponents trying to figure this team out.
Sotto would be possibly spending two years with Kouame, forming what's sure to be the tallest and what could be the most intimidating frontcourt in the UAAP.
That's a thought which played in Perasol's mind already.
"Yung competition magtitilt na talaga to their favor. Magiging mabigat na talaga yun," Perasol said.
"Si Kouame ilang taon pa yun dun diba? Di naman Mabagal si Kouame. So ibig sabihin pwede sila magsabay, so sino pa makakalusot doon? Paano mo ilulusot mga bulilit mo doon?" Perasol said.
But that's a problem for the future. The current task for teams right now, which is stopping this current Ateneo squad, is monumental in itself.
That's something that Perasol and six other coaches should be worrying about now.
"If that happens talagang it is to their favor and it is for the other teams to find a way to stop that. They are the standard. Sila talaga ang standard ng competition ng UAAP," Perasol said.
"The way I see it, it's a rushing train. Yun ang momentum ng Ateneo."