ATENEO looks to complete a perfect season when it battles University of Santo Tomas in Game Two of the UAAP Season 82 men's basketball finals on Wednesday at Mall of Asia Arena.
At stake in this 4 p.m. is not only the Blue Eagles completing a three-peat, but also recording only the first ever 16-0 season in the league.
And after its dominant 91-77 Game One win, Ateneo is primed to achieve just that.
Just don't tell coach Tab Baldwin.
"We don't really care what's going on in the past. Each of those games was won because we took those games seriously and tried to play our best game in that game," he said.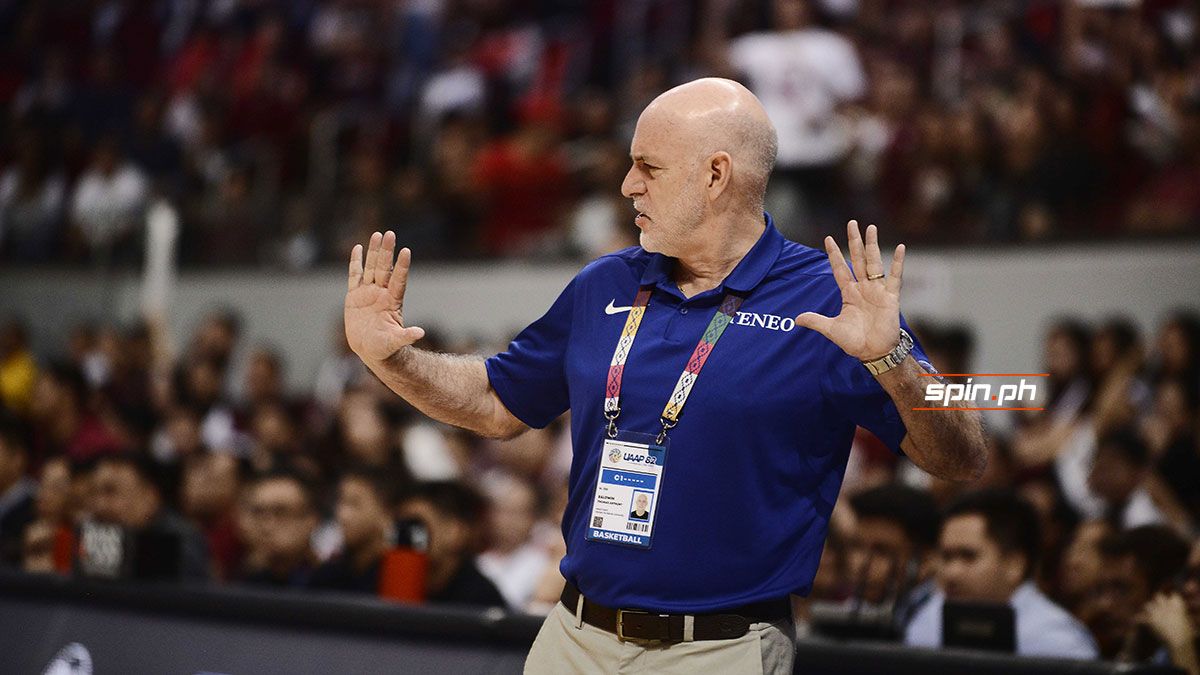 "We have one game left. Whatever people want to say after that game is up to their perceptions of this team. We understand that this game on Wednesday is a chance to finish the season, and then we'll let all of you talk about what you think about the team, what you think of whatever is related to our team."
In Baldwin's eyes, what matters more than anything is delivering another fantastic performance to give seniors like Thirdy Ravena, brothers Matt and Mike Nieto, Adrian Wong and Isaac Go a proper sendoff.
And that is through playing at their best.
"Believe me, we just want to play this game on Wednesday well, play it really well. Win the game and whatever comes with that, comes with that. We don't want our focus on anything else, especially any talk about records or anything like that. Let's just play this game on Wednesday and do the best we can."
UST coach Aldin Ayo acknowledges that, and he's motivating his wards to bring their best to extend the series to a sudden death Game Three and deal Ateneo one thing everybody hasn't done this season: a defeat.
"If we want to stop them, well we have to stop the whole team. If you focus on Thirdy only, the other guys will step up also," he said, with the Sorsogon-born mentor also seeking to shake off the cobwebs of the finals jitters of his Growling Tigers.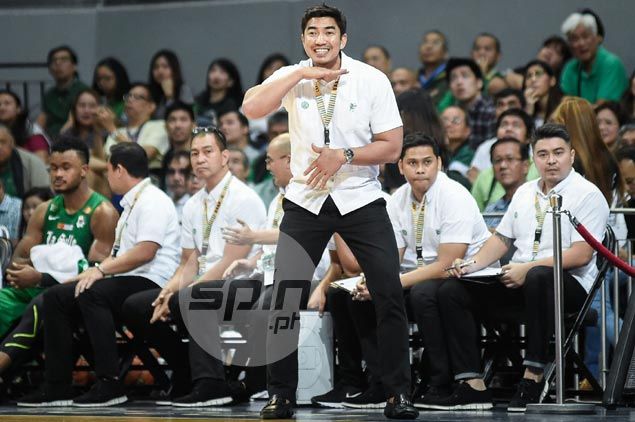 "Finals is a different atmosphere. But as I told you, we have to be patient. Whatever it is, you can't blame the players. Trabaho ng coaching staff to simulate things. Sa abot ng makakaya namin, we are going to do that."
Season MVP Soulemane Chabi Yo, Rookie of the Year Mark Nonoy, graduating guard Renzo Subido, and Rhenz Abando, CJ Cansino and Brent Paraiso are tasked to keep UST's season alive in its fifth do-or-die game this year.
Recommended Videos