HEATED as the Ateneo-La Salle rivalry has ever been, it was never prevalent to one of the school's top boosters.
Norman Black, who coached the Blue Eagles to a five-peat from 2008 to 2012, bared that Green Archers' lead backer Eduardo "Danding" Cojuangco Jr. never took the heated battles between the two sides personally.
"Even if I was on the other side, even if I was blue-blooded, he will still take the time to talk to me and I would always love that. I would always look forward to it," the current Meralco coach told the Crossover Podcast in a special tribute episode to the late basketball godfather.
Of course, Black and Cojuangco go a long way with the former handling the latter's San Miguel team in the PBA back in the 1980s and even steered the Beermen to a rare Grand Slam in 1989.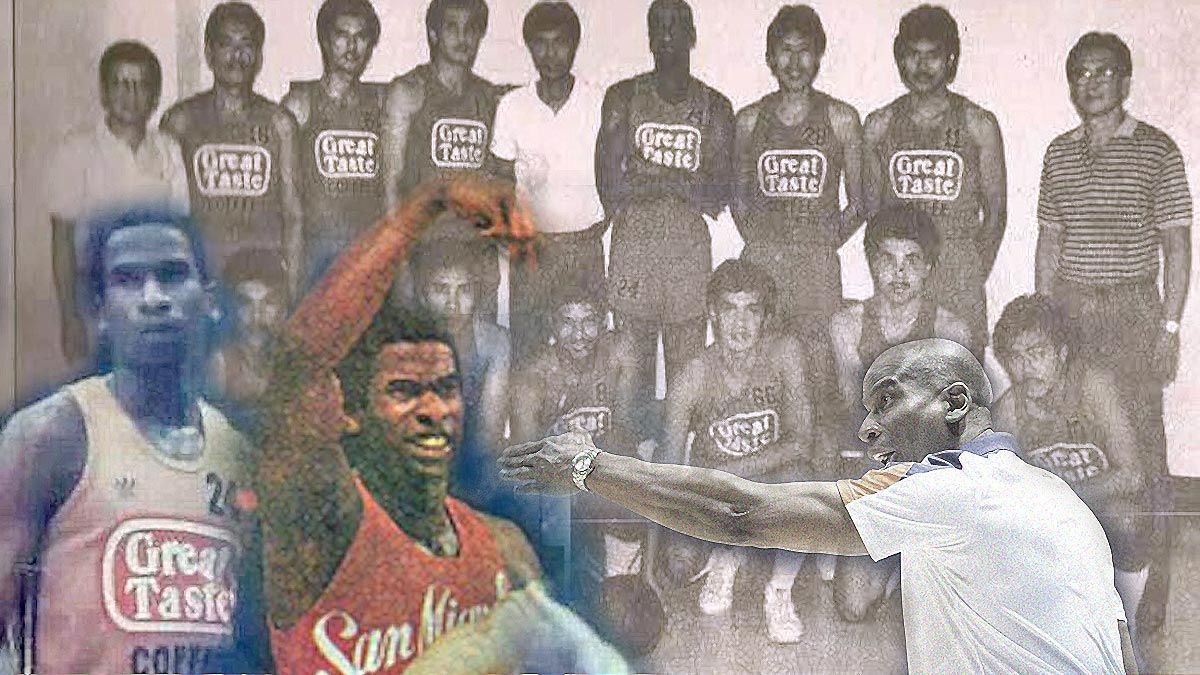 Even as they went their separate ways, the respect between the two never waned.
ADVERTISEMENT - CONTINUE READING BELOW ↓
And it couldn't be any more highlighted in the collegiate scene as they found themselves in separate camps.
When Black was in charge of the Blue Eagles, there was only one time that they met Cojuangco's Green Archers in the Finals, with the Katipunan side sweeping the Season 71 championship series over their Taft foes in 2008 -- the first of Ateneo's five consecutive crowns.
Much anticipated as the Ateneo-La Salle wars may have been, Black said that he always looked forward in catching up with his former boss whenever their paths crossed in the UAAP.
"I coached in Ateneo for eight years and one of my highlights even after my coaching and me attending the games of my son Aaron was the fact that Mr. Cojuangco used to attend those games," said the multi-titled mentor.
"Anybody who attended the games at Araneta knew that he was allowed to park his car inside the arena, he can get out inside the arena, and he didn't have to walk through the parking lot. And I would always look forward to those times where he would be walking out and I will just go, 'Hey boss. How are you?' And he would recognize you and talk to you immediately."
That's the mystique of someone like Boss Danding, Black said.
"Sometimes you meet people you just like, and if you ask me I just like Mr. Cojuangco," he professed. "I like him not because of what he gave to me, but at this point that maybe he's larger than life, but he's just a normal person. He acts like a normal person when he's talking to you and when he's with you."