DANNY Seigle was an unknown in this side of the Pacific until the late Ron Jacobs took a chance on him.
Two decades later, it's now the Fil-Am's turn to pay it forward.
Seigle was responsible for unearthing all three of La Salle's one-and-done players this UAAP Season 82, making a big splash in Taft in only his first year as the school's head of basketball operations.
"It's hard. It's a lot of work," the 43-year-old told Spin.ph as he touched on how he got hold of these players to beef up a Green Archers squad that didn't have a single foreign student-athlete for this season.
"It's difficult adding guys just a month before the season and we had no choice. We just looked for guys that would complement the team and we just got guys that would help plug some holes," the PBA great added.
"We brought in guys that we thought would complement the team."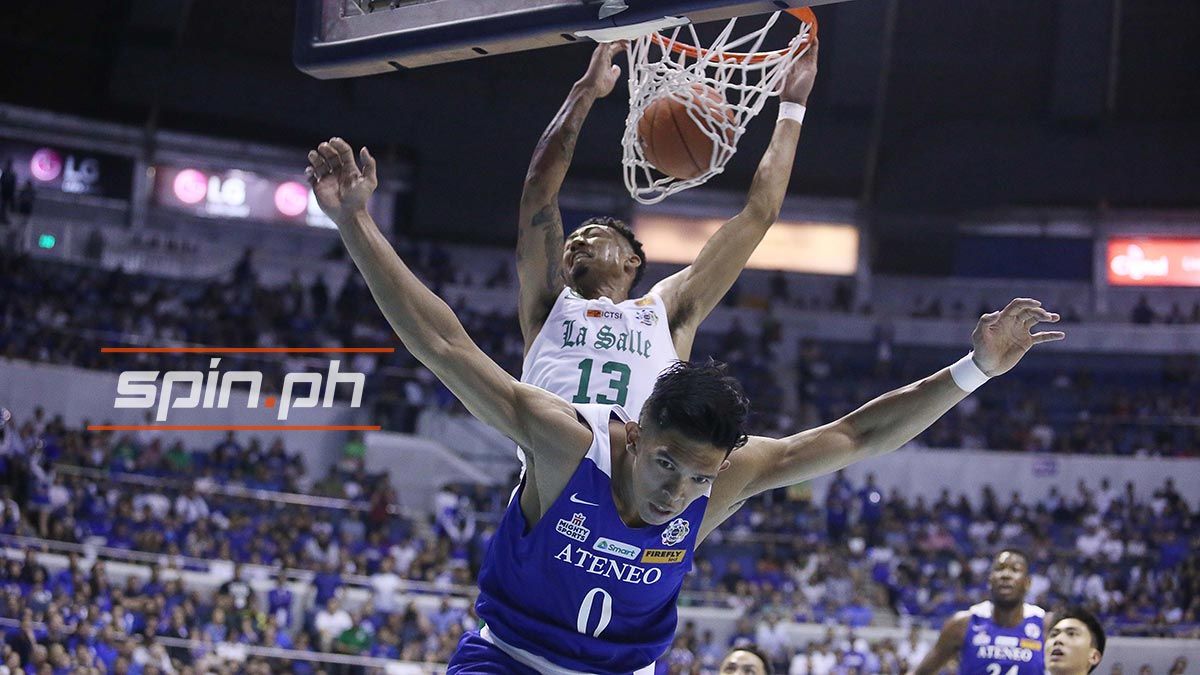 Continue reading below ↓
Recommended Videos
Of the three one-and-dones, Jamie Malonzo has made immediate impact for La Salle, with the Portland State University graduate averaging 14.0 points, 9.6 rebounds, 1.6 assists, and 1.2 steals in 28 minutes through 11 games.
But more than recruiting the players, it was also Seigle who made the effort to bring in a new mind in active consultant Jermaine Byrd as La Salle plotted its resurgence after missing out on the Final Four last season.
"For the guys that were here last year, I want them to experience a different kind of basketball school, to help them grow individually and as a team," he said.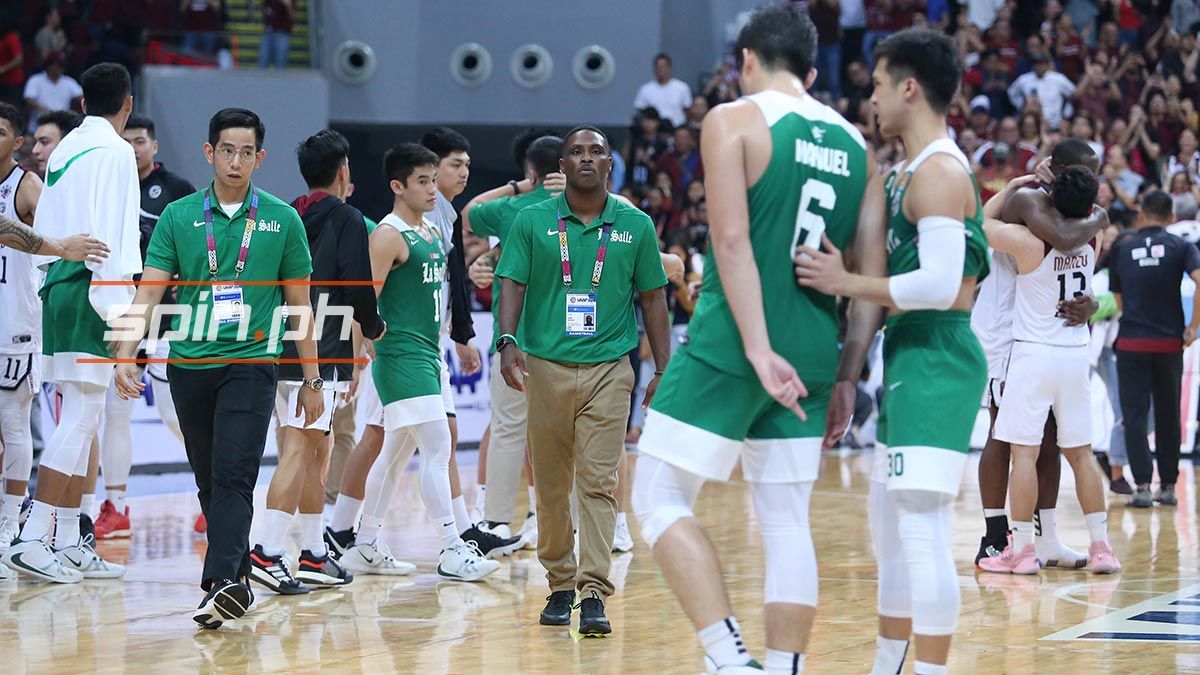 While Seigle was responsible for discovering talents like Malonzo, he'd be the first to say that talent alone wouldn't cut it. And just like how he has done in his playing career, the eight-time PBA champion knows that these players should always hold themselves to a high standard and prove themselves game-in and game-out.
"I have no problem bringing in talent because I think competition is healthy for the team. You just have to always prove yourself and through competition, you get better. I want these kids to get better," he said.
"The recruitment is just a small part of it. I've been telling these kids that I really care about them and their careers. I'm really into player development. I had great mentors growing up and I knew how important it was to also mentor them and get them the best training and just to grow."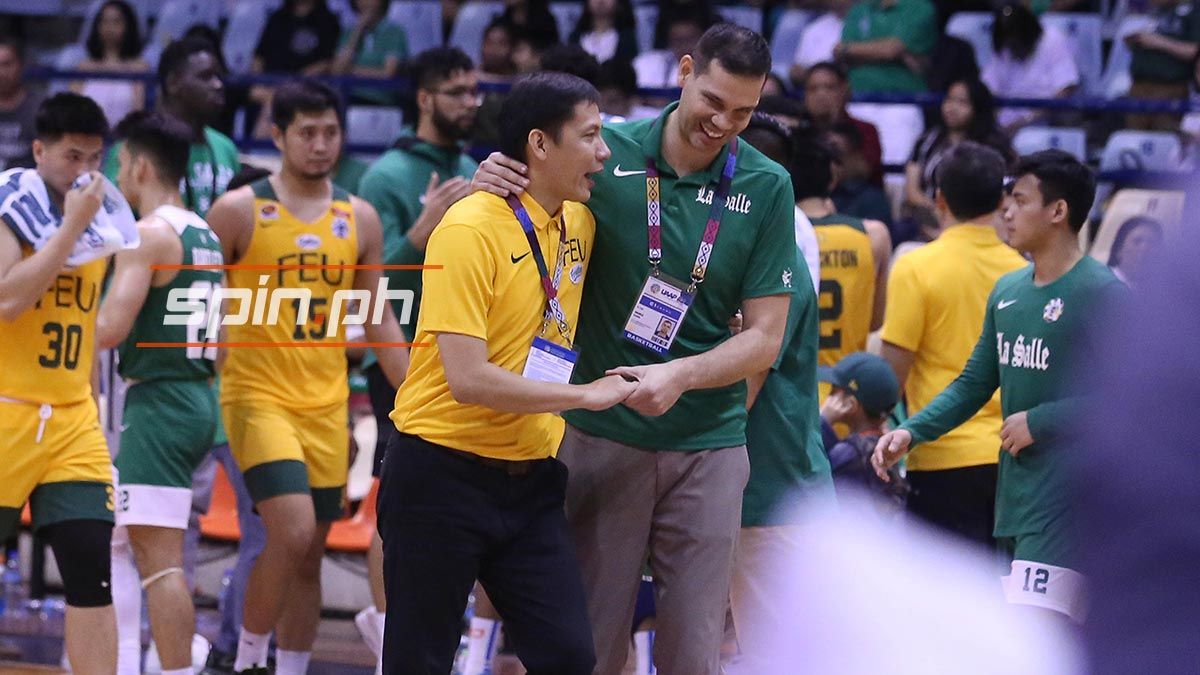 Asked if we can expect more Fil-foreign gems, Seigle can only smile.
"I hope so," was his curt reply.
"I mean, it's very, very challenging, but also, it's a lot of fun doing what I love doing. It's really mostly trying to bring out the best in our young talent, the future players, and the future stars of the Philippines, and try to get these guys better."