ALEX Diakhite's absence truly left a big hole down low for University of the East.
Without the Senegalese center to man the paint, the Red Warriors had to make do with their local bigs to combat Adamson's Lenda Douanga down low, leading to them suffering a 91-80 defeat to the Soaring Falcons on Wednesday.
But UE active consultant Lawrence Chongson assured that Diakhite will be back in the fold for the Recto crew come his side's next game on La Salle on Saturday.
"I suppose next game andyan na yan," the outspoken mentor said as his side sorely missed Diakhite's averages of 20.5 points, 18.0 rebounds, and 3.0 blocks.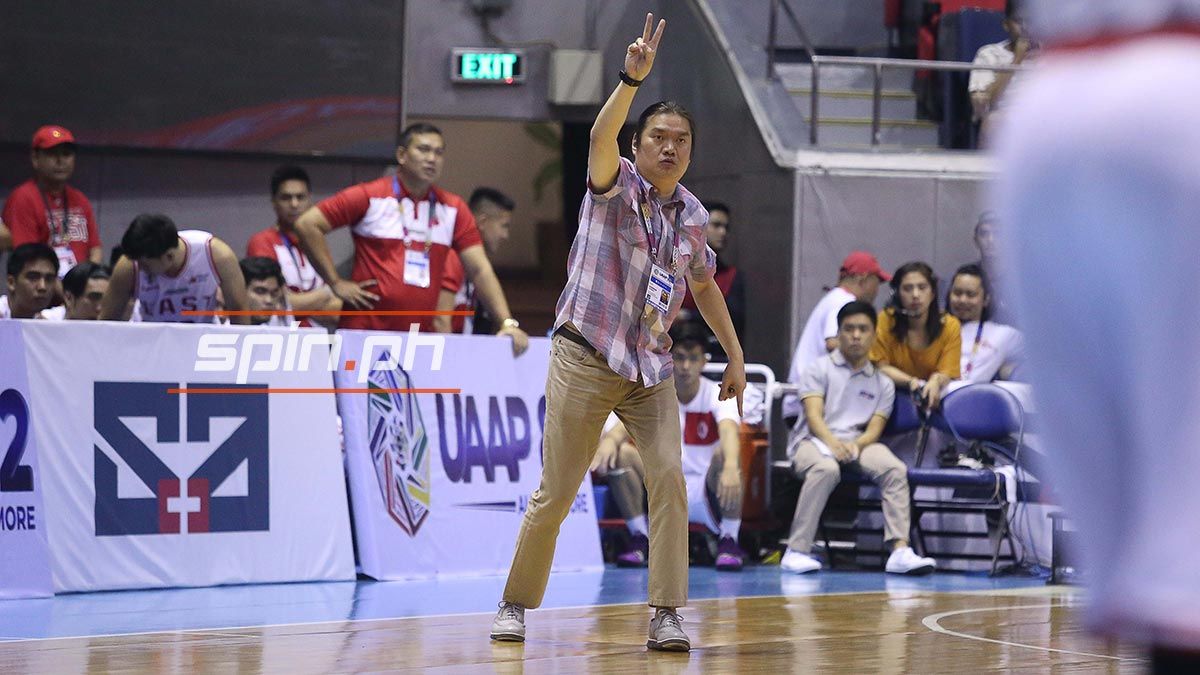 The 21-year-old slotman has been confined at the UERM Memorial Medical Center since Sunday, where he has been suspected to have suffered from dengue.
UE's management, though, opted to give further rest to Diakhite.
"Sinigurado ko lang muna na fully recovered siya," Chongson said. "Di pa naman sure, di pa naman dengue, but he has low white blood cells. Pwedeng dehydration, pero di pa dini-discount yung dengue kasi bumababa pa yung platelets niya."
Things, though, have looked better for Diakhite earlier in the day and is expected to recover in time for the game against the Green Archers, especially after the Red Warriors fell to their third straight loss.
Recommended Videos