IRON sharpens iron, and Aldin Ayo is glad to have engaged Tab Baldwin in another tight battle in the UAAP basketball wars.
"Sabi niya sa akin, 'I told you it's going to be fun,' and I told him, 'Good game, coach,'" shared Ayo, who had a lengthy talk with Baldwin as the two teams shook hands at center court after Ateneo defeated University of Sto. Tomas.
Ayo, who led La Salle to the UAAP Season 79 title over Baldwin's Ateneo squad before taking the job at UST, said having the former Gilas Pilipinas coach in the ranks of the UAAP play-callers has certainly forced schools to level up.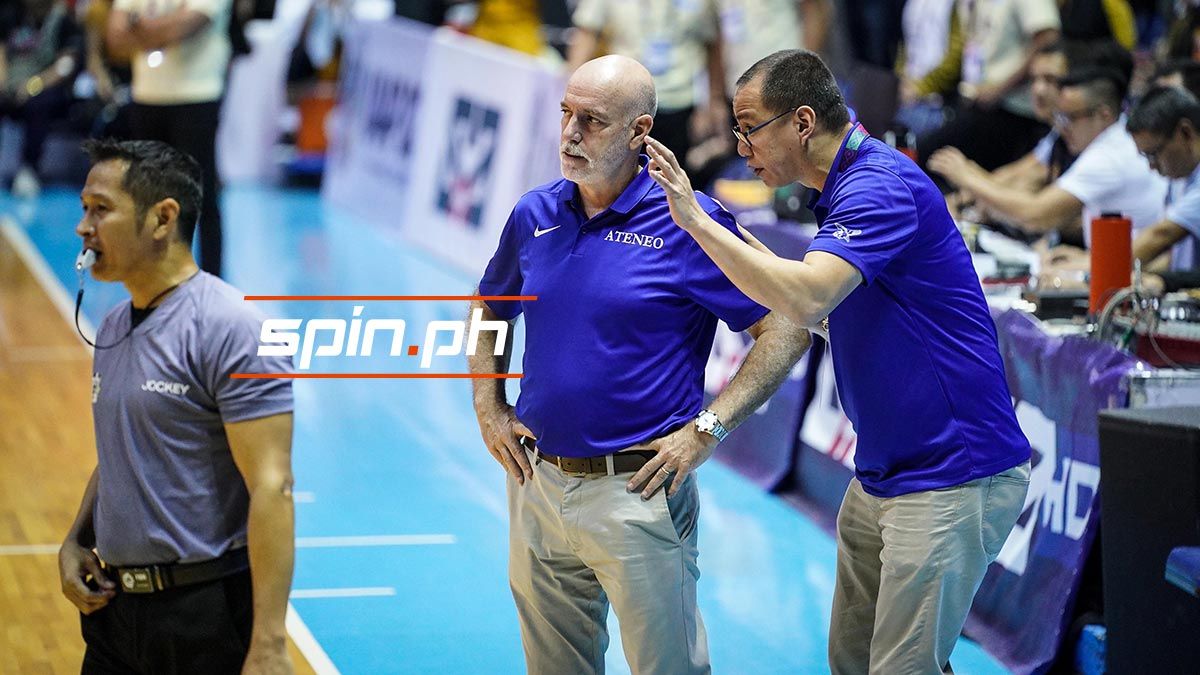 "Nothing but respect for coach Tab. He made the UAAP better and he raised the level of competition and he made the players better, not only his players. He made the coaches better," he said.
And for the likes of Ayo, he shared that he could only relish that feeling as he continuously challenges himself to get his team better every day.
"On my part, I love the challenge. Ako, nago-grow din ako because of him and siguro sila, ganun din. That's the good thing about competition, especially sportsmanship, you handle it well, you take it well, then everybody benefits from it."
UST gave the defending champions a huge challenge but Ayo, a Sorsogon-born tactician, acknowledged that it still wasn't enough.
"It all boiled down to decision-making down the stretch," he said. "Yung maturity ng mga bata, medyo nagkulang doon sa huling stretch na, specially yung walang dead ball."
After Ange Kouame put Ateneo up, 68-67, UST had numerous chances at the bucket but failed. Renzo Subido, Brent Paraiso and CJ Cansino all muffed their shots, the most painful of which being Kouame rejecting Soulemane Chabi Yo's long two in the final minute.
"We were not able to execute our game plan on those kinds of situations. We prepared for that pero lumabas yung pagiging bata eh. Nakita yung opportunity even though hindi kasama sa game plan namin, and they went for that opportunity," he said.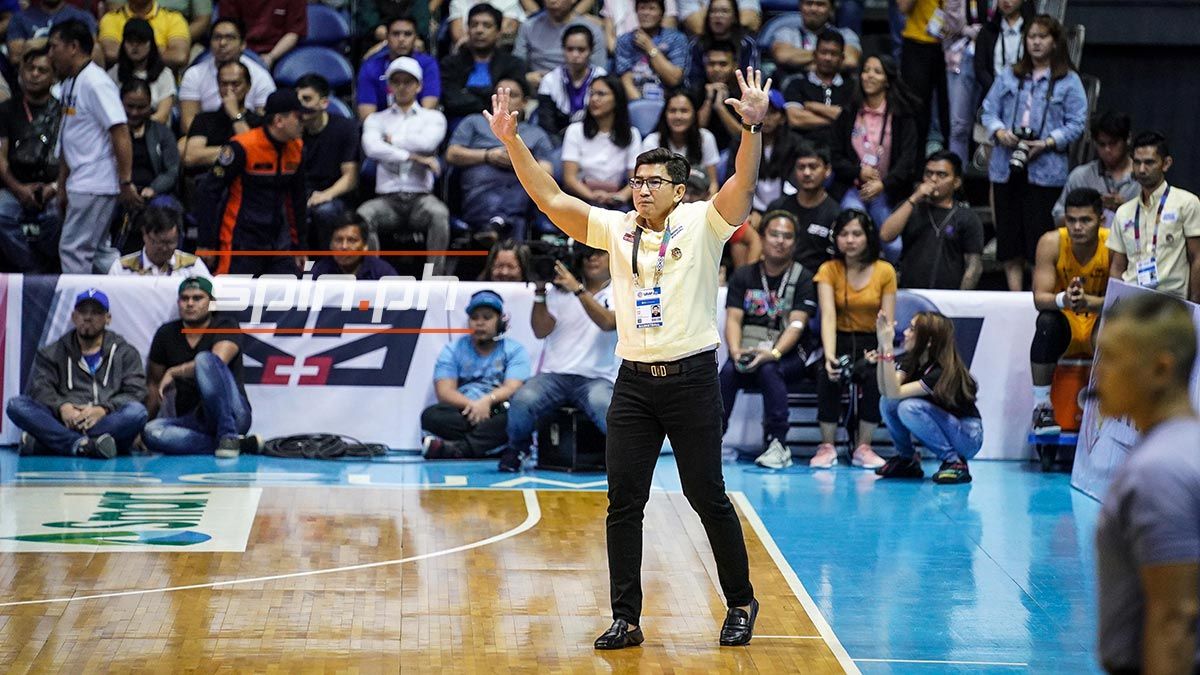 "We played against back-to-back champions. We know that they are going to be composed dun sa mga situations na we call it winning time, yung stretch na yun. I hope na maka-adapt yung players namin sa ganung sitwasyon."
Still, Ayo told his wards to keep their heads up as the close game was a testament to the improvement the Espana side has made since last year.
"The kids played well. Actually, we're expecting this naman, although syempre in the back of our minds, iniisip namin na sana mag-mature but we're expecting this. We're a young team, we'll commit lots of mistakes but what's important is we recover right away from those mistakes," he said.
"Di ako naniniwala sa 'trust the process' because every time you say that, you rely on trusting the process. They've got to learn right away. Of course, it will be a process, but don't lean on the process that there's a result. We hope we're going to learn from this and come next game, we make better decisions."
Recommended Videos