IF University of Santo Tomas wants a guy who's all too familiar with a rebuild, Potit de Vera is its guy.
The 44-year-old mentor was at the forefront of changing the tides in Technological Institute of the Philippines, turning it from a run-off-the-mill team to one of the most dangerous collegiate teams outside of the UAAP and the NCAA.
That's why De Vera is confident with his abilities to bring UST back to relevance even as it braces for a new start.
"This will be very similar, though what went well with TIP was Senior Vice President Angelo Quirino-Lahoz, who was my immediate supervisor, had the same vision of what a collegiate basketball program should be about," he said.
In 2012, De Vera was hired to handle the Engineers program after he worked as an assistant coach to Aboy Castro in University of the Philippines.
Since then, TIP has been formidable in every tournament it joined in, from its mother league UCBL and the Philippine Collegiate Champions League (PCCL) to the PBA D-League, until the athletic department was dissolved last May.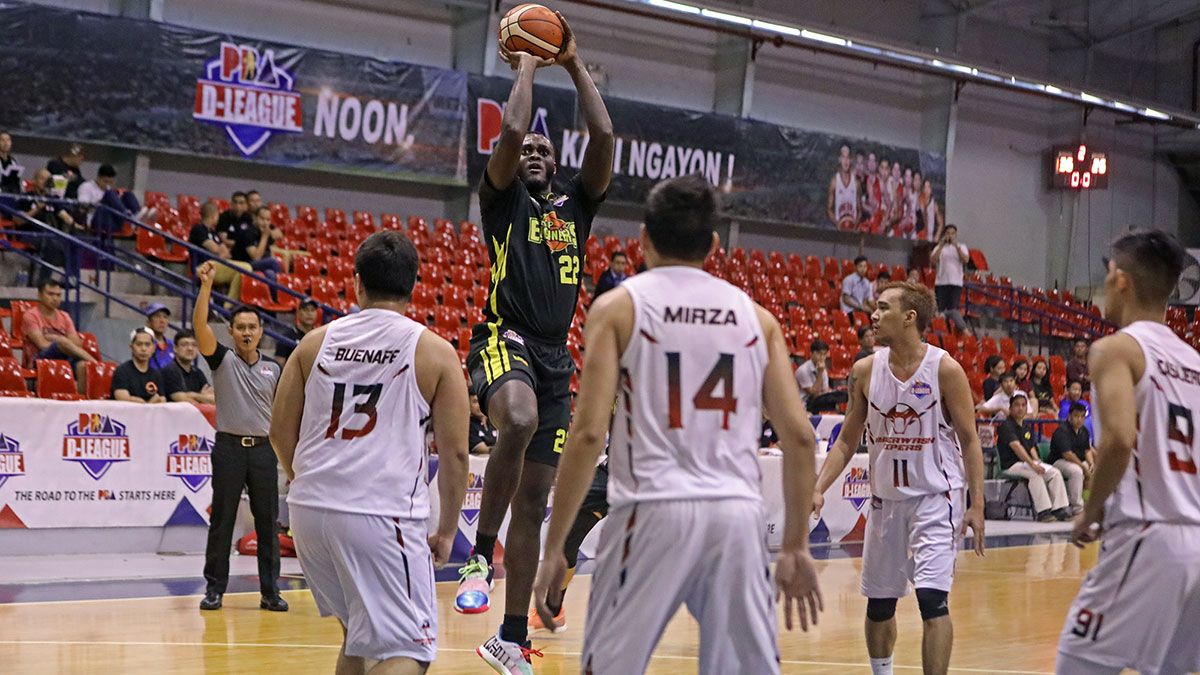 Continue reading below ↓
Recommended Videos
Still, lessons from that run are valuable to De Vera, all the more if he get that Growling Tigers job.
"First and foremost, it's about figuring out who and how to get the right people on board, and that goes from the coaches to the players. But initially, I have to hear first what UST wants their basketball program to be, what legacy it wants kasi at the end of the day, sila ang boss and I will be an employee," he said.
"I hope that a lot of important people sa basketball, not just sa UST, saw and understood that what we did sa TIP was good for basketball and we made it as a tool for a lot of positive and life-changing things. Sa TIP, we made men out of boys who thought twice about drinking and smoking, thought twice na magpa-alaga sa mga 'tito' and were taught to be responsible and note-worthy student-athletes. They were taught to be good boyfriends, partners, fathers, and sons.
"Life is so precious that wins and losses cannot and should not define one's success and worth. We weren't perfect but we tried our best to be."
De Vera, who graduated with a business administration degree from UST in 1997, is also unperturbed despite him not having a playing career compared to his peers applying for the job.
"I'm not worried about my ability to coach and lead just because I wasn't able to make a career of out playing basketball," he said. "I believe I am the best at what I do and I'll always do the best for the school despite whatever situation UST is in now."
___