LA Salle coach Louie Gonzalez sat in the stands during Saturday morning's UAAP Season 80 juniors basketball matches at the Filoil Flying V Centre.
Gonzalez and his staff watched the first game of Saturday's match between Ateneo and Far Eastern University, and stayed on in the first period of the second match between National University and University of Santo Tomas.
Gonzalez is obviously at the venue to see first hand top talents in the UAAP juniors competition with Ateneo, NU, FEU, and UST being the top four teams in the standings.
Gonzalez has began his work as the Green Archers head coach after being installed in the position after Aldin Ayo, who led La Salle to the 2016 UAAP crown, accepted a coaching offer by UST.
Ayo was also on hand for the NU-UST game on Saturday, but it was not clear if he was able to meet his former longtime assistant at the venue as Gonzalez and his staff was no longer at the Filoil Flying V Centre for the entire match.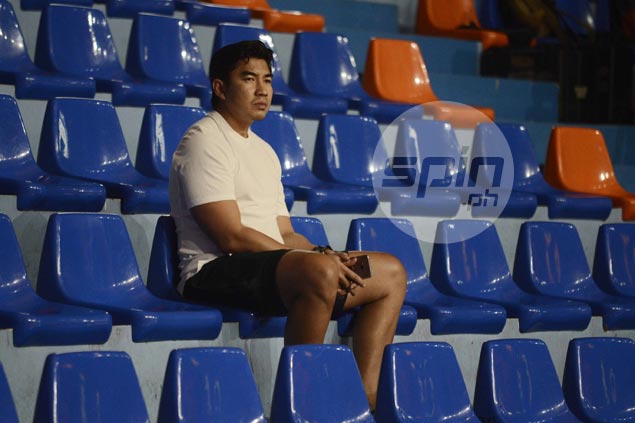 Continue reading below ↓
Recommended Videos
Gonzalez has formally conducted practices for La Salle this week as the team prepares for the Philippine Collegiate Champions League.
Gonzalez said La Salle will still have the same defensive mindset under his watch that the Green Archers became known for over the past years.