ATENEO Blue Eaglets tall frontline just got taller after getting a commitment from 6-foot-7 big man Shaun Geoffrey 'Geo' Chiu to play for the team.
Chiu, 15, has been the cornerstone of Pace Academy's high school basketball team in the Filipino-Chinese Amateur Athletic Federation but is now set to take his talent to Katipunan.
He is also being eyed to join the Batang Gilas pool that is preparing for the Seaba Under-16 Championship that will be held at the Smart-Araneta Coliseum in May.
Ateneo is only waiting for the official enrollment of Chiu before the move becomes official.
"He has committed to us and is practicing with us already but until he enrolls, nothing is official," said Blue Eaglets coach Joe Silva.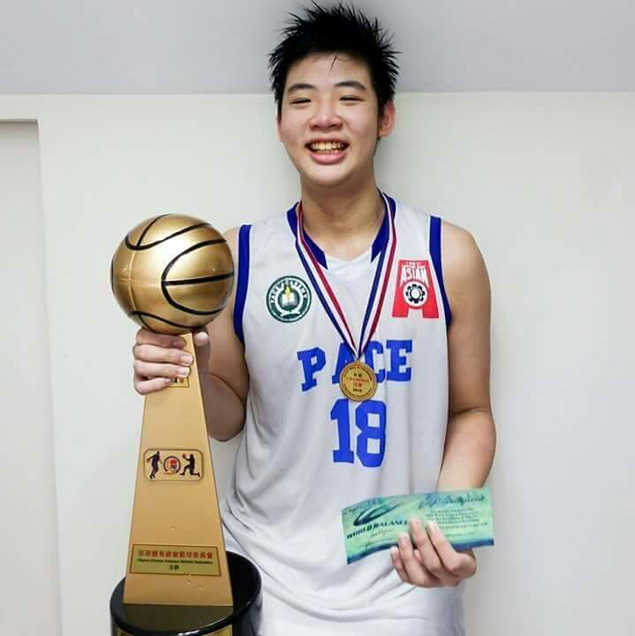 ADVERTISEMENT - CONTINUE READING BELOW ↓
The looming transfer paves the way for a potential team-up with Kai Sotto, who at 14 years old already stands 6-foot-10 and is still growing.
Sotto made his presence felt with the Blue Eaglets in his debut season, winning the UAAP Season 79 Rookie of the Year award.
With Chiu leading the way, Pace Academy has become one of the fast-rising high school basketball programs, having won the Division B of the FCAAF tournament last year.
After ruling Division B, Pace has moved up to Division A where the team will be pitted against the likes of Chiang Kai Shek College and Hope Christian High School.