WHEN it comes to Kai Sotto being the first homegrown Filipino to make it to the NBA, his coach in the United States believes that it's more of a matter of when and not if.
Rob Johnson, Sotto's mentor at The Skills Factory in Atlanta, has no doubt that the 18-year-old beanpole has his dreams within his reach as he embarks on a new chapter in the NBA G League select team.
"He just needs to take advantage of the opportunities in front of him and continue to improve," he said in an interview with the Olympic Channel.
Johnson has been constantly working with Sotto since the 7-foot-2 center chose to hone his talents in the US.
And after more than a year of training, the UAAP Season 81 Juniors MVP's growth is evident to the mentor.
"Kai has improved his overall strength and explosion at TSF," said Johnson.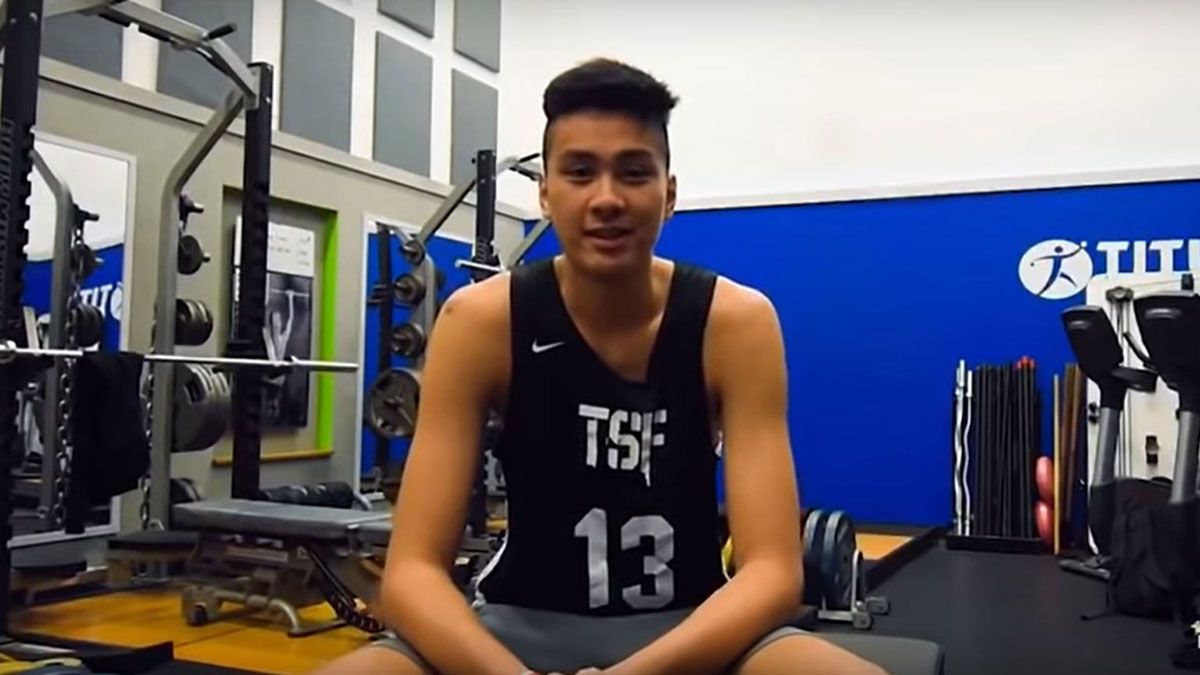 Continue reading below ↓
Recommended Videos
It helps that Sotto is committed to his craft, with Johnson calling him a "gym rat."
"Kai has a great attitude about training. He loves finding out information to apply to his game to help him improve," he said. "Kai has great basketball IQ. He is easy to coach and understands instructions and concepts at a very high level."
"Kai is very enjoyable to work with and he is dedicated to the game and enjoys the process of working and learning so it has been a pleasure so far."
That's why in Johnson's eyes, there's no better challenge for Sotto to prove his worth than teaming up with some of his fellow top prospects and putting himself on the fire through the NBA G League.
"I believe the G League will be a great challenge for Kai, but I believe he is prepared to play at that level and will continue to improve as the season develops," he said.