TROY Rike and Franky Johnson are withdrawing their names from the 2019 PBA Rookie Draft pool as they set their sights on the 3x3 circuit.
The two, who saw action for Phenom Basilan CTC Construction, have expressed their commitment to remain with Chooks-to-Go Pilipinas 3x3 as the country buckles down on its preparations for the upcoming Olympic Qualifying Tournament (OQT) in India in March 2020.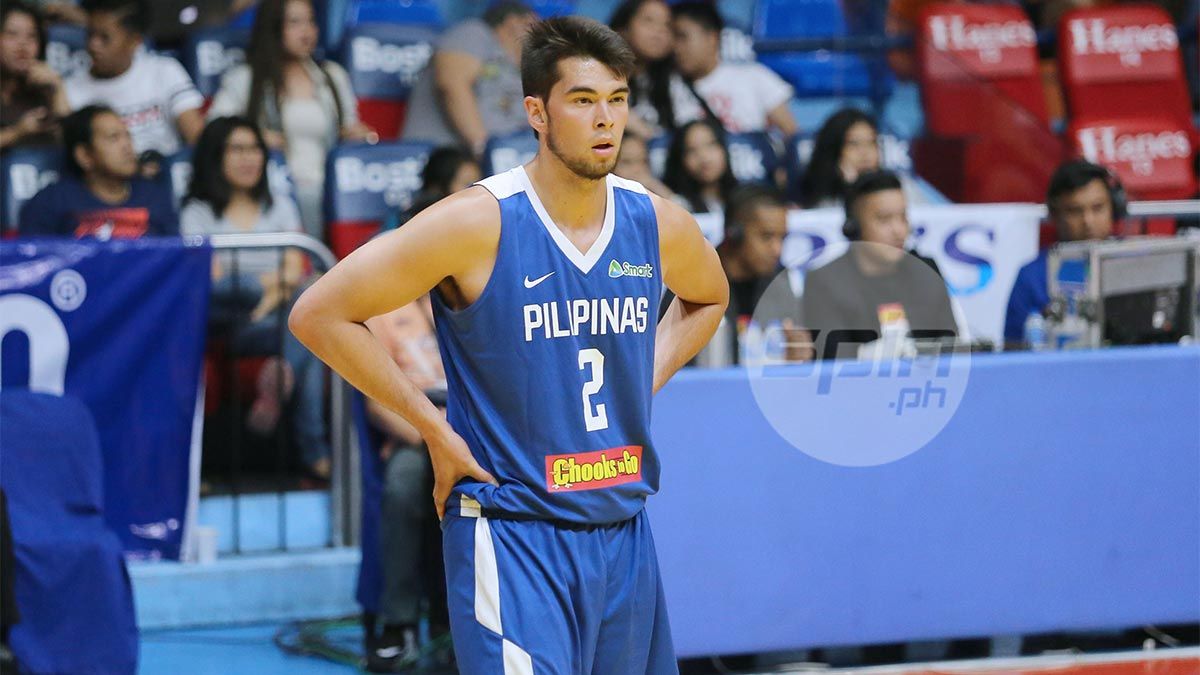 "I've really enjoyed this year. I'm glad to have helped my country out even with just a small part," said the 6-foot-8 Rike. "There are so many people involved that I would like to thank. They really have become family over the past year. I really mean that. I can't imagine next year playing without family. I'll be back."
Continue reading below ↓
Recommended Videos
The 6-foot Johnson, meanwhile, said: "The game of 3x3 is blowing up and becoming a huge sport worldwide. Staying with Chooks-to-Go 3x3 gives a direct opportunity for me to represent my motherland. That has been my dream since I was young."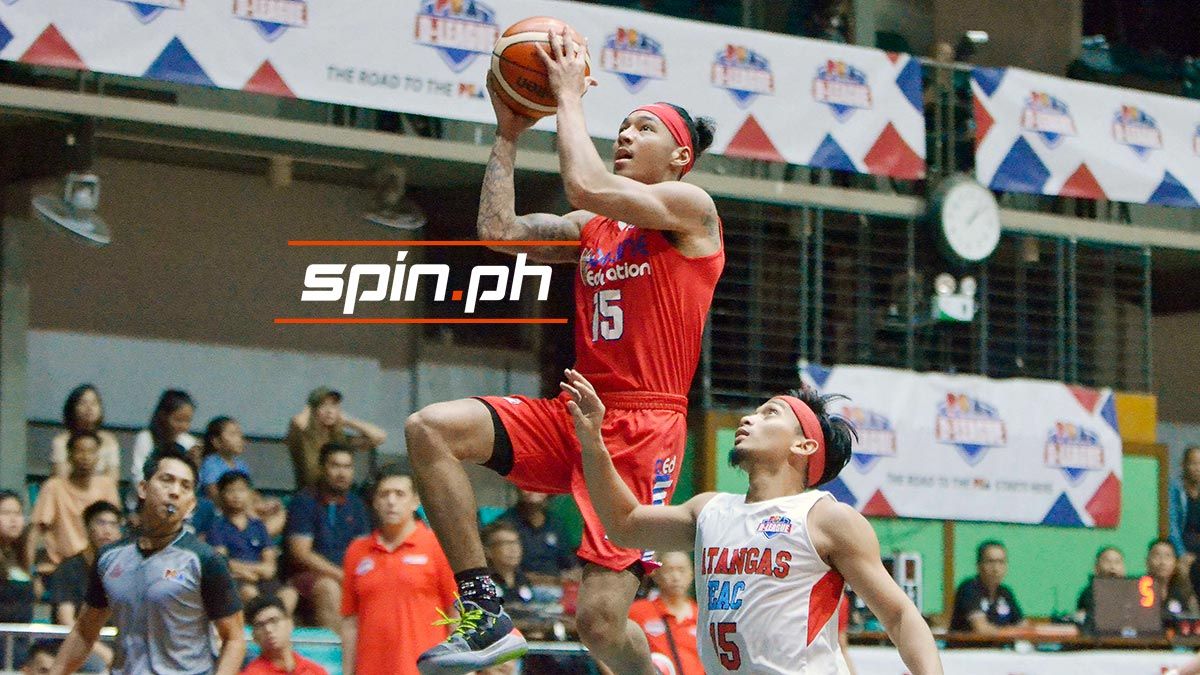 Rike and Johnson reiterating their commitment means that the core of the Chooks-to-Go 3x3 pro teams will remain intact for the 2020 season.
Top Filipino 3x3 players Joshua Munzon, Alvin Pasaol and Santi Santillan have earlier made their declarations of foregoing the chance to jump to the PBA this year to also focus on 3x3 basketball.