MACAU – TnT Katropa watched on the sidelines and saw its semifinals hopes in the East Asia League Terrific 12 vanish into thin air.
No thanks to the Liaoning Flying Leopards, who dealt Niigita Albirex Basketball a 110-82 whipping on Wednesday to claim the semifinals berth in Group D with a perfect 2-0 (win-loss) record.
The Flying Leopards beat the Katropa on opening day, 96-91.
The outcome left the 3 p.m. match between TnT and Niigita Albirex on Thursday a non-bearing one between the two winless ballclubs.
The ouster of the Katropa left grand slam-seeking San Miguel Beer as the only PBA team left in contention for the championship and the $150,000 prize money.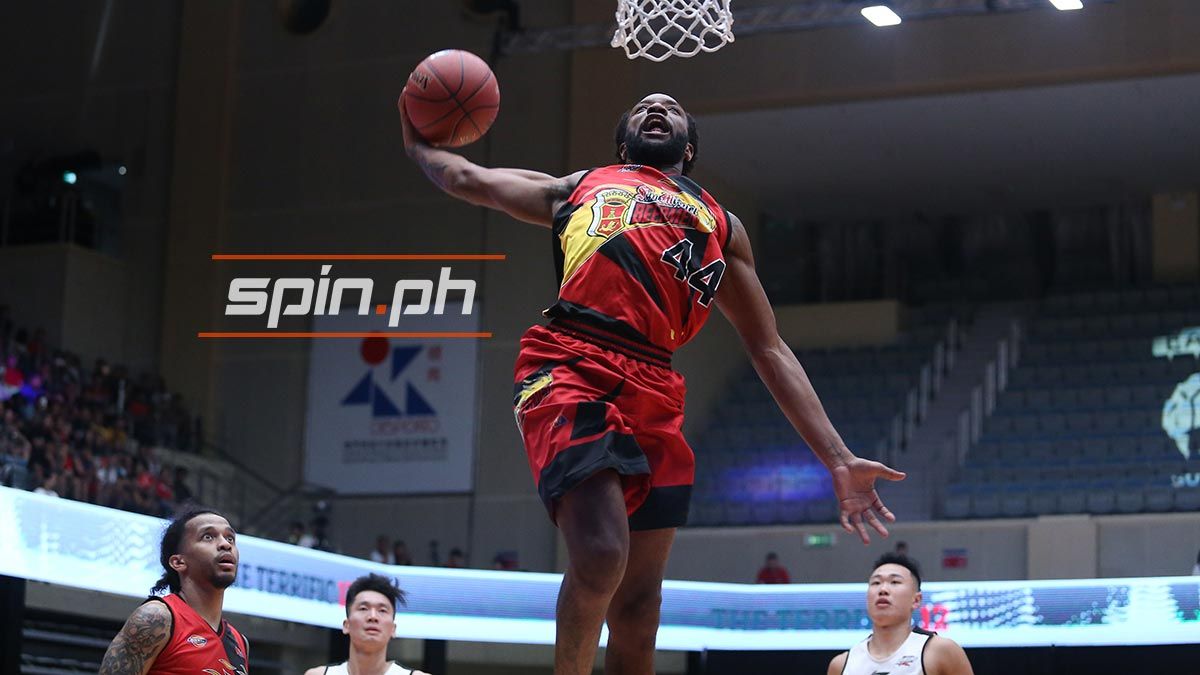 The Beermen seek an outright berth in the semis Thursday when they take on defending champion Ryukyu Golden Kings on Thursday. San Miguel currently totes a 1-0 record in Group B.
Blackwater was the first Philippine team to be eliminated when they went down against the Chiba Jets, 109-69, for its second straight loss in Group A.
Only the top team in each of the four groups will advance to the semis.
Continue reading below ↓
Recommended Videos