THIRDY Ravena said the presence of formidable imports that includes former NBA players was one of the things that lured him to the Japanese B.League.
The former Ateneo star said he is ready to be challenged once he joins San-en NeoPhoenix at the resumption of the 2020-21 season when he becomes the first Filipino to suit up in the Japan professional league.
"I'm really excited just because the league attracts a lot of big-name imports outside the NBA. I can't wait to compete against former NBA players," said Ravena during an online press conference attended by Japanese and Filipino mediamen.
"I have goals and I chose NeoPhoenix because I heard it's a wonderful organization. It will be amazing if I can be a great help to the success of the club," said Ravena.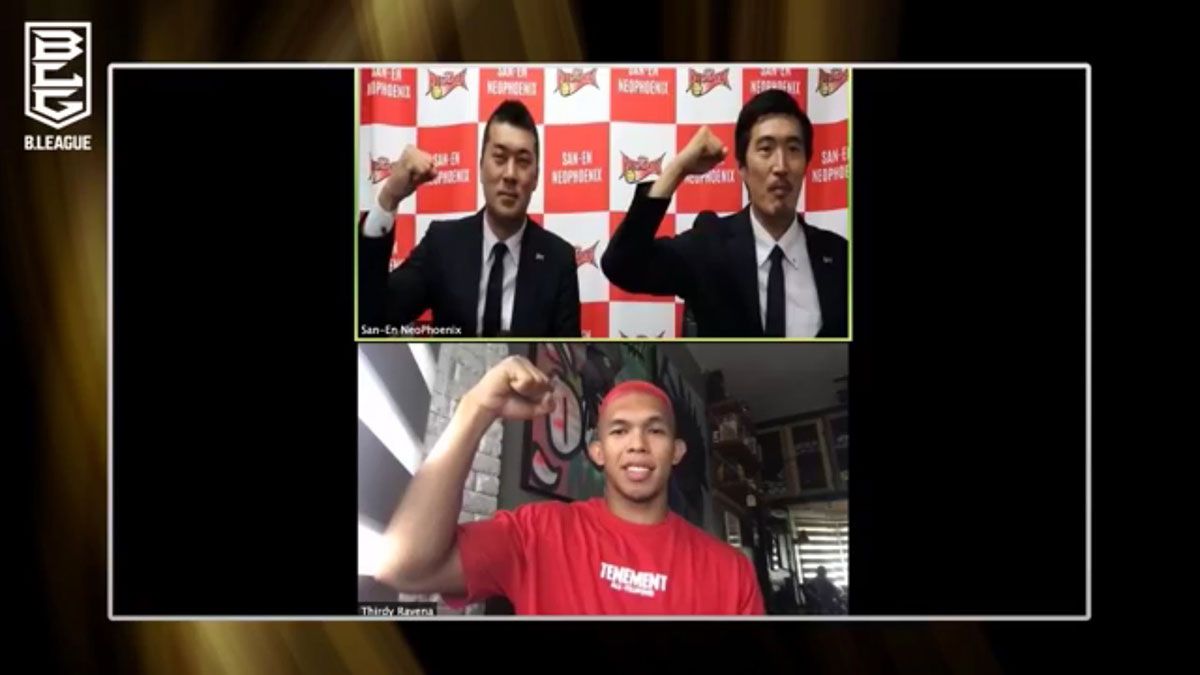 Continue reading below ↓
Recommended Videos
Among the former NBA players that saw action in Japan include Robert Sacre, as well as Cartier Martin and Josh Childress, who both had previous stints with the NeoPhoenix.
NeoPhoenix won only five out of 41 games before the 2019-2020 season was cut short due to the COVID-19 pandemic.
The three-time UAAP Finals MVP has a lot of positive things to say about Japanese basketball including the quality of competition, which will definitely be tougher as the B.League also employs a two-import format.
"In terms of basketball, Japanese basketball really has, number one, speed. They pass the ball more than they dribble which is why the ball travels faster. Definitely a lot of shooters, very deadly when it comes to making threes. I've seen that in the league."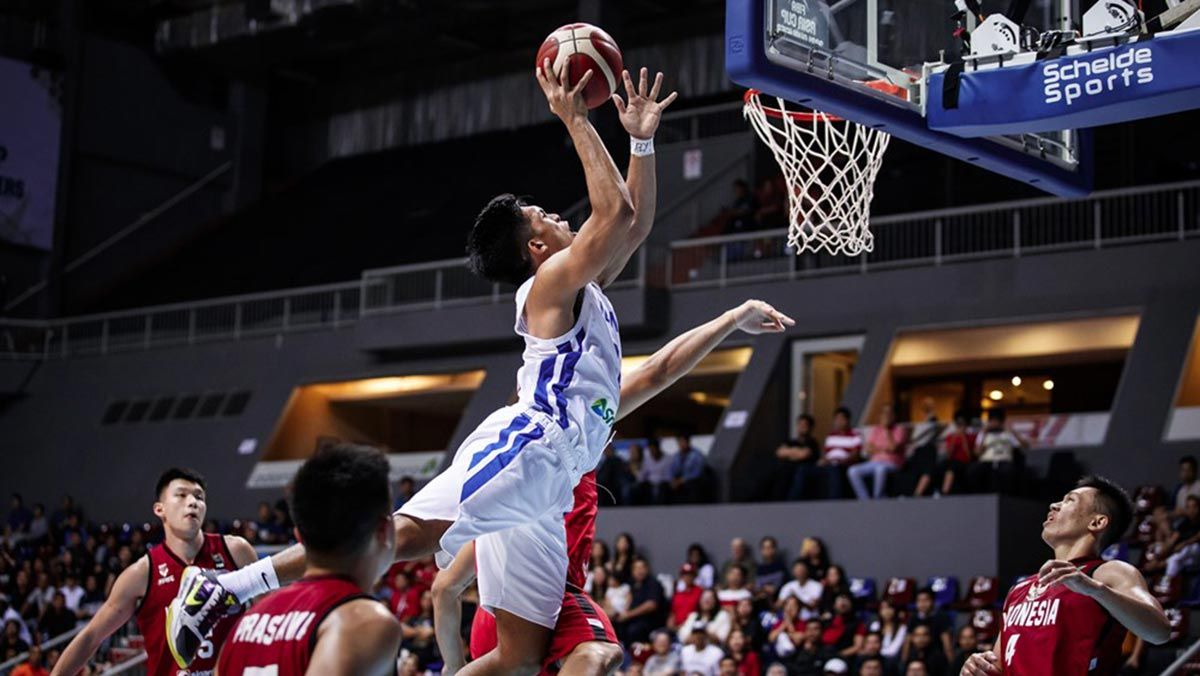 "Two imports in the game so it's going to be way tougher definitely. I'm expecting Japanese basketball to be very exciting," said Ravena.
Ravena admitted making the decision to play in Japan wasn't easy. In the end though, Ravena said the opportunity to level up in the face of tough competition convinced him to go.
"Definitely, I was nervous and I had anxiety when I was thinking about it. But overall, I realized that the only reason I'm here is because I love challenges and I love competition. I love to be always outside my comfort zone. It's something that I want to do," he said.
The 6-3 high-flyer said he hopes to help his new team climb out of the cella.
"I definitely want to help them out and make sure to have a better record next season. They have great people in the organization. I can't wait to play. I don't want to say any promises. I just want to show what you are as an organization," he said.