THE San-en NeoPhoenix squad is happy to have Thirdy Ravena aboard as its Asian import for the 2020-21 season of the Japanese B.League.
The team made it official on Friday, announcing Ravena's signing through an online news conference with Japanese and Filipino reporters.
"Thirdy is the best player in his country," said Kenjiro Hongo, CEO of the San-en NeoPhoenix team. "Signing with him means a lot to me. I'm really proud of that. I'm looking forward to showing his game in the B.League."
The NeoPhoenix made the former Ateneo star its first player under the Asian player quotas in which B.League teams can acquire imports in Asian countries, a rule that has been in effect since 2016.
"We are really proud of having him to our organization. We are using Asia player quotas and Thirdy is the fit to be here," said San-en NeoPhoenix general manager Seiichiro Kage.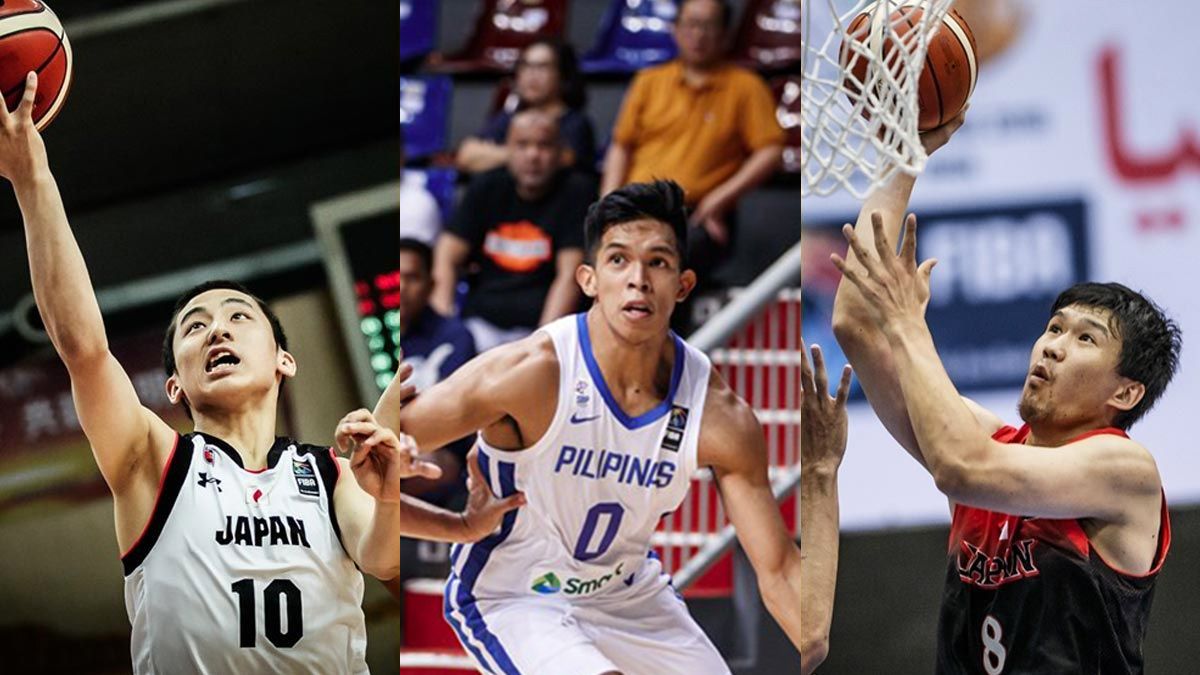 Continue reading below ↓
Recommended Videos
Ravena, who began the online presser by greeting his new bosses in Japanese, is looking forward to the challenge of being the first Filipino to play in the Japan B.League.
"Honestly, I've been hearing about Japanese basketball but I didn't expect that it will grow this fast in the past couple of years," said Ravena, who was wearing a red shirt representing the team color of the Neophoenix instead of the Ateneo blue.
Team officials see Ravena as a key player to the NeoPhoenix's goal of improving on their 2019-2020 season performance.
Hongo also believes Ravena can play the point guard position for NeoPhoenix in the coming season.
"As a member of the NeoPhoenix, he will be a key player for this season. His play is very powerful and speedy. It's fun to see. He can play as a point guard. I'm sure he will dominate the game," said Hongo.
"His ability is really great. I hope he likes to play like he wants to do," said Kage.
Travel restrictions due to the COVID-19 pandemic will delay Ravena's arrival in Japan, but he is excited to be part of the team as soon as possible.
On wearing the team colors, Ravena said: "I'm used to having blue and white colors because of my university. Now that it's red, it's very different. I've never worn red in basketball. I'm very excited to rock the new color."