A LATE third-quarter charge from the visiting Nagoya Diamond Dolphins doomed the San-En NeoPhoenix as they lost their fourth straight game, 106-90, in the 2020-21 B.League Saturday at Hamamatsu Arena.
Taito Nakahigashi triggered Nagoya's 18-4 charge that turned a close 67-65 lead at the 4:42 mark of the third quarter to a commanding 85-69 advantage, capped off by a late jumper from Makoto Kinoshita.
That killer stretch spelled disaster for San-En as the NeoPhoenix could not recover in the payoff period after a closely contested first half that ended in a 51-all deadlock.
Stevan Jelovac tried his best to bring the game back for the hosts, but his 21 points, six rebounds, and three assists weren't enough as San-En dropped to 7-26.
Kyle Hunt added 17 points, nine boards, three assists, and two steals, while Shuto Terazono had 15 points and five assists in the NeoPhoenix loss.
It was another forgettable showing for San-En, which continued to miss the services of Thirdy Ravena, who is out due to a fractured right index finger.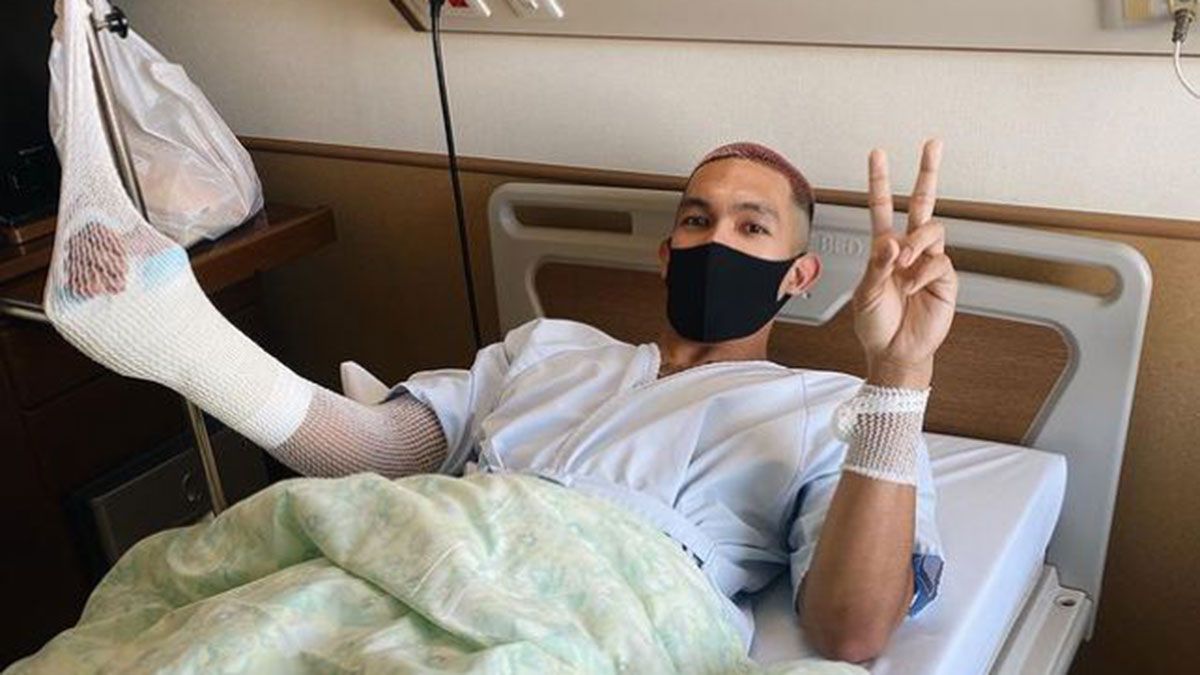 Continue reading below ↓
Recommended Videos
The NeoPhoenix, however, have a chance at redemption with the second of this two-game homestand against the Diamond Dolphins slated on Sunday.
Former NBA player Jeff Ayres, who played for Portland, Indiana, San Antonio, and Los Angeles Clippers, led the way for Nagoya (20-13) with 24 points, eight rebounds, three blocks, and two assists.
Leo Lyons provided support with his near-triple-double outing of 17 points, 12 boards, and eight dimes, while Shuto Ando added 15 in the win.