TO Mighty Sports coach Charles Tiu, Thirdy Ravena playing in the Japanese B.League can only bode well for his development and make him as one of the top guards in the continent.
The outspoken mentor has his high hopes on the former Ateneo star after being the first international signee in the league's Asian Player Quota.
"Probably he can work on being more of a guard and playmaker in the international level," said Tiu, who coached Ravena in Mighty Sports' championship run in the 2020 Dubai International Basketball Tournament last January.
"It's unfair for me to say that just based on our short tournament together because he was playing alongside ball-dominant imports, but I'd like to see him make more plays with the ball and for his shooting to be very consistent, like international-level consistent. And that goes with his confidence, too."
Playing alongside Andray Blatche and Renaldo Balkman, Ravena was a solid role player in that campaign, averaging 5.71 points on a 45-percent shooting clip, on top of 1.9 assists in 18.2 minutes on the court.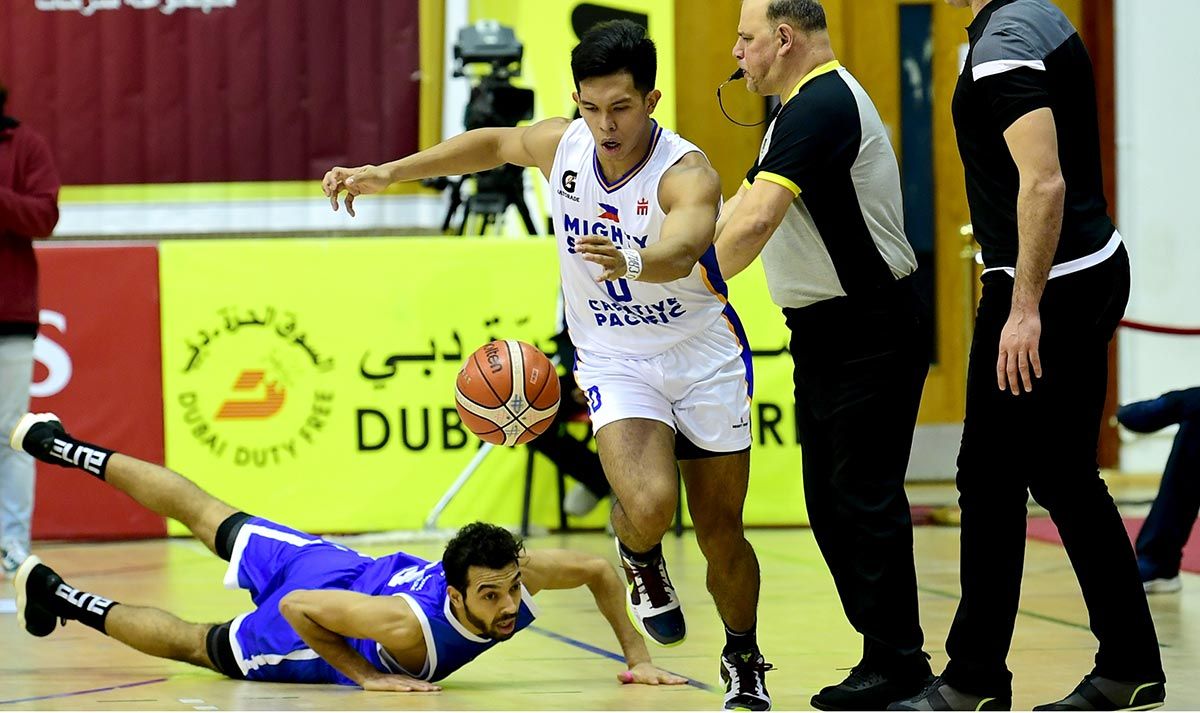 Continue reading below ↓
Recommended Videos
Limited as his shots may be in Mighty, everyone knows the caliber of player he is after leading the Blue Eagles to a three-peat in the UAAP.
"You knew he was physically gifted playing at the college level, but in Dubai playing against American imports with a lot of experience and African guys who were way bigger than him, he was more than holding his own especially defensively. That really impressed me," admitted Tiu.
Ravena has the world for his taking, and Tiu has his full belief that with the 23-year-old's impeccable work ethic, he's bound to go to places after his run with San-En NeoPhoenix.
"This guy is just a workhorse. He just continues developing his game and you can really see his dedication and I can't say enough about his attitude on the floor," he said.
"It's always nice to see a Filipino player excel and play internationally. We don't get to say that a lot about our players especially homegrown Filipinos who have lived here all their lives. But everything that he has done really is all from his hardwork. He deserves all the credit and I am so happy to see him succeed. I'd like to see what he can do in that type of league."