WHILE several promising talent led by Kai Sotto are taking their act overseas, Filipinos abroad are also eager to showcase their talents in their homeland.
"I think it's just a great thing," said Samahang Basketbol ng Pilipinas (SBP) program director Tab Baldwin.
"I think that we have so many Filipinos spread all over the world in a variety of circumstances. Many of them are out there in family situations and they don't leave their love for basketball here when they go to other places," he said.
"When they end up going to places like the United States, Canada, or even in Europe, it's not surprising that they pop up every now and then."
For the better part of the past decade, the National Basketball Training Center championship of coaches Eric Altamirano and Alex Compton didn't just give platforms for the premier programs in Manila and the top squads from all 16 provinces, but have also welcomed Fil-foreign teams and exposed them to the local competition.
ADVERTISEMENT - CONTINUE READING BELOW ↓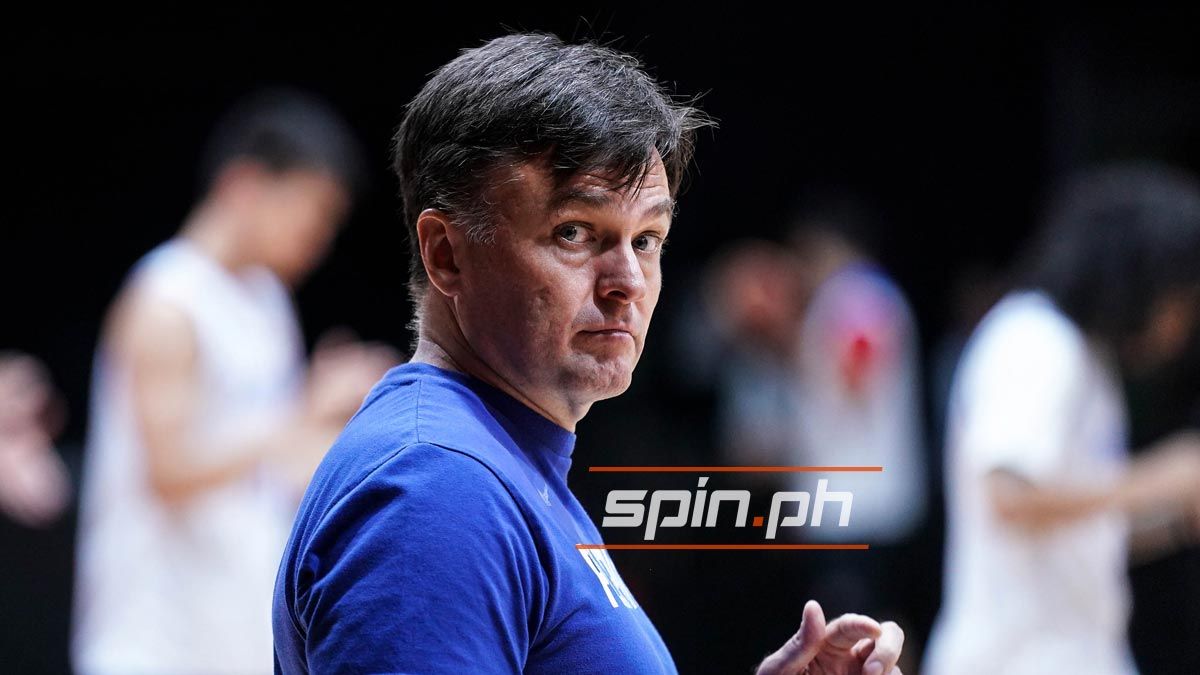 Quite often, the young talent choose to settle here as coaches have made efforts to recruit them.
Ateneo is a great example as it has welcomed Fil-Canadian Matthew Daves, Greece-raised Will Navarro, Fil-Am Eli Ramos, and Fil-Italian Gab Gomez to its nest over the past few years.
"It's good for the players especially at a young age. Most of them, when they come here for the NBTC, it's their first time that they've been to Manila. Like any of us, going away from home is not an easy task. So, the NBTC, the coaches, and the basketball associations, they made it possible for these kids to experience it right away, even if hindi pa sila nagka-college, what is it like in the Philippines. It helps them adjust and make decisions if they are ready to move to fly back home," said Blue Eagles team manager Epok Quimpo.
"Malaking bagay yun. That ecosytem is exactly what we want to maintain, the friendship between the program and the Filipino basketball communities abroad, yan yung gusto namin i-maintain na relationship."
Other schools have also joined in the recruitment spree, with Fil-Canadian slasher James Canlas committing to San Beda.
But other than being the introduction of these talents to the Philippine style of play, the NBTC also works in a bigger capacity.
ADVERTISEMENT - CONTINUE READING BELOW ↓
To Baldwin, the league has become an avenue for the SBP to identify talents who can play for the national team either in the youth competitions or later on, for the Gilas Pilipinas seniors team.
"I think that the NBTC has positioned itself to identify where this might be happening and this has the potential to be very valuable for Philippine basketball and the SBP," he said.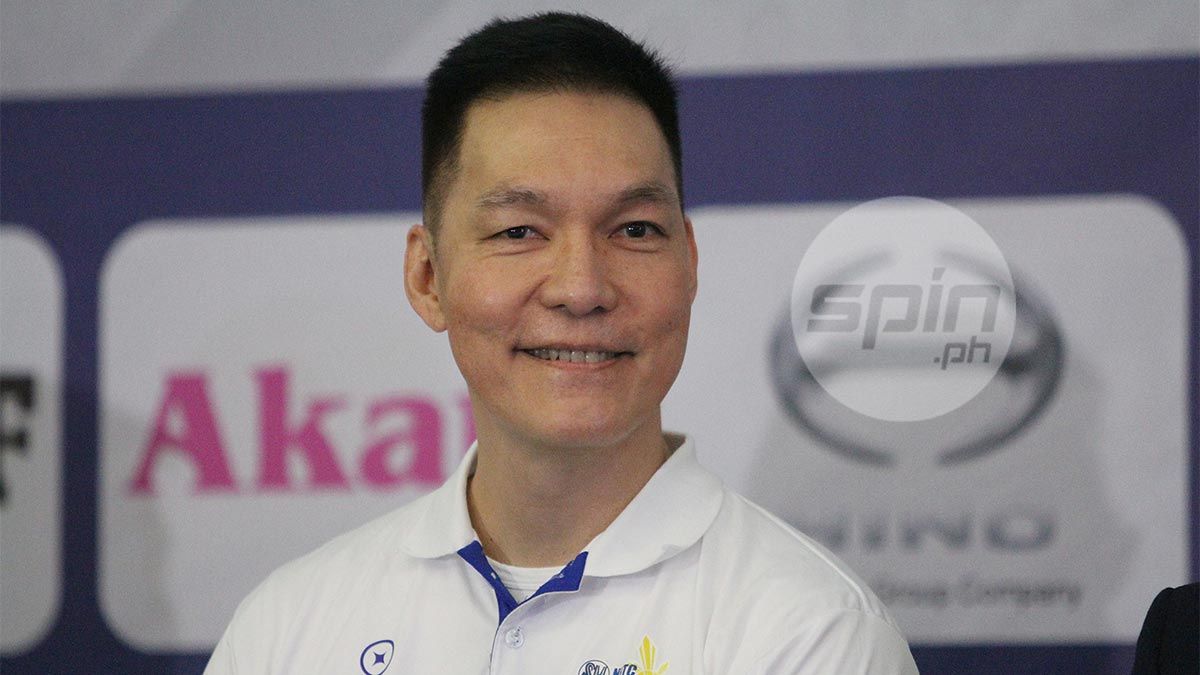 ADVERTISEMENT - CONTINUE READING BELOW ↓
Over the years, the league has worked closely with Bong Ulep's FilAm Sports USA, Mike Cruz' Durham Crossover Canada, Roger Mantua's AusPinoy Australia, and David Perez' Camp David New Zealand, and in recent years with Ever Cuerdo's Italy Europe Proudly Pinoy and Nap Santos' Top Flight Vancouver.
"You know that we at the SBP are also looking at this and trying to make sure that we are always aware when prospects pop up," continued Baldwin. "When we can get them early, we can assist them with their passport requirements. That can only be good for our national program as well. No matter how you look at it, it's a positive thing and hope that it may continue."
Get more of the latest sports news & updates on SPIN.ph