MACAO – The Seoul SK Knights frustrated an undermanned Blackwater side to hack out a 93-77 win for a rousing debut in the East Asia League Terrific 12 Tuesday at the Tap Seac Multisport Pavilion.
Import Jameel Warney finished two assists shy of a double-double with 26 points, 14 rebounds, and eight assists in leading the two-time Korean Basketball League (KBL) champions to the one-sided victory.
Already without injured starters Mike Digregorio and rookie star Bobby Ray Parks, Blackwater's woes were compounded even more by the early foul troubles on import Marqus Blakely and top gunner Allein Maliksi.
"We started the game really, really flat," admitted Blackwater coach Aris Dimaunahan.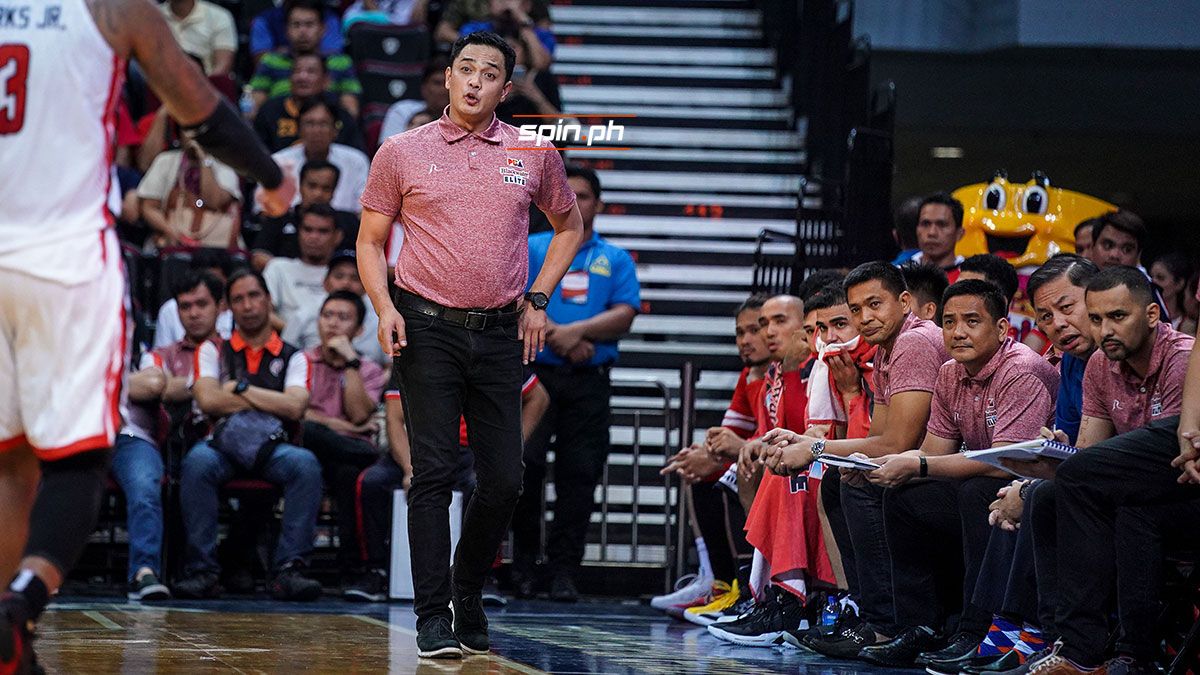 Continue reading below ↓
Recommended Videos
"I think our energy was a little bit low," seconded Blakely, a last minute replacement for the injured Aaron Fuller.
With Blakely called for three quick fouls in the opening period, fellow import Alex Stepheson held the fort for the Elite and finished with monster numbers of 22 points and 22 rebounds.
Blakely, the former PBA Best Import, submitted numbers of 14 points, five rebounds, and five assists for Blackwater, which also missed the services of veterans Mike Cortez and Rabeh Al-Hussaini.
Dimaunahan couldn't say whether all four players would be able to suit up Wednesday in time for the team's final game in Group A against Chiba Jets.
"With regards to that, we still have to look at them tonight and early tomorrow morning for us to have a decision if they are available for the game or not. Hopefully, they could so they could help the team get the win (tomorrow)," said the Blackwater coach.
Paul Desiderio was the only local to finish in double figures for Blackwater with 12 points.
The Elite had a great start in the second half when they went on a 10-2 run to tie the match at 46-all.
But everything went downhill for the team from there once the Knights countered with seven consecutive unanswered points to regain control at 53-46.
The scores
Seoul SK Knights (93) – Warney 26, Kim M.S 18, Haynes 16, Jun An 12, Choi 7, Kim S.H . 7, Chon 3, Byun 3, Kim G. W. 1, Song 0, Choi B.K. 0, Choi S.W. 0.
Blackwater (77) – Stepheson 22, Blakely 14, Desiderio 12, Dario 9, Belo 5, Alolino 4, Sumang 4, Banal 3, Cruz 2, Maliksi 2, Salem 0.
Quarterscores: 24-19; 44-36; 73-61; 93-77.