UTSUNOMIYA, Japan – San Miguel starts off its campaign in the 2023 EASL Champions Week as it takes on Japan B.League side Ryukyu Golden Kings at the Nikkan Arena on Thursday.
The match starts at 7:30 p.m. (6:30 p.m., Manila time).
See TNT dealt a 33-point beating by Utsunomiya Brex in horror EASL debut
The Beermen look to restore order for the Philippine squads after TNT dropped a 99-66 defeat against B.League champion Utsunomiya Brex on Wednesday.
Another Japan club stands in the way of the Beermen though they will face some familiar faces in the match against the Golden Kings.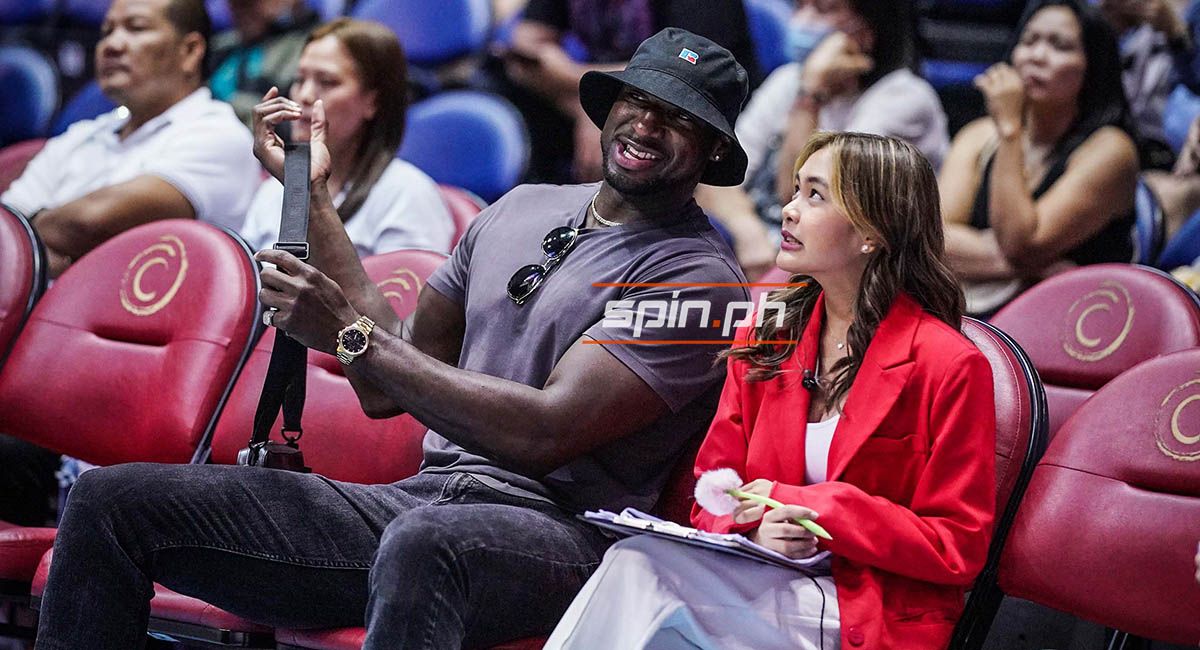 ADVERTISEMENT - CONTINUE READING BELOW ↓
Ryukyu will be playing with former Meralco cager Allen Durham, a three-time PBA Best Import, as one of its reinforcements.
Also suiting up for the Golden Kings is former UAAP cager Carl Tamayo, who is expected to play in this EASL game before he makes his debut in the Japan B.League.
San Miguel team captain Chris Ross looks forward to representing the Philippines in this club competition, with the Beermen looking to do replicate their performance in 2019 when they finished in the Final Four in the Asia League, the precursor of the EASL.
"I look forward to competing against the best in Asia. Now the time has come, we have a couple of hiccups. But we are here now. We are excited to compete against the best in Asia and put on a show," said Ross.
Bay Area, meanwhile, also makes its debut in the tournament as the Dragons take on Seoul SK Knights at 5 p.m. (4 p.m. Philippine standard time).
The Dragons return to action after their runner-up finish as guest team in the PBA Commissioner's Cup against Barangay Ginebra.
Get more of the latest sports news & updates on SPIN.ph