SAN Juan extended its win run to 10 with an 86-69 rout of Cebu on Monday in the MPBL Lakan Season at the Astrodome in Pasay.
The Knights are the only unbeaten squad in the 31-team field.
John Wilson scored 23 while Mark Cardona added 16 for San Juan.
Mike Ayonayon, last conference's Finals MVP, added 12 points, while Jhonard Clarito had 11 points and 10 rebounds for the Knights.
San Juan's 10-0 record is the best ever start in the league, now on its third conference.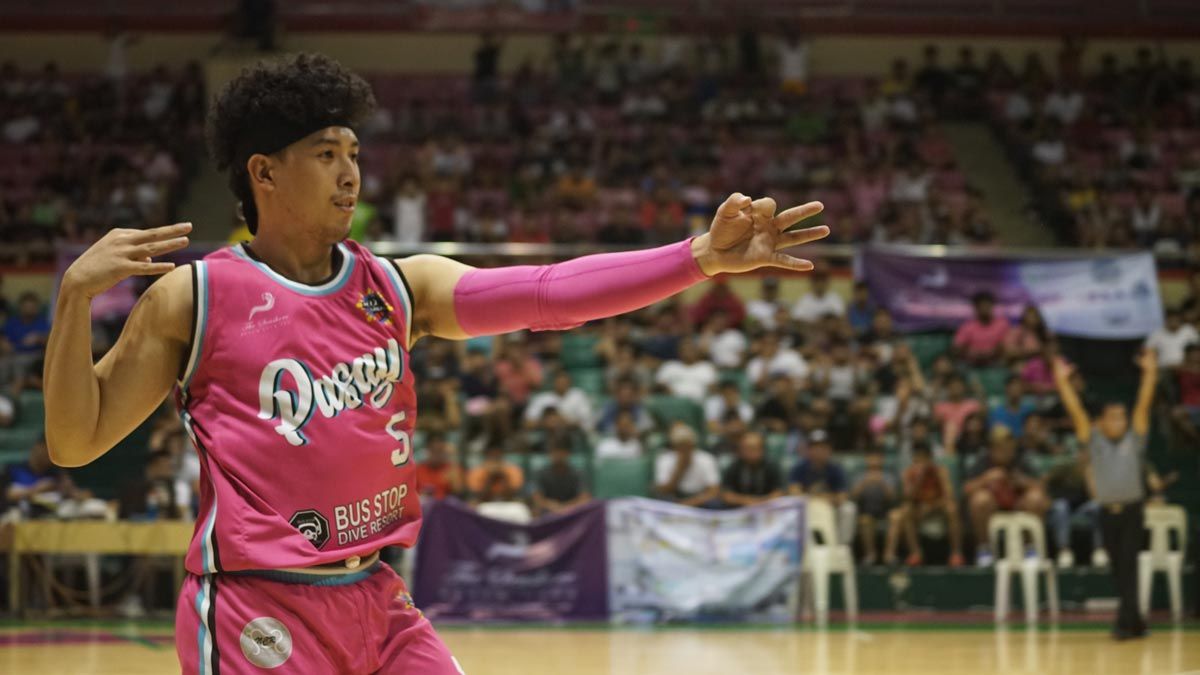 Also sustaining their winning runs were Manila and Pasay.
The Stars overcame the Valenzuela Classic, 71-66.
Continue reading below ↓
Recommended Videos
Manila stretched its streak to seven and improved its win-loss record to 9-1 to tighten its grip on the No. 2 spot in the northern division.
The Voyagers outlasted Rizal, 74-69, for their third consecutive win, improved their record to 6-5.
Axel Inigo scored 26, going 6 for 10 from beyond the arc.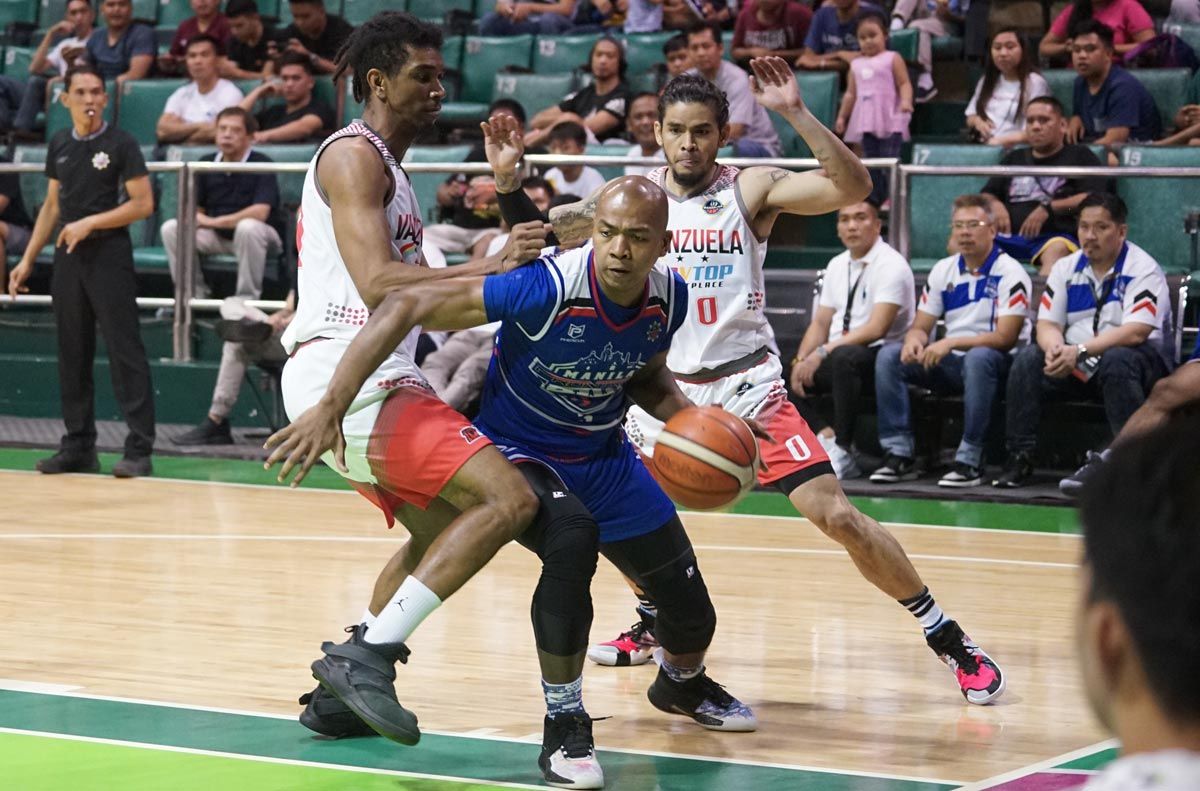 Two players also ended up with double-doubles for the Voyagers.
Dhon Reverente had 11 points and 13 rebounds, while Raymond Ilagan had 10 and 11.
Jan Jamon contributed nine points for Pasay, which gained a share of sixth spot with the Bulacan Kuyas in the tough northern division.