TEAM officials of San-en NeoPhoenix where amazed when they saw Thirdy Ravena up close as they searched for an Asian player that can reinforce the team.
"I couldn't believe it when I saw Thirdy," said San-en NeoPhoenix coach Kenjiro Hongo as he recalled the first few times he saw Ravena. "He's like [an] American. I couldn't believe that."
Ravena agreed to sign with the team, becoming the first Filipino to play in the Japan B.League. Hongo was pleased Ravena chose the NeoPhoenix B. League over other teams and leagues.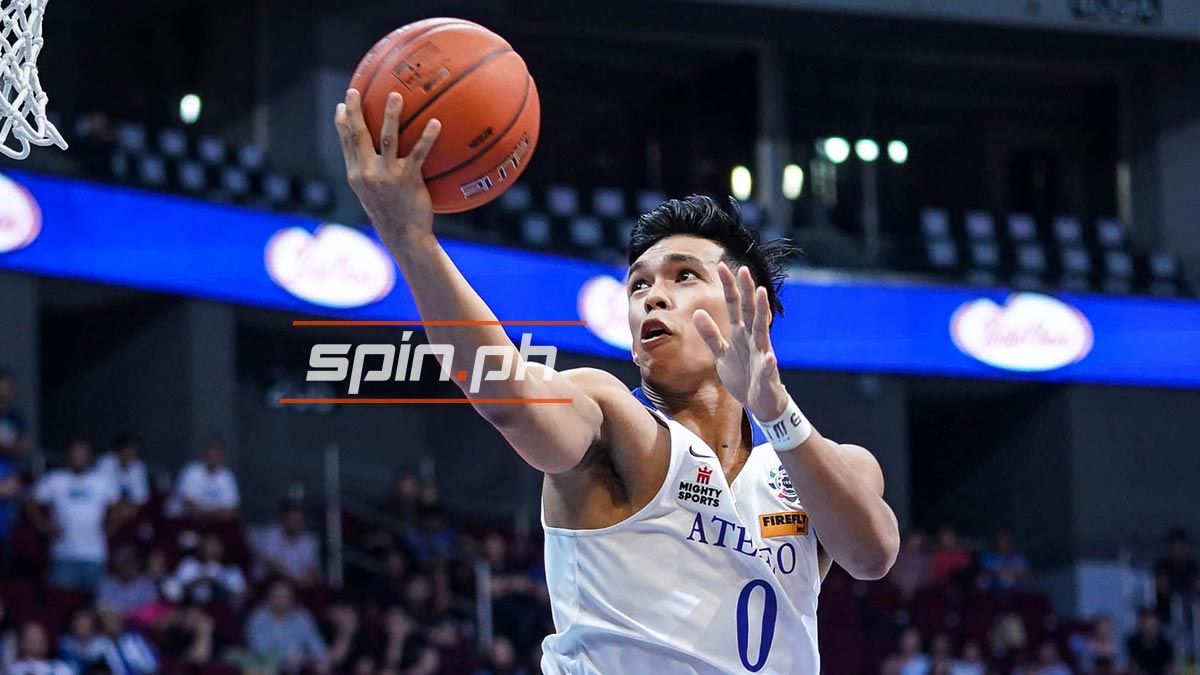 "We started to recruit him January," said Hongo. "November, we were trying already to find some players to play in the B.League. We found Thirdy and that's when we started, recruited him."
Continue reading below ↓
Recommended Videos
The team officially announced this week that they have acquired Ravena after winning three straight UAAP finals MVPs for the Ateneo Blue Eagles. Ravena nixed applying for the PBA draft in order to explore options overseas.
Hongo said Ravena fits the style of play of the NeoPhoenix, which are out to improve on their 5-36 win-loss record during the 2019-2020 season that was cut short due to the COVID-19 pandemic.
"The reason why we recruited him is because of his playing style fits our team," said Hongo. "We are trying to find the best guy to be part of our organization."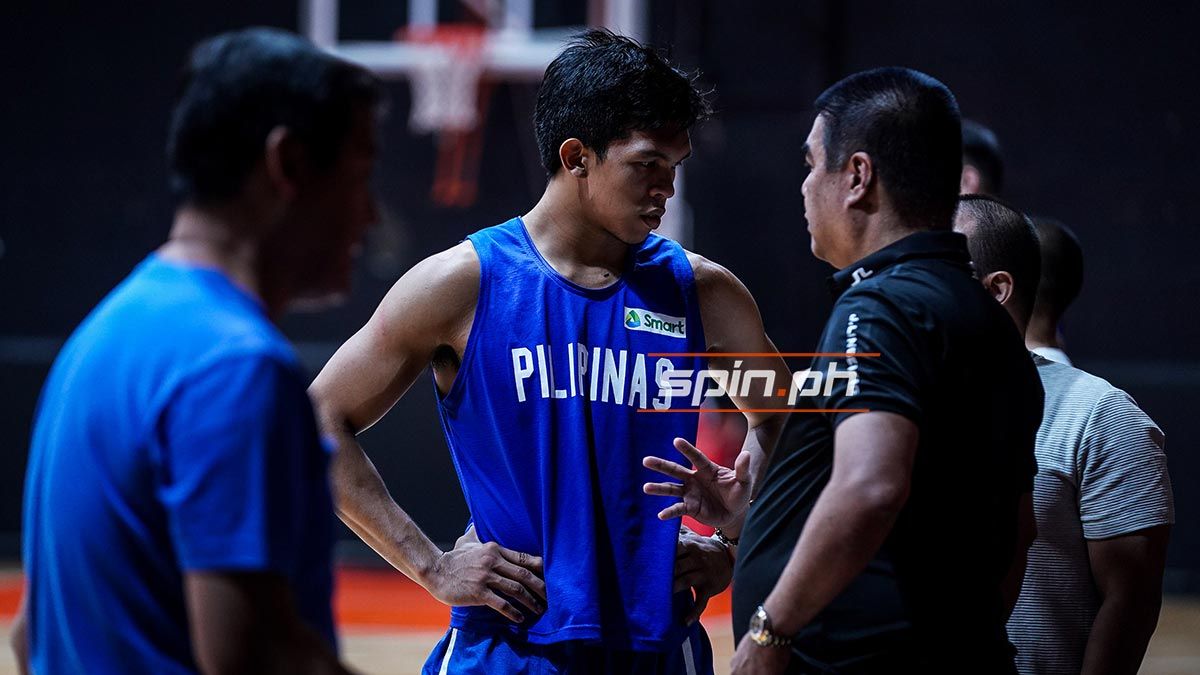 Hongo said they plan to move Ravena to the point guard position, a challenge that he readily accepted.
"I really believe he is a fit in our team. He brings a lot of energy. Our concept is to run fast and play hard on defense. For sure, he will fit," he added.
Spin fans unite at Spin Viber Community! Join the growing community now! Complete the experience by subscribing in the Spin Chatbot and download the Spin Game Sticker Pack.