SAMBOY de Leon scored four crucial points in the closing moments as Iloilo upset Manila, 88-85, on Monday in the MPBL Lakan Season at San Andres Sports Complex.
The Royals notched their seventh win in 11 matches, as De Leon delivered a game-high 19 points and seven rebounds.
Aaron Jeruta had 16 points and 10 rebounds, Richard Escoto also had a double-double with 10 and 11, while Alfrancis Tamsi added 12 points.
The Stars suffered only their second loss in 11 games and are in third in the North Division behind San Juan at 10-1 and Makati at 8-1.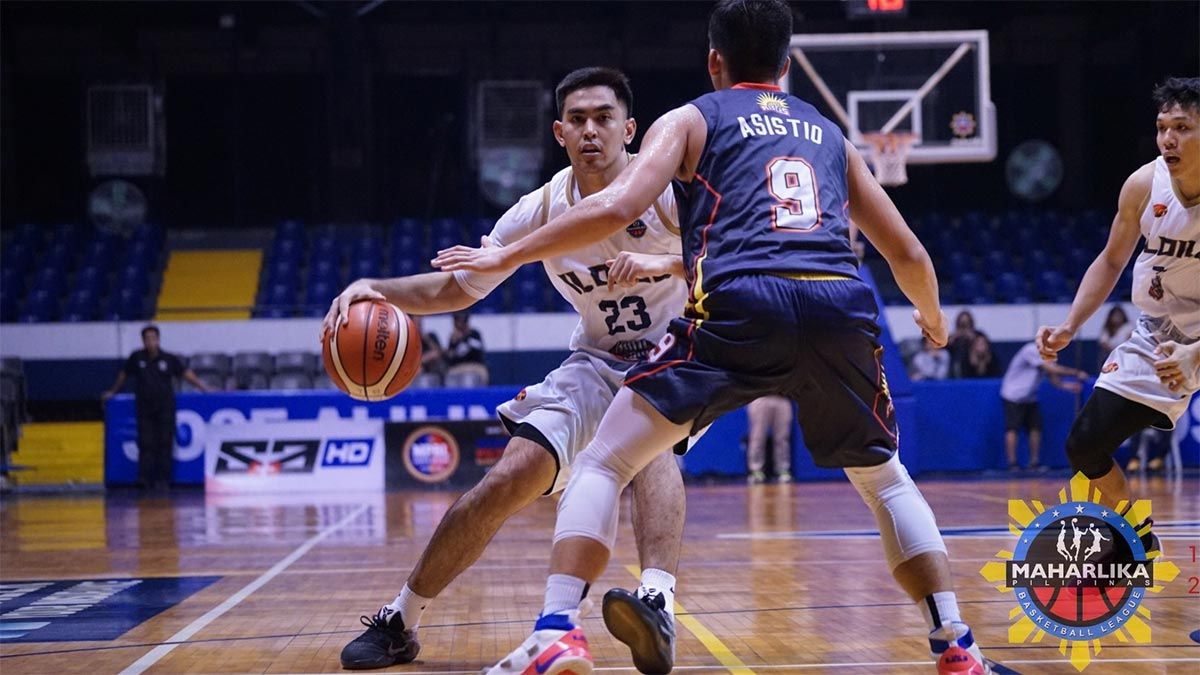 Meanwhile, Lester Alvarez showed the way as Batangas routed Zamboanga, 77-67.
The 5-foot-9 Alvarez had 14 points and seven assists for the Athletics, who registered their sixth win against three losses in the South division.
Jason Melano had 13 points and eight rebounds, Val Acuna scored 10 points, and Jhaymo Eguilos had nine points, nine rebounds and four blocks.
Zamboanga suffered its second straight loss for a 6-6 win-loss record.
Ryan Paule Costelo and Allan Santos scored 12 each, while Raffy Reyes and Christian Fajarito scored 10 apiece.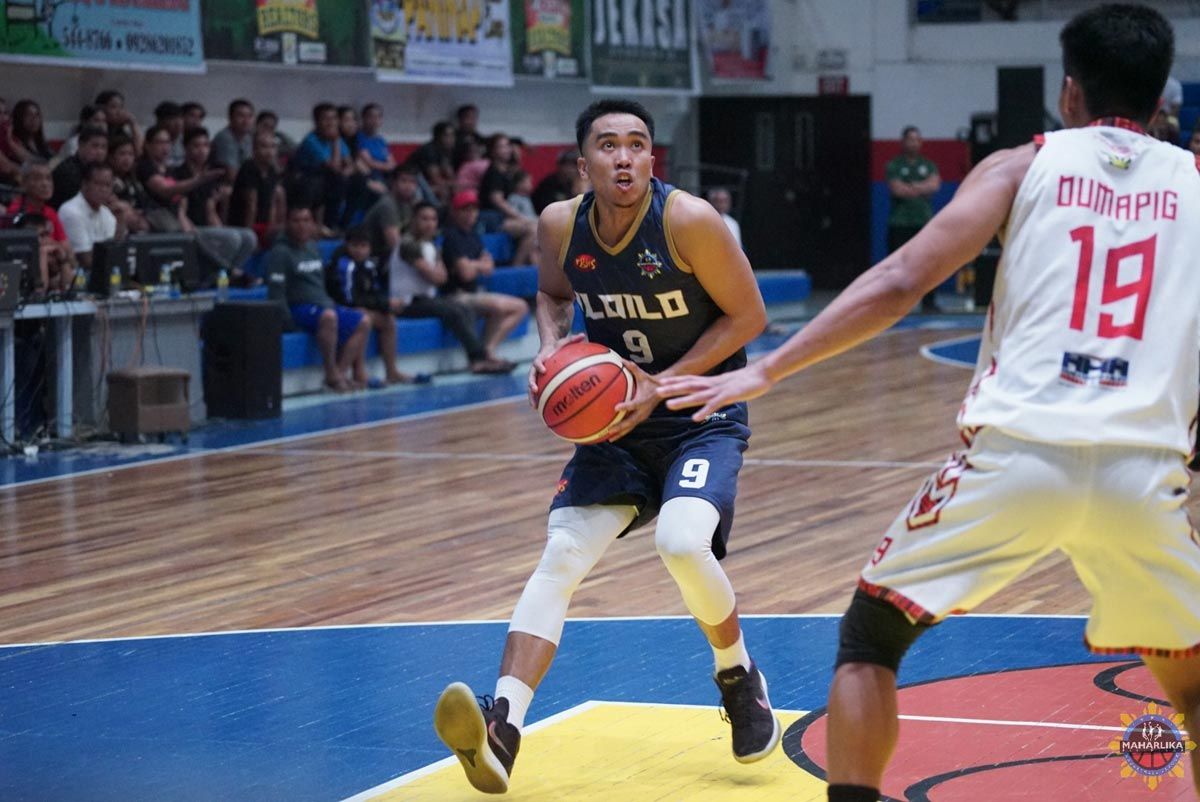 Binan scored an 89-84 win over Valenzuela.
Allan Mangahas had 20 points and brother James scored 17 as the Heroes improved their record to 5-8.
Paolo Hubalde scored 19 for Valenzuela, which slipped to 4-9.
Recommended Videos