RENALDO Balkman is back for a third tour of duty for San Miguel Alab Pilipinas.
The Puerto Rican forward re-signed with the Philippine club a little over a month before the 2019-2020 Asean Basketball League (ABL) season begins.
Balkman, 35, averaged 25.0 points on a 35 percent clip from deep, to go with 10.5 rebounds, 3.8 assists, 2.3 steals, and 1.6 blocks in leading Alab to the No. 2 spot last season with an 18-8 record.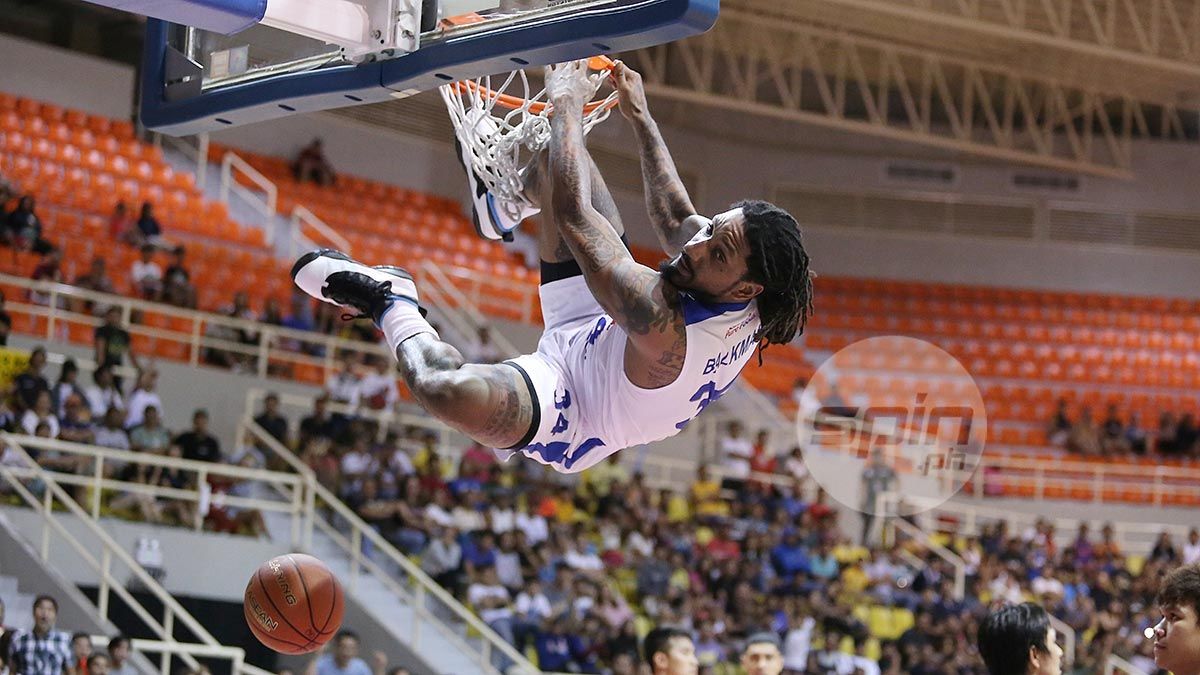 Unfortunately, the injury bug bit the team hard late in the season, falling to Hong Kong Eastern in the quarterfinals.
The 6-foot-8 Balkman was a former Co-Defensive Player of the Year in the 2018 season when Alab won the ABL championship.
Continue reading below ↓
Recommended Videos
Team owner Charlie Dy refused to divulge the other imports for Alab's campaign this year, although coach Jimmy Alapag said that the Philippine side will have three imports this year.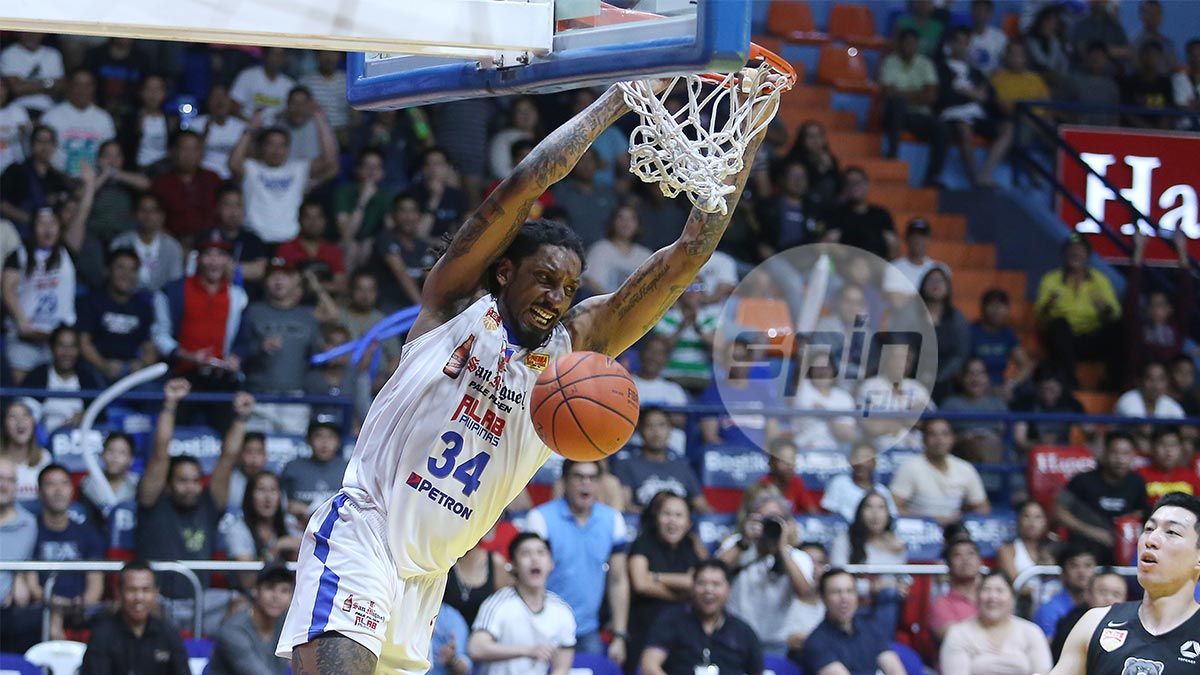 Balkman returns to an Alab side which will have new faces in Jason Brickman and Jeremiah Gray, and holdovers Lawrence Domingo and Brandon Rosser.