MACAU – It appears Ray Parks' injury is a lot more complex than earlier expected.
After missing out the entire East Asia League Terrific 12 with an Achilles injury, Parks remains day to day once Blackwater returns to Manila for the PBA Governors Cup.
The Elite won't be kicking off their campaign in the season-ending meet until Sept. 25 against TnT Katropa, giving the star rookie guard ample time to rest and recuperate from the injury he suffered in practice just before the team departed for this former Portuguese territory.
"RayRay Parks' injury is day to day. Our PT (physical therapist) will check on him and we'll see the severity of his injury," said coach Aris Dimaunahan moments after Blackwater bowed out of semifinals contention with a huge 109-69 loss to Chiba Jets Wednesday night at the Tap Seac Multisport Pavilion.
"We're hoping that he'll be able to help on our first game against Talk 'N Text back home. As of now he's getting better from his injury. Our PT Paul Labrador is taking good care of him. Again we're hoping for the best that he could join us as we play our first game against Talk 'N Text."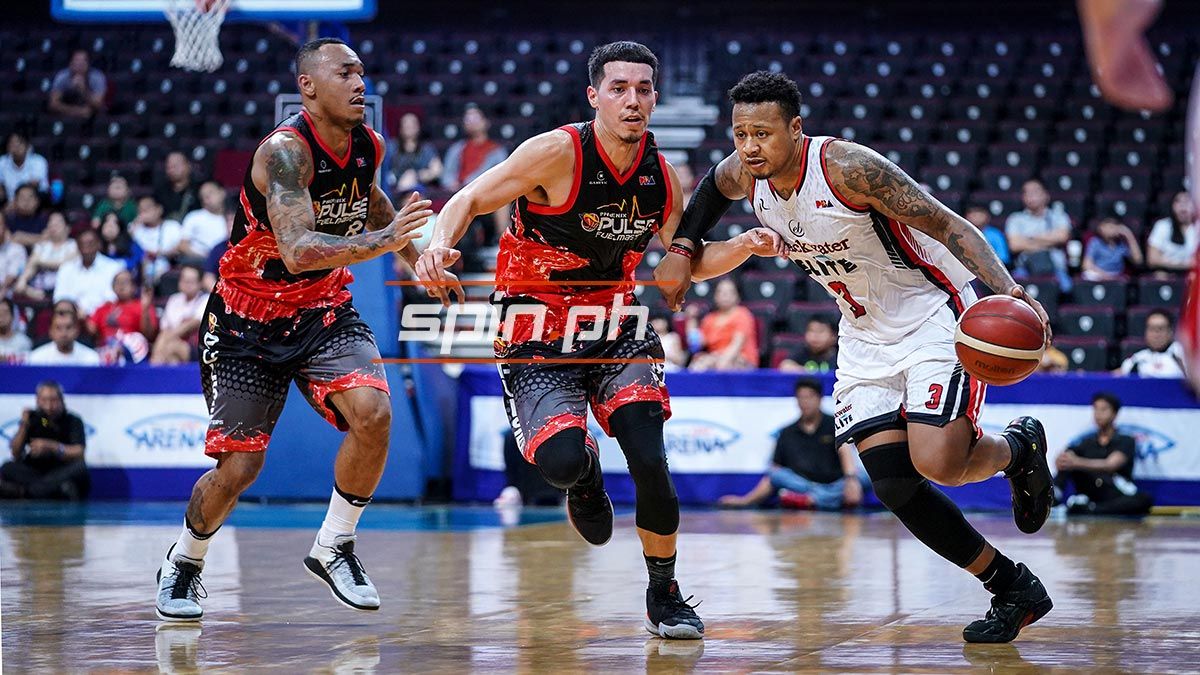 Team governor Siliman Sy said although Parks joined the team for the tournament, they'd rather let him rest and just cheer and support the team on the sidelines.
"We don't want to risk him. It's a very sensitive injury," said the Blackwater official.
Recommended Videos