COME 2021, players from Visayas and Mindanao won't have to travel far for their talents to be noticed.
A new grassroots regional league in Pilipinas VisMin Super Cup is set to open shop early next year, focused on its main goal of unearthing unheralded talents in the region.
"History shows that Visayas and Mindanao are home to the best of the best basketball players in the Philippines," said businessman and league executive vice president Vicente Guingona.
"These players left an indelible legacy on the court. We are here to honor their legacy by discovering more players from our region and helping these prospects reach greater heights like their predecessors."
Legends like Ramon Fernandez and Francis Arnaiz, as well as current PBA superstars in June Mar Fajardo, James Yap, and Scottie Thompson, just to name a few, have come from the South before proving their mettle here in Manila.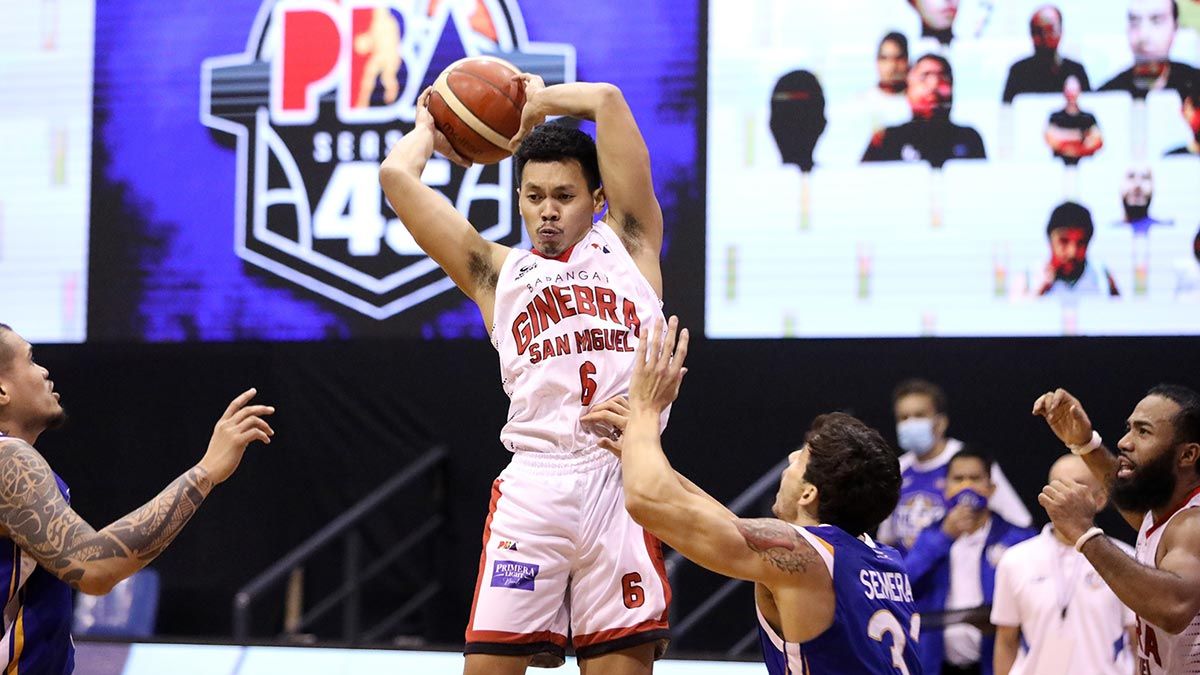 ADVERTISEMENT - CONTINUE READING BELOW ↓
Guingona, however, thinks that giving talents the platform to play in front of their hometown fans would help in building their stock and provide an alternate route to the PBA.
"It has been years since we had our own league here. It's high time for us to once again showcase what we have in terms of basketball. I believe we can still produce more top-caliber athletes that will leave a mark in Philippine basketball history," he stated.
Eleven teams, representing the localities of Cebu City, Davao City, Iloilo, Dumaguete, Cagayan de Oro, Mandaue City, Zamboanga City, Roxas City, Iligan, Pagadian, and Sindangan, have committed to join the inaugural season.
Teams are required to have six homegrown players in its roster.
League organizers are eyeing two conferences for the opening season, one dedicated to the locals, while the other enlisting foreign reinforcements.
It is also looking at a home-and-away format for its elimination round, eliminating the need for long-distance travel.
Although an amateur league, Guingona said that the league brass are closely working with government officials to gain clearance from the Inter-Agency Task Force (IATF) for Emerging Infectious Diseases to be able to stage its tournament come January or February 2021.
"The groundwork has already been laid out. We are just waiting for the green light. We can rest assured that the health and safety of the teams and organizers will be of paramount importance," he said.
Once staged, Pilipinas VisMin Super Cup will be the latest regional league to come out of Visayas and Mindanao.
Cebu City councilor Yayoy Alcoseba, partnering with sports patron Michel J. Lhuillier, launched Mindanao Visayas Basketball Association (MVBA), a community-based amateur commercial league back in 2006.
After two years, MVBA merged with the National Basketball Conference and formed Liga Pilipinas, a regional league which operated until 2011.
Get more of the latest sports news & updates on SPIN.ph