NLEX coach Yeng Guiao said his team's lack of fight sparked a rant against Ken Ighalo and Poy Erram in a video that has since gone viral.
Guiao didn't hide his frustrations over the Road Warriors' poor play during a timeout in the second quarter of an 88-80 loss to Alaska that knocked the team out of the 2019 PBA Philippine Cup playoffs.
During a timeout, Guiao lashed out at Ighalo for not taking a shot with the shotclock winding down, and told Erram he needed to strengthen his upper body to withstand the physicality in the league.
When told that the video has making the rounds on social media, Guiao said the incident is a normal occurence for the team.
"I don't know but it's normal for us," Guiao said. "[The players] accept that and we talk about that prior to them joining, so it's part of our culture."
ADVERTISEMENT - CONTINUE READING BELOW ↓
Guiao admitted he was disappointed with the way their campaign in the Philippine Cup ended. He was disappointed most of all about their performance in the sudden-death game against the Aces, where they trailed by as many as 28 points.
"Of course, we were disappointed. I thought we could at least give ourselves a chance to win the game but we never got to the point where we threatened Alaska," said the concurrent national coach.
"That's the more disappointing thing for us. We were not even able to get ourselves a chance to be in the game and put a little more pressure on Alaska. We know this is our most important game this conference but we didn't play the way the occasion called for," Guiao said.
Guiao emerged from the dugout more than an hour after the match ended.
"I had a long talk with the team. I guess even with the setbacks, the injuries, the least I was expecting them to do was just to give this game a fight. 'Yun ang wala," said Guiao.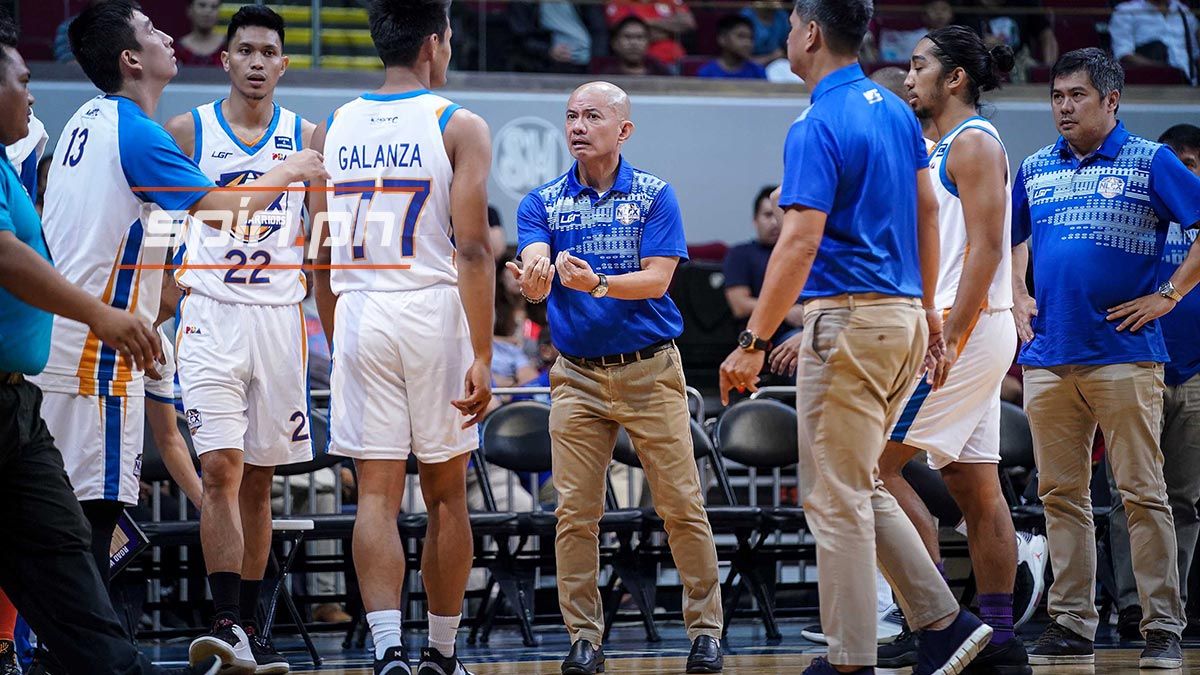 "We need some steady point guard work which I felt was lacking with our point guards. To compound our problems, even our big man didn't do well. So both from the guard position and the frontline position, performances were really disappointing.
"We would just have to put this game behind us and prepare for the next conference. We can't dwell on this loss. Even if it's a big loss for us, we cannot dwell on it. We need to be positive for the next conference and try to regroup," said Guiao.
ADVERTISEMENT - CONTINUE READING BELOW ↓